Options
Mark as New

Bookmark

Subscribe

Email to a Friend
I want to change the default function of the Function keys(F1 to F12) from function keys to media/control keys.
Currently user have to presss and hold th 'Fn key' in combination to use the media function of the keys.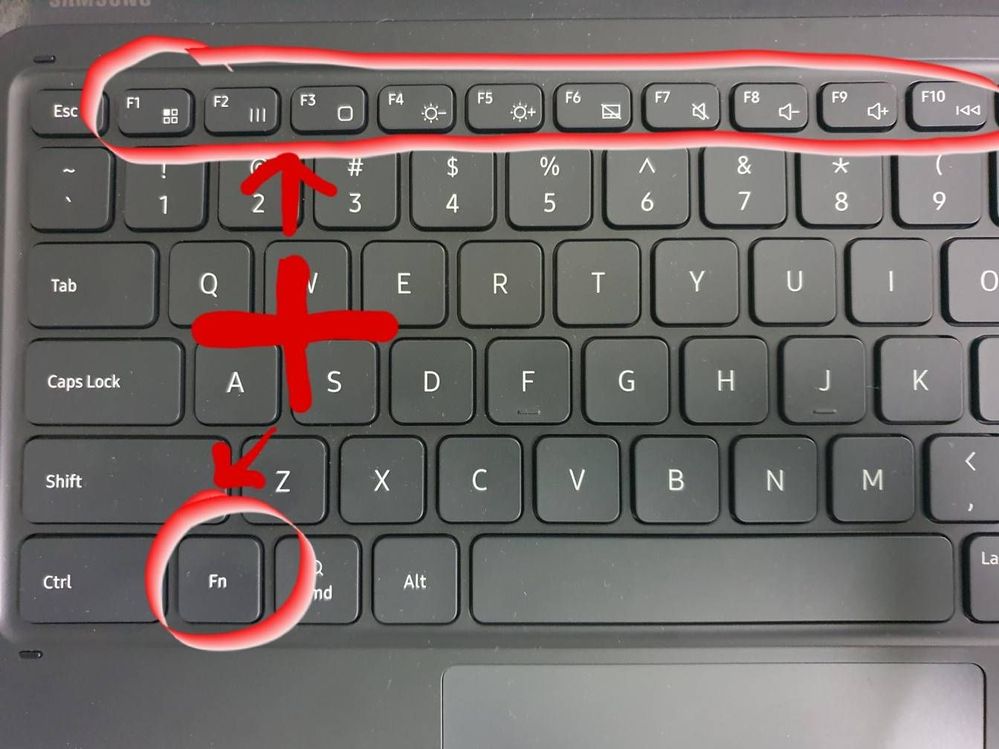 Almost no one ever use the Fn key, whereas the media keys are easily one of the most needed keys so why have samsung defaulted the key function to function keys.
Please give us a setting to change the function as it is present in most of the windows laptops since a 7-8 years.
Options
Mark as New

Subscribe

Email to a Friend
Dear Samsung Member,

Greetings from Samsung Customer Support!

We have noted down the feedback regarding this and providing a continues great experience to our customer is our first priority. We would take this feedback for further improvements in our upcoming software launches.

Thank you for writing to Samsung.

Warm Regards,
Samsung Customer Support
Options
Mark as New

Subscribe

Email to a Friend
hahahaha.... believe me Samsung is using age old technology and they project themselves as a tech company, which essentially they are not!