Hello Members! This is Komal Jain from New Delhi.
I have completed my graduation from Indira Gandhi National Open University and I'm planning to go for masters now.
As for my interests, technology, photography and traveling are a few of them.
Here are some of my clicks;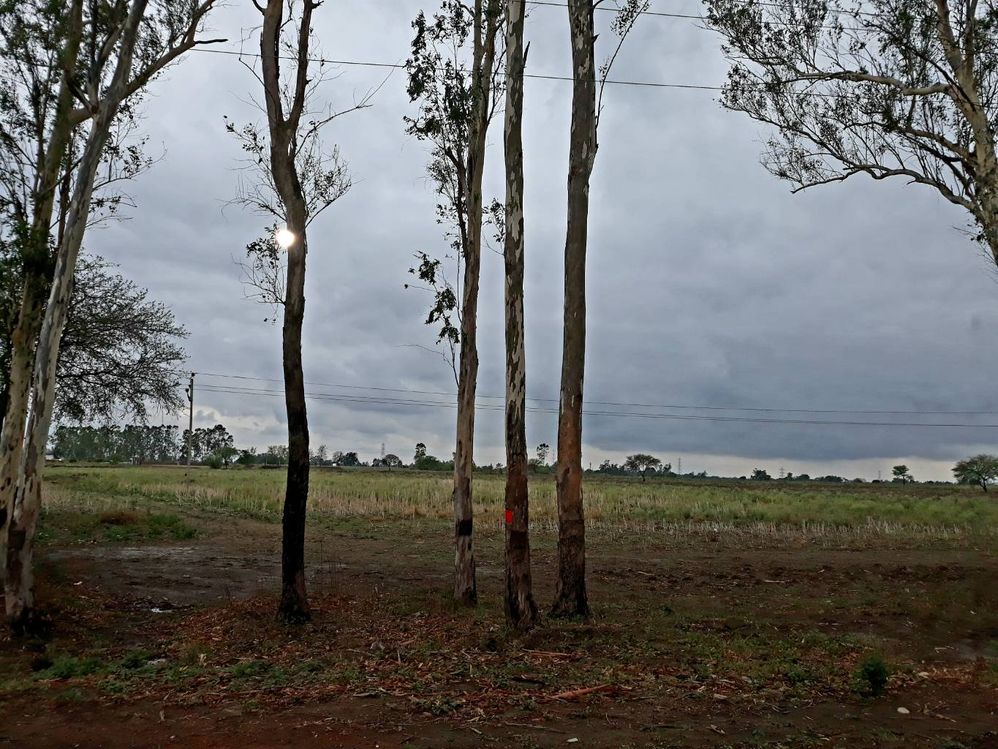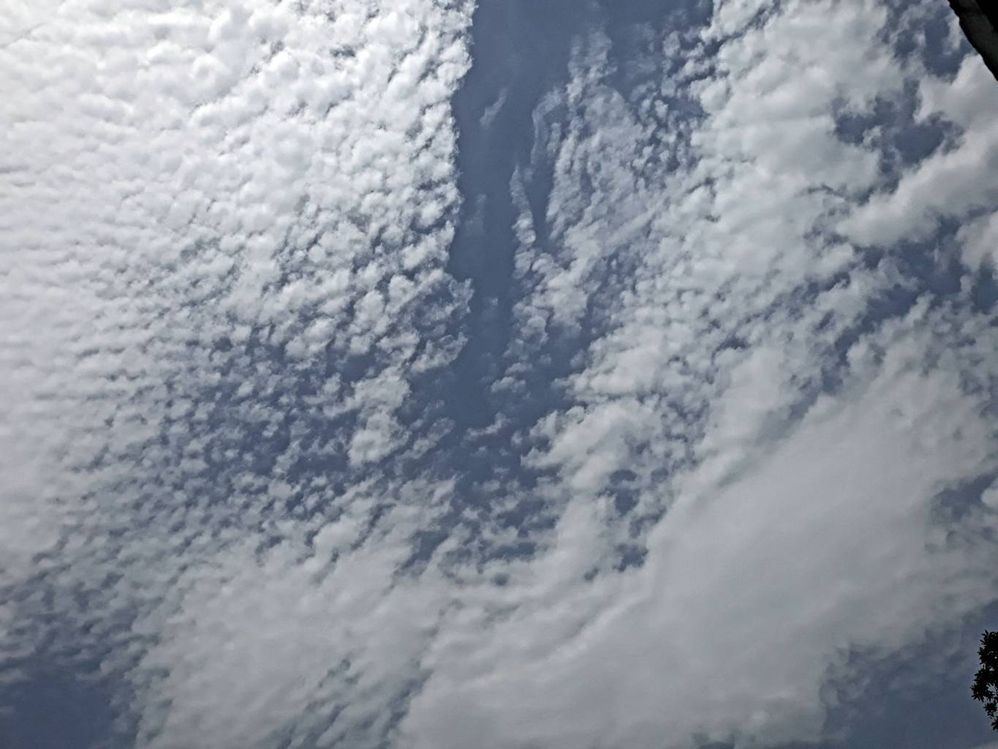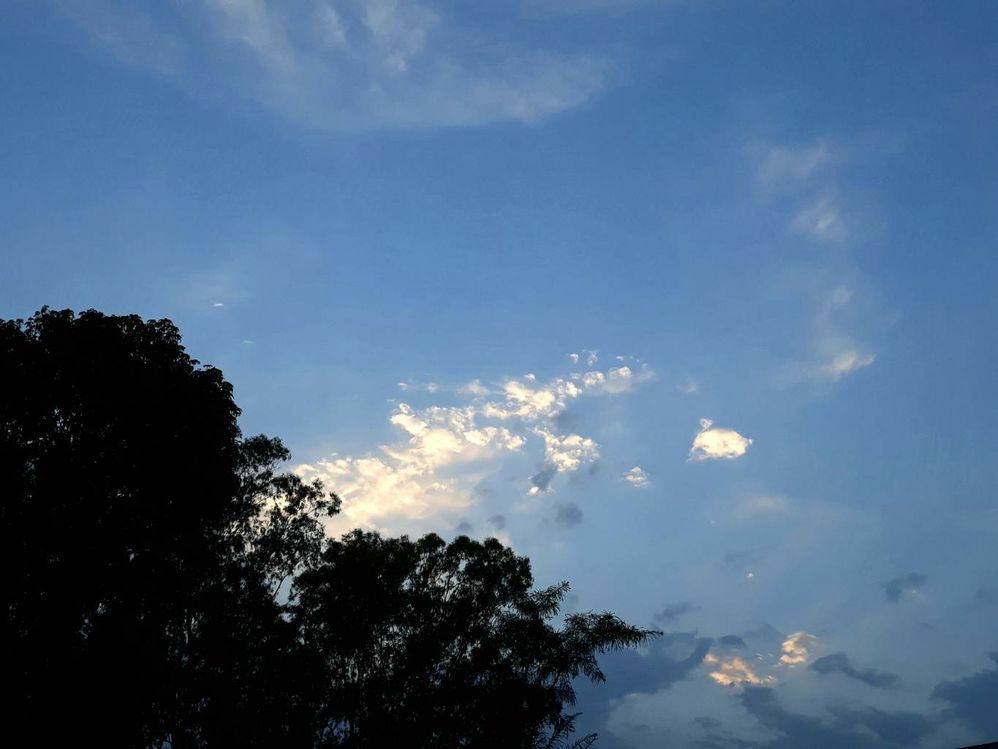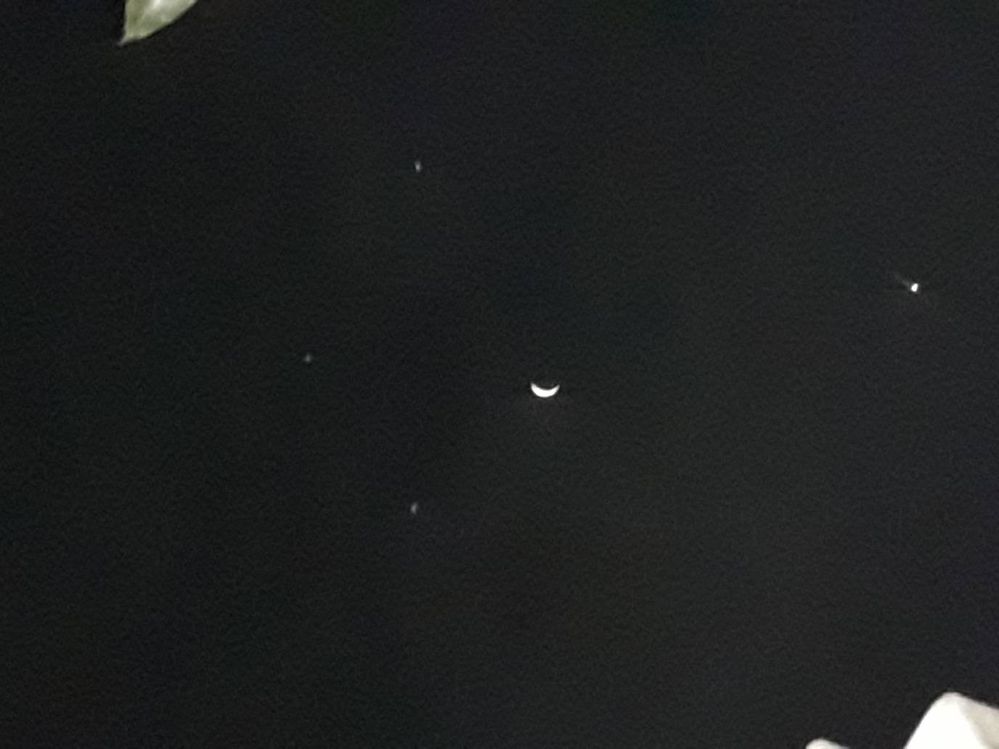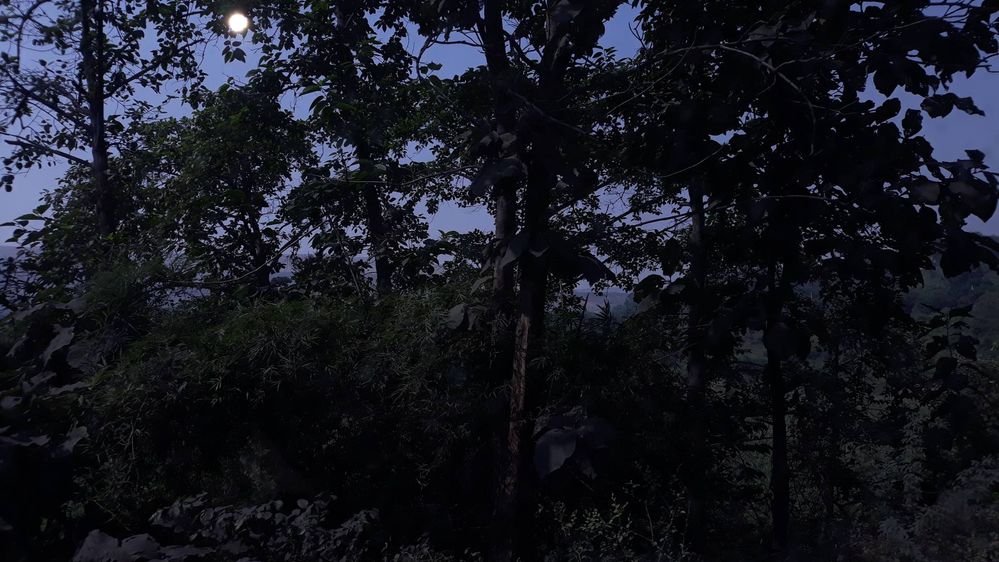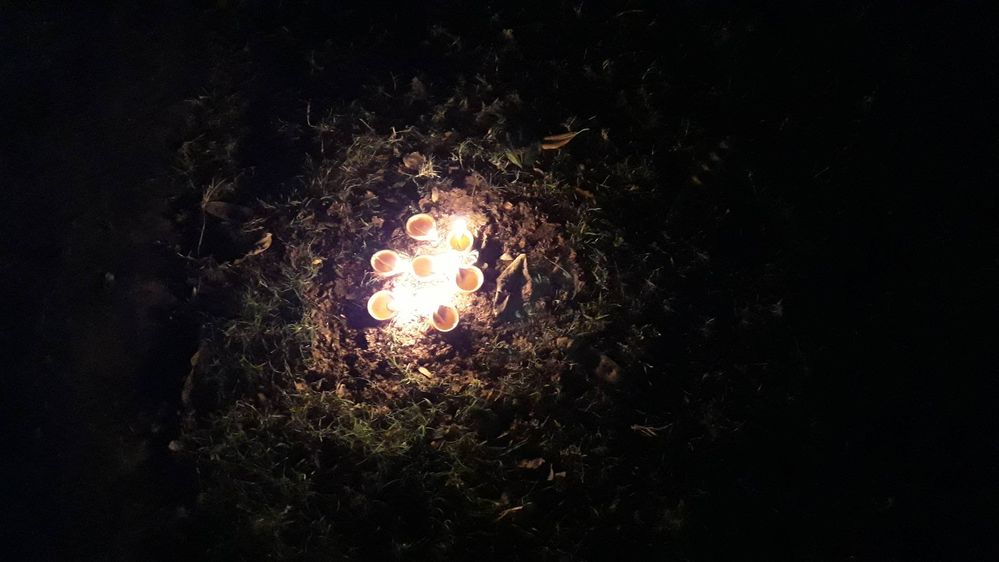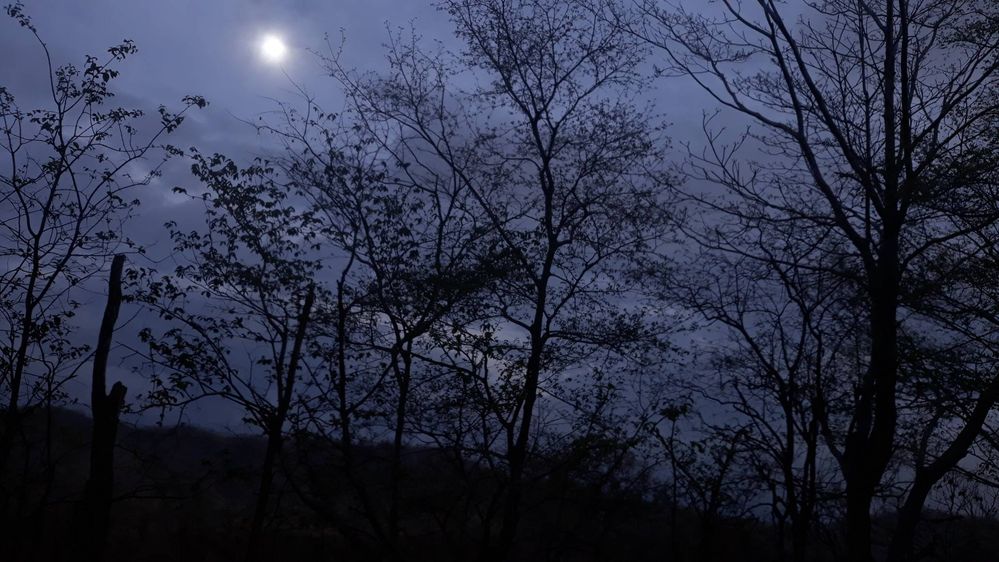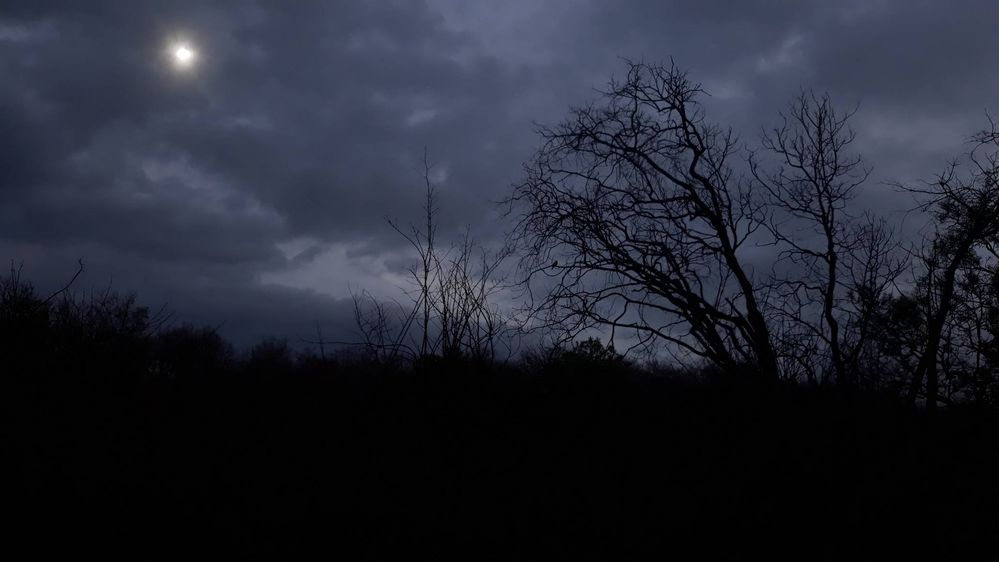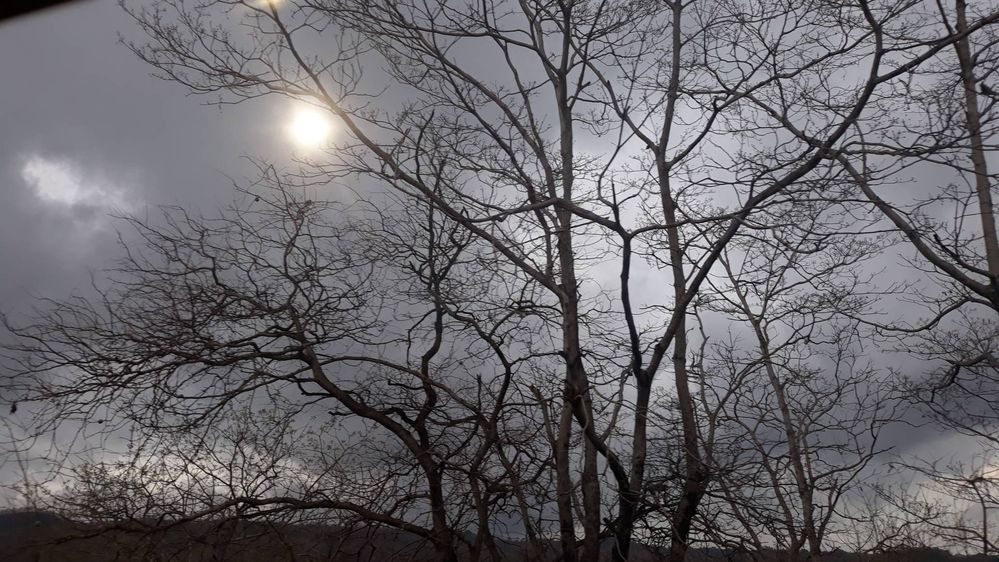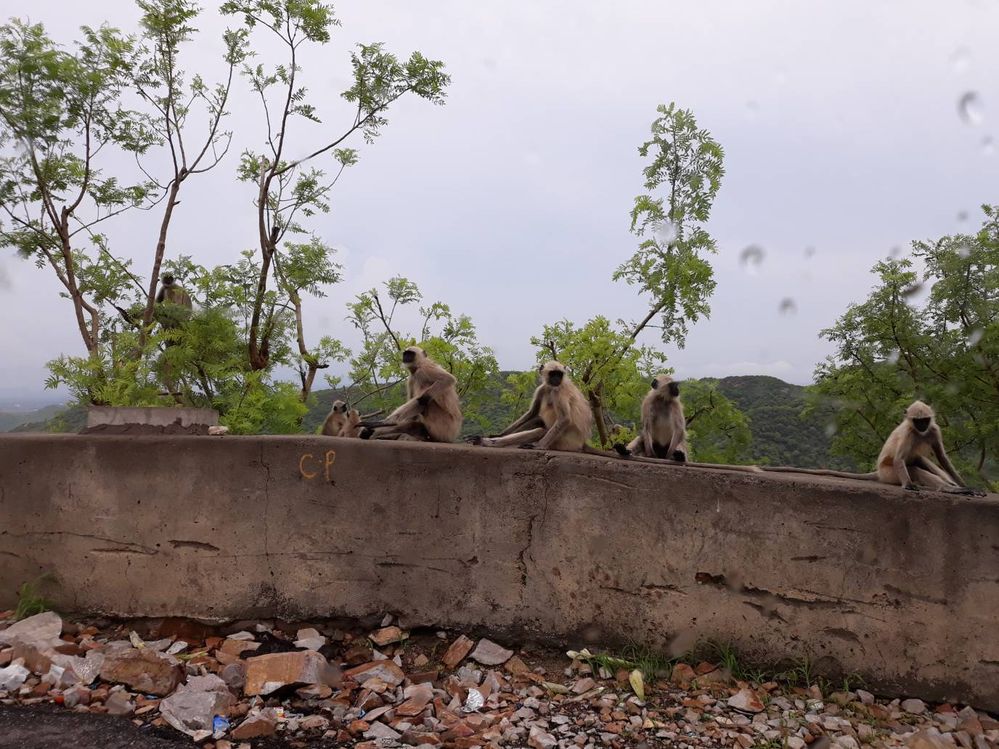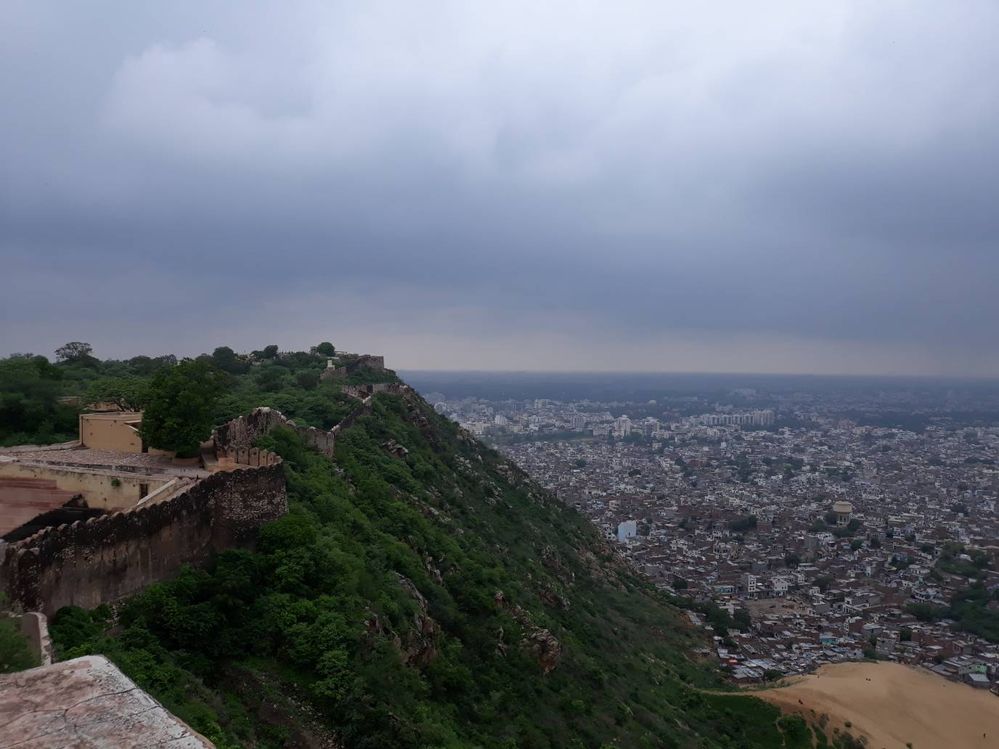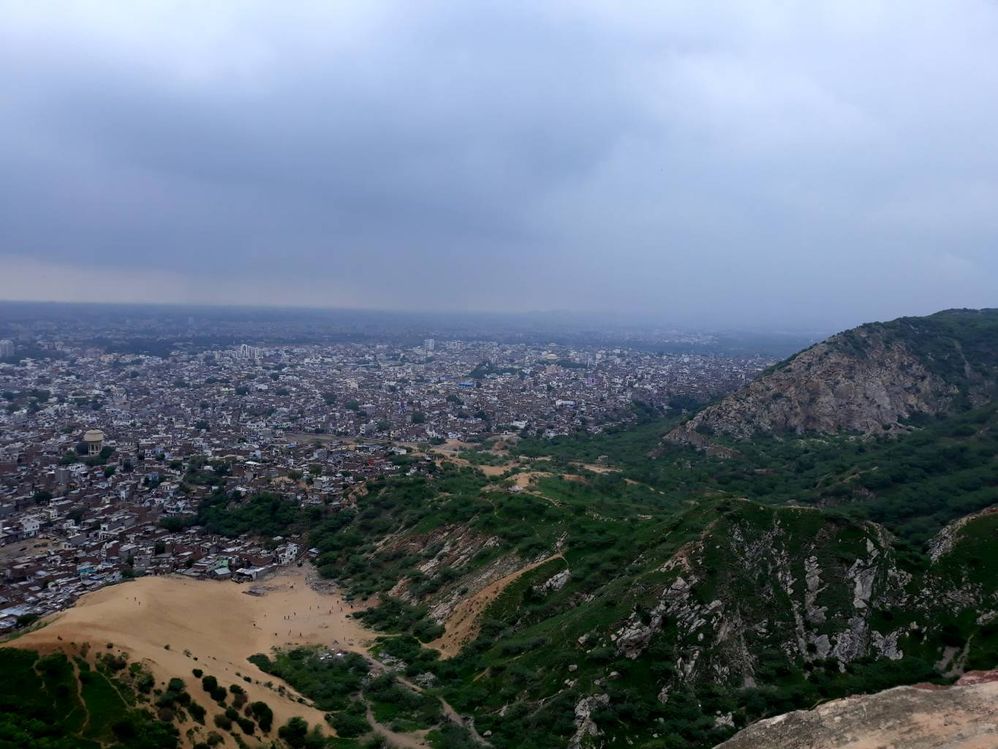 A music avid and sometimes a guitarist too.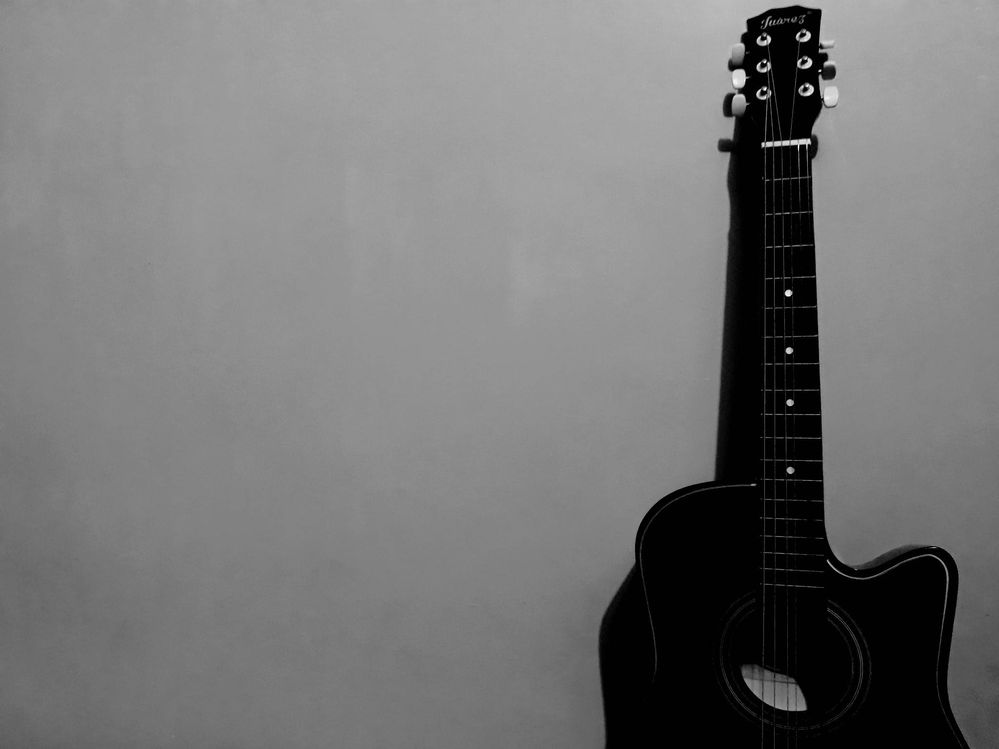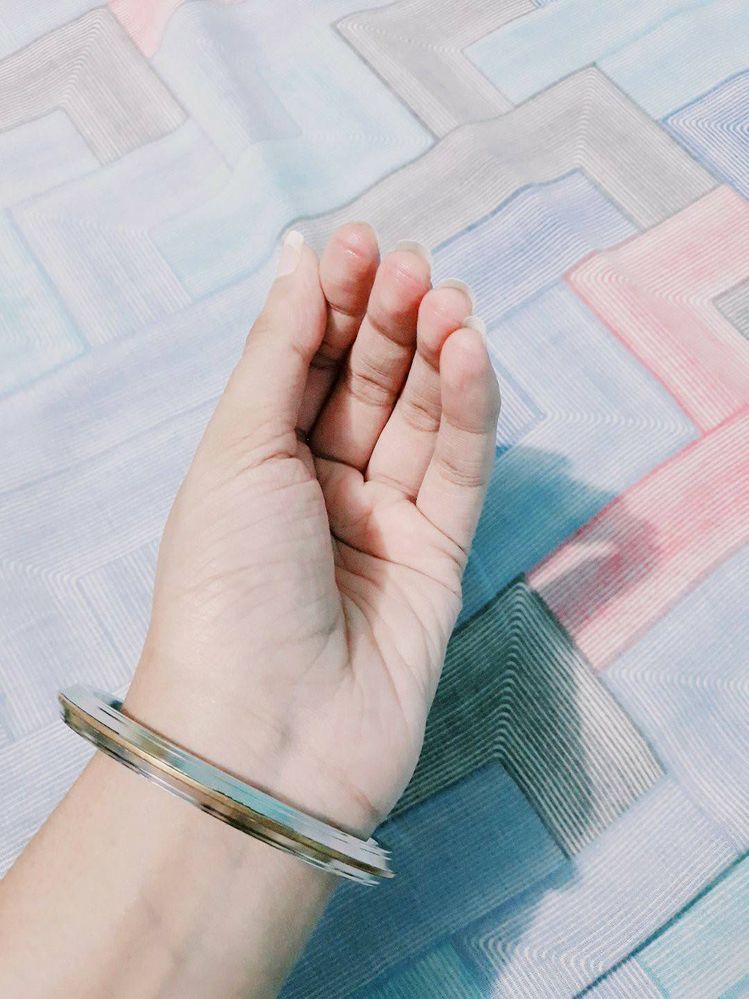 I have been a part of Samsung Members Community since 2017. And my journey as a Brand Ambassador started on 11th January, 2021.

I'm fairly new as a Brand Ambassador but I will contribute my knowledge and skills for helping the Samsung Community as my best. I want to inspire the community with my helping ability, and I'm hoping to do so in the best way possible.
Thank you.