Wireless Power Sharing is the most underrated feature. The ability to charge up a device whether it be a mobile, a galaxy watch or ear buds.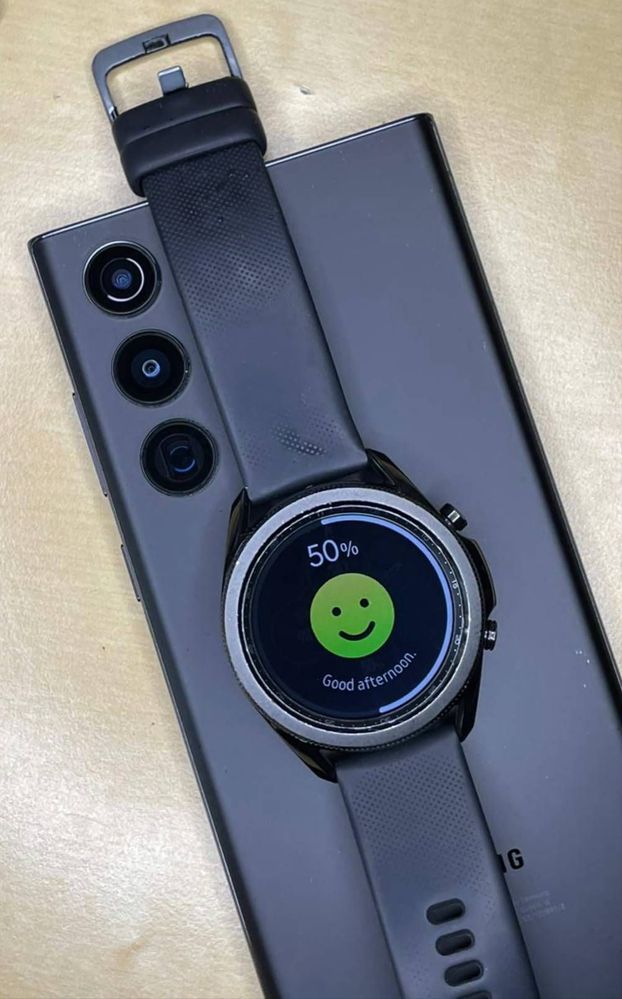 Charging my Galaxy Watch 3
When I travelled to another place, I realised I forgot to carry my watch charger. That's when the wireless power sharing feature came super useful.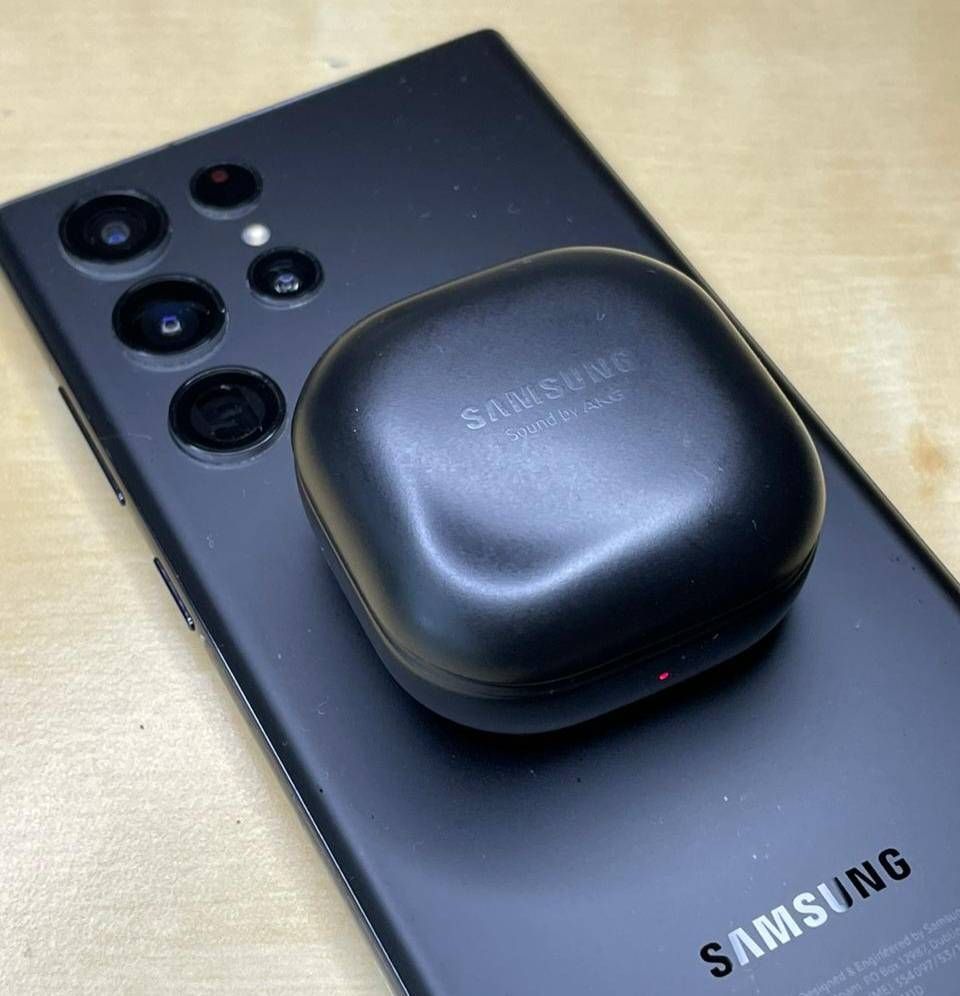 Charging the Buds Pro
There are many instances where my friend may ask me if I have a charger for their device. And I show them this feature and they are amazed by it.
Sharing is Caring.