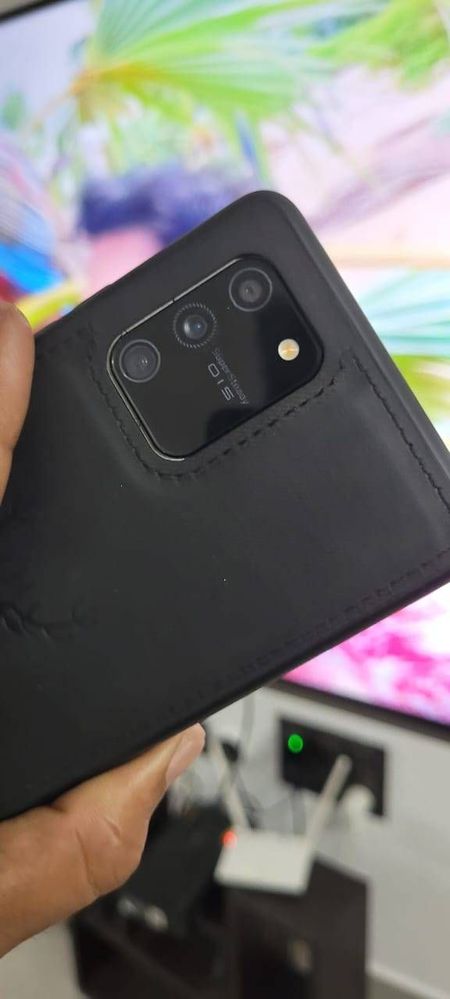 "Just got blessed with a fancy white line on my Samsung Galaxy S10 Lite display
🌈
But fear not! 🙅‍
♂️
Samsung's divine authorized service center has a heavenly solution: an 11k rupee exorcism (I mean display replacement)
💸
Who needs savings anyway, right?
😂
#GreenLineOfEnlightenment #BlessedWithExpenses #GalaxyGlitches"
"Mr. Jiju RV, manager at Samsung authorized service center in Kazhakootam, has revealed their divine decree
📜
: Only S20 series displays receive divine intervention (free replacements), while other models bear the burden of their own fate.
😔
Thanks, @samsung, for the heavenly final update that turned my display into a masterpiece of modern art!
🎨
💔
#SelectiveGenerosity #GalaxyGripes #DivineDisplayDrama"