The S Pen can be used to make this winter season a lot more interesting and here are some cool features:
-
The button on the S Pen can be used as a shutter button to click a picture and video.
📸
It can even be used to zoom in and out as well as change to the selfie camera and vice versa.
Make sure you enable 'S Pen Air Actions' to use that feature as well as other features using gestures.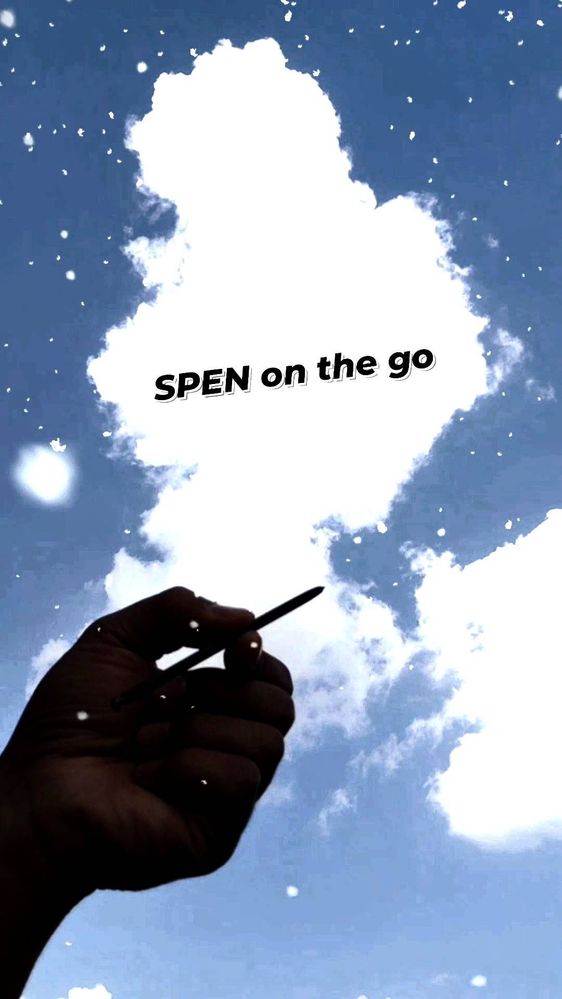 -
You can be creative using the S Pen to make photos interesting
.
💖
Handwritten notes are speical and you can use it to write a personalised message to a loved one.
-

The simplest yet underrated feature is using the S Pen to make lists.

🗒

️
The convenience having the S Pen on the go just makes life a lot easier.️
I used the S Pen from my Samsung Galaxy S22 Ultra.
📱
Do you enjoy the S Pen? What do you use it for the most?
🙈