Options
Mark as New

Bookmark

Subscribe

Email to a Friend
Hai I am using Galaxy On Max as company claimed it's have a flagship camera powered by F1.7 Aperture which is the best in class in this price range. But I feel very down when I saw that it doesn't have any dedicated 'Manual Mode' for taking pictures.
The Camera is very good but still feeling lack of Manual Mode and 'Camera2 API' features.
Will Samsung introduces the above-mentioned two feature? Please help me out.
Regards
Subhasish Saha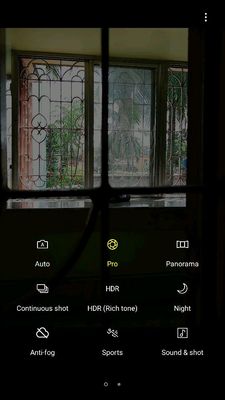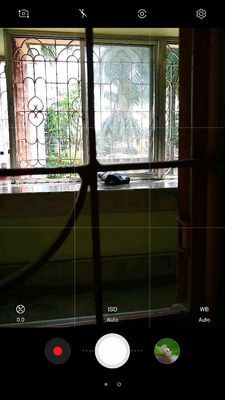 Options
Mark as New

Subscribe

Email to a Friend
Hi Friends, the following video is about Samsung Galaxy Note 9 Super Slow Motion...thanks TO my friend Raghavendra MR who helped me to shoot these videos

https://youtu.be/gNlfvpG0rHs
Options
Mark as New

Subscribe

Email to a Friend
Please know that we are continuously working to improve the Samsung customer experience, and we have taken your feedback into consideration. We want to improve Samsung so it serves your needs and is the best product it can be. If you have any other suggestions you would like to share with our product team, please let us know. Your comments and requests are greatly appreciated. We appreciate you taking the time to share your ideas.

Be sure to hit ♡ when you find an answer that works for you. For Further assistance, you can get in touch with us via Live Chat option by following- http://livechat.support.samsung.com/Customer_new/IN. You can also connect us via Samsung Members web community by following mentioned url-https://community.samsungmembers.com/en_IN#/