Hi Members,
You may already know that your phone can analyze a photo and understand what's in that photo. For example it can distinguish between landscapes, flowers, animals, humans and emotions etc.
It can also recognize faces in a photo. Let's see an example.
In the below photo, gallery already identified it's a portrait. Once identified, the app will show a "people" button on the top which is highlighted in the photo. Once you see that icon you can click it to add the persons name.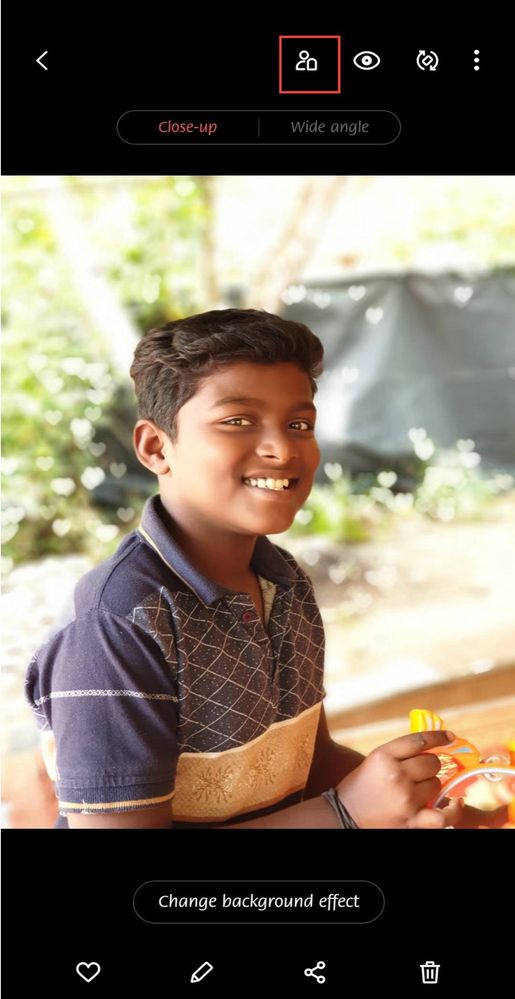 Once you click on the icon, a new window will open. You can either select a contact as name or you can manually type the name.
After you save the name, you can see the name of the person near the face. Tap on the face to hide or show the saved name.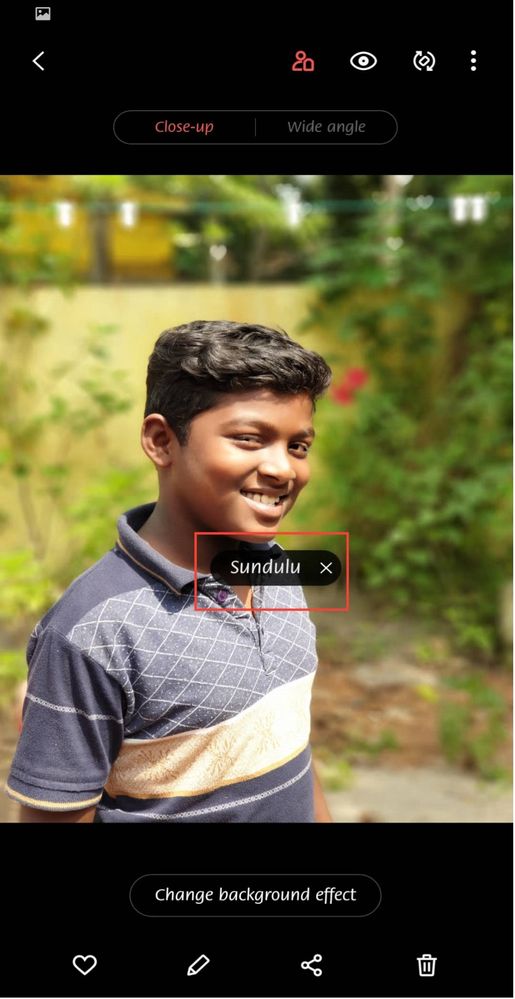 If you tap again on the name, all the photos with similar face will be shown. I have added name to only one photo, but all the 262 photos with similar face got tagged automatically.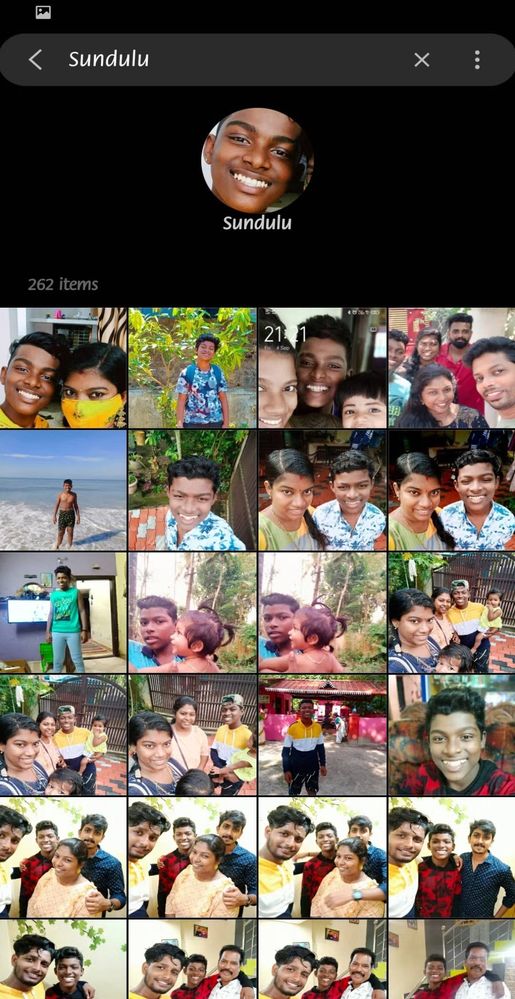 You can also add or view names by clicking on the search icon.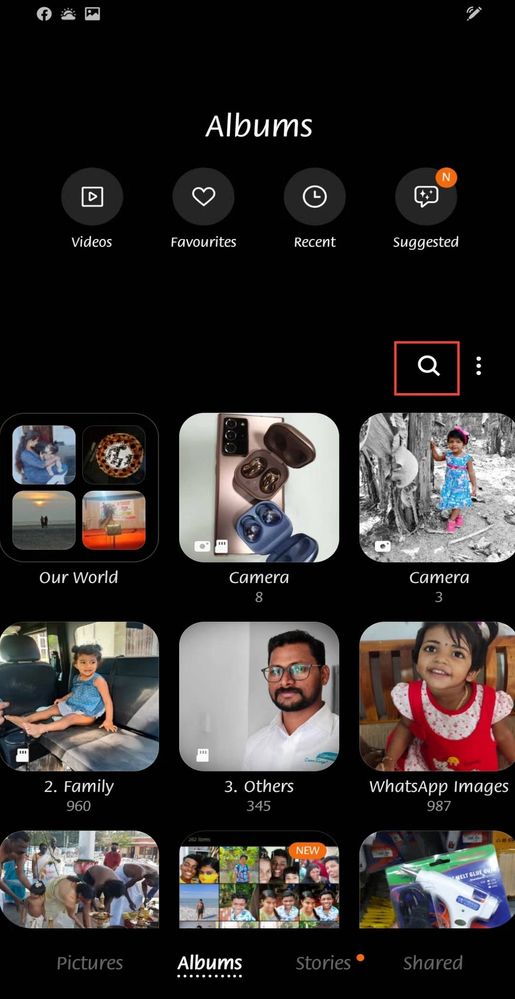 My phone have already detected around 112 faces, you can add more names and it will be easy for you to search for photos.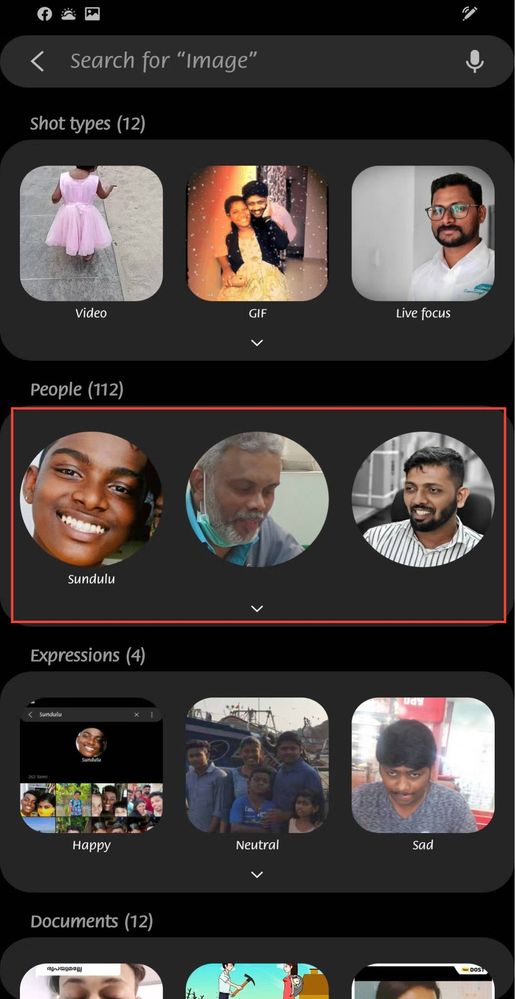 It's a very handy feature right?