Options
Mark as New

Bookmark

Subscribe

Email to a Friend
On 2015 I bought a cute small used phone. It's name was Samsung Galaxy Alpha (SM-G850F).
Remember, at that time,
4g was about launch,
finger print phones were not popular,
But this phone has 4k video recording,
4g support, but volte not available,
On screen finger print, need to swipe, Compact design and strong body,
Finally "a great 12mp rear camera setup".
By using this phone, I have taken many precious photos, and 4k videos.It's 12mp camera is really good.
Initially I don't like it's stock camera app, which is good for videos, but photos it's not such vibrant, so I have downloaded a camera application from playstore named Snap Camera, Game changed... it's camera turned into a different level, Got many beautiful pics.
Years passed, due to technology changes I have upgraded it to another, I have used many phones after this, Azouz zenfone 3, 5z.One plus 8T, Oneplus Nord, Mi 11x pro - due to software bugs I replaced it and brought Samsung S20 Fe.
I have used many phones with camera 1.3 mp to 108mp range, But Camera Of Samsung Galaxy Alpha is always special for me, it was a legendary phone. Still I beleive 12mp camera is the best for a phone which is far better than a 108mp show offs.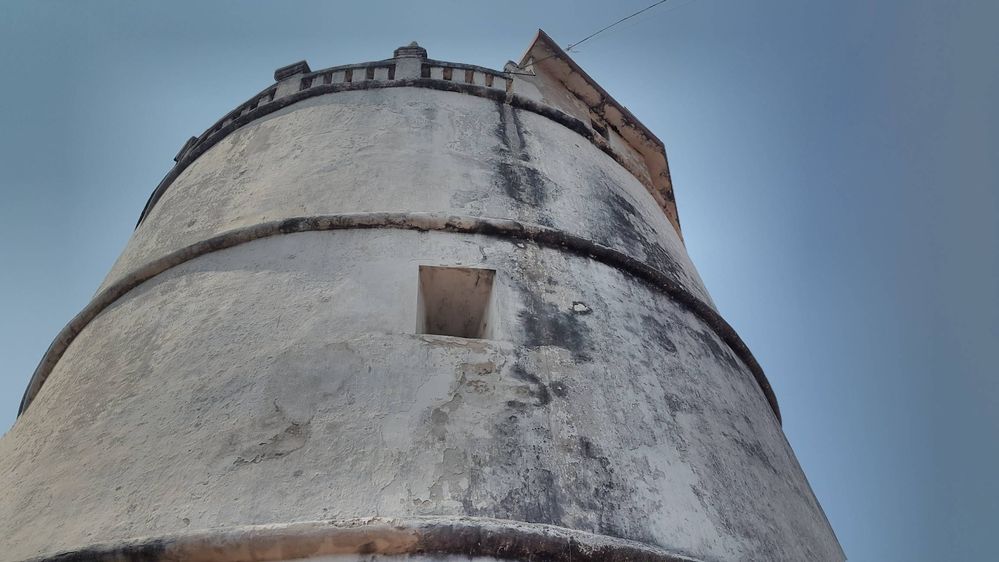 From Goa, device - samsung galaxy alpha, app - Snap camera Hdr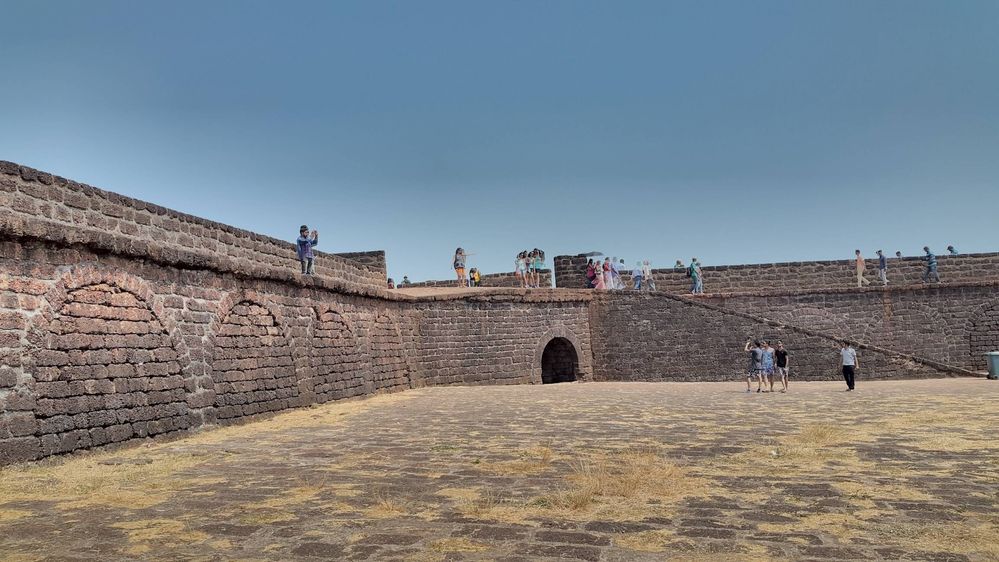 From Goa, device - samsung galaxy alpha, app - Snap camera Hdr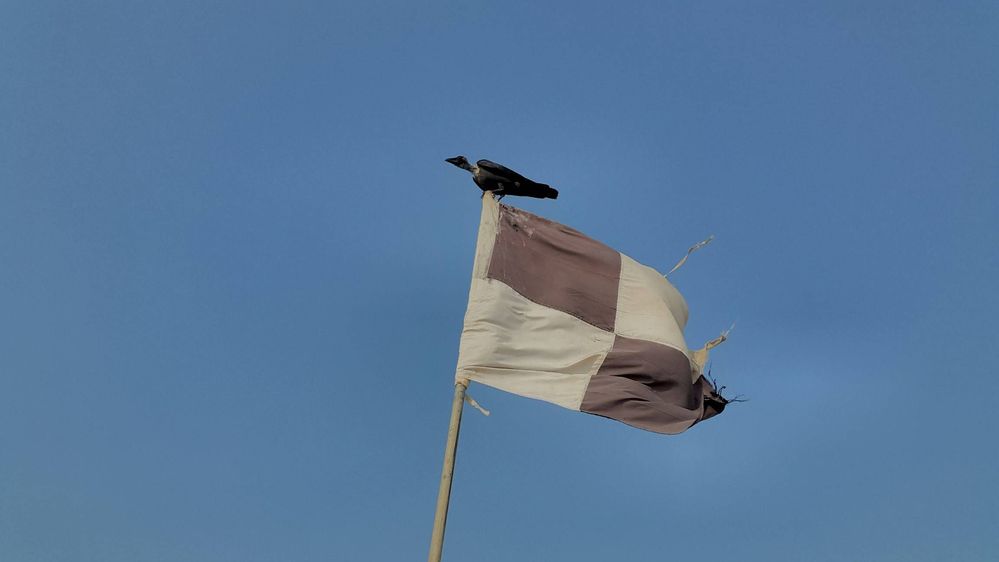 From Goa, device - samsung galaxy alpha, app - Snap camera Hdr
From Goa, device - samsung galaxy alpha, app - Snap camera Hdr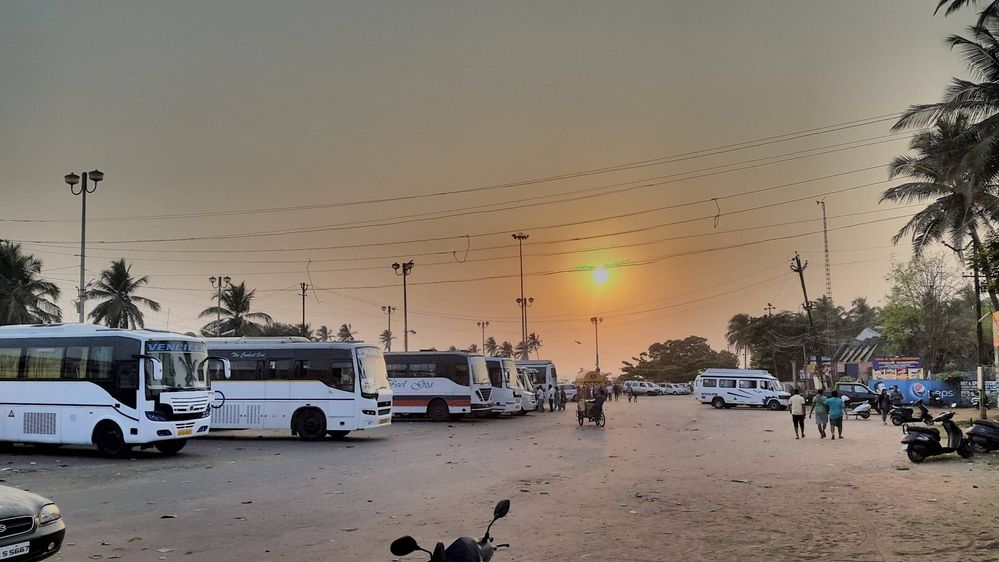 From Goa, device - samsung galaxy alpha, app - Snap camera Hdr
From Goa, device - samsung galaxy alpha, app - Snap camera Hdr
From Goa, device - samsung galaxy alpha, app - Snap camera Hdr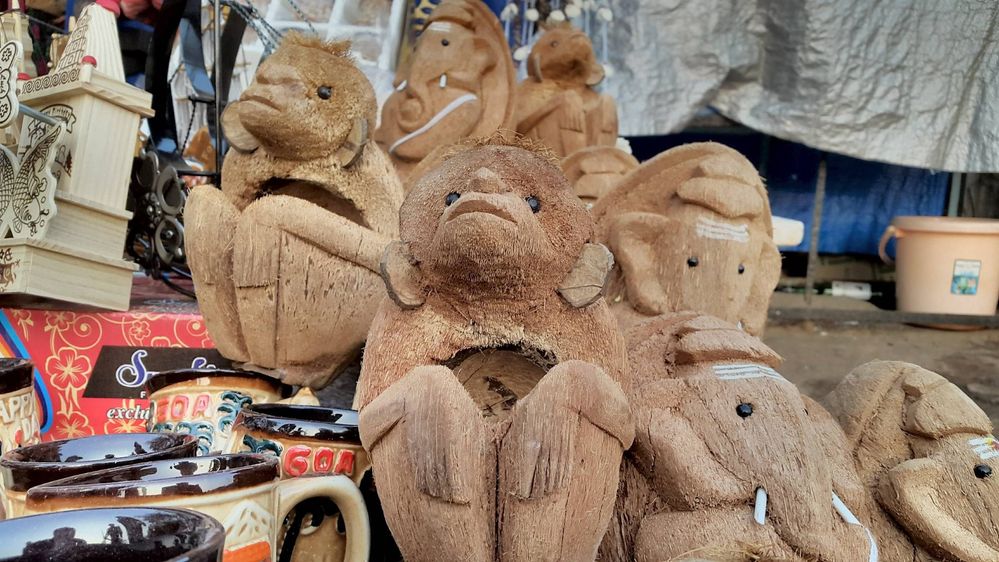 From Goa, device - samsung galaxy alpha, app - Snap camera Hdr
From Goa, device - samsung galaxy alpha, app - Snap camera Hdr
From Goa, device - samsung galaxy alpha, app - Snap camera Hdr
From Goa, device - samsung galaxy alpha, app - Snap camera Hdr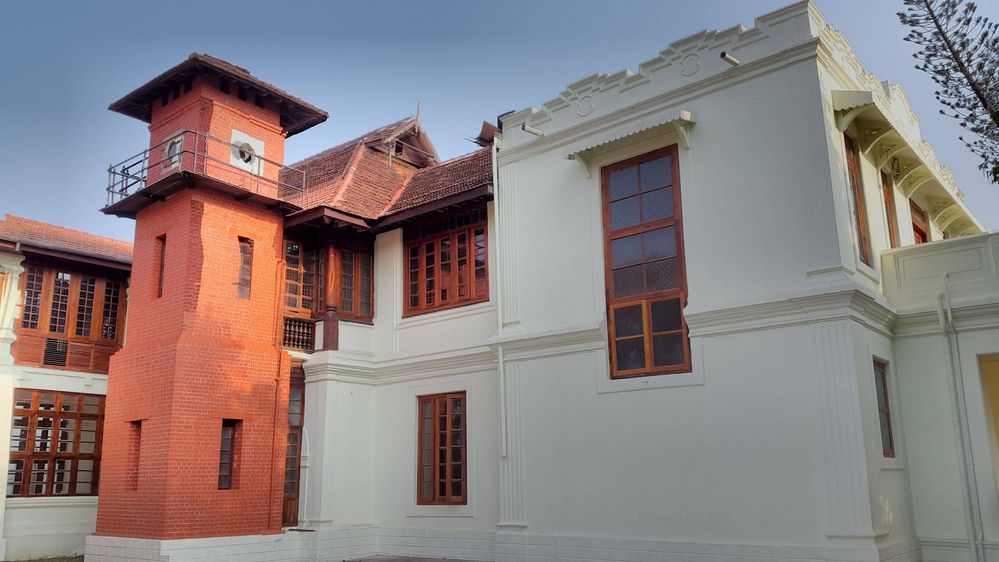 Hill palace cochin, device - samsung galaxy alpha, app - Snap camera Hdr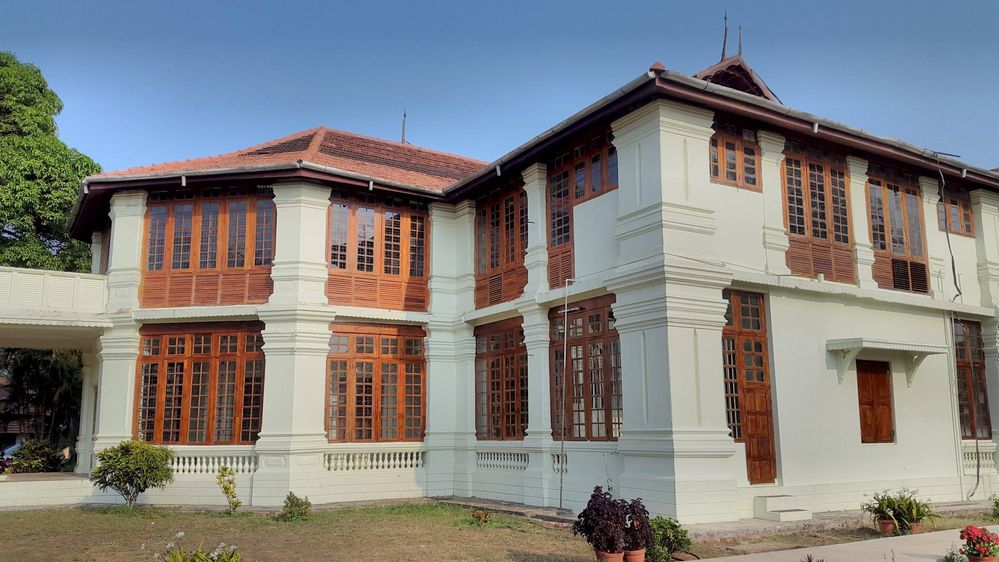 Hill palace cochin, device - samsung galaxy alpha, app - Snap camera Hdr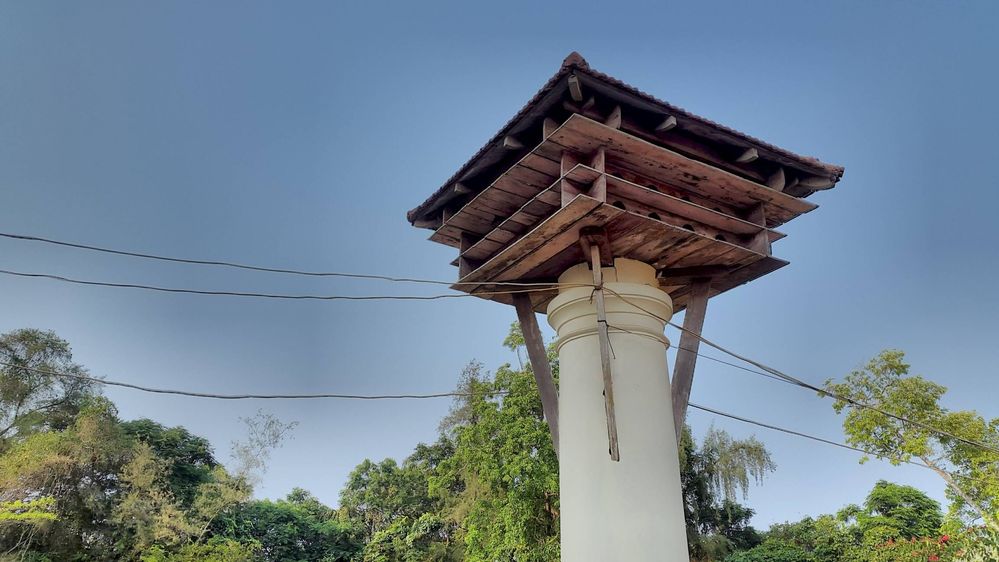 Hill palace cochin, device - samsung galaxy alpha, app - Snap camera Hdr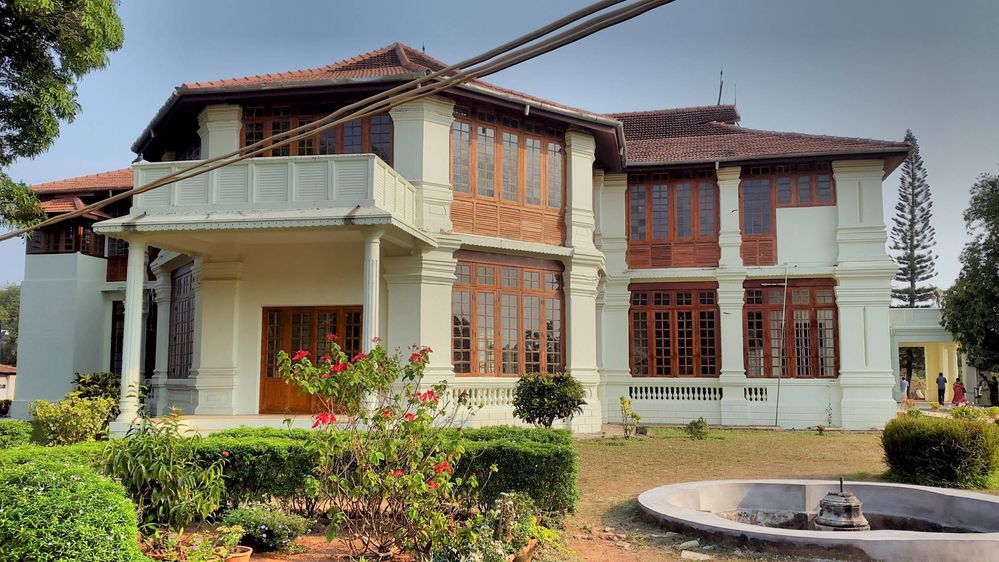 Hill palace cochin, device - samsung galaxy alpha, app - Snap camera Hdr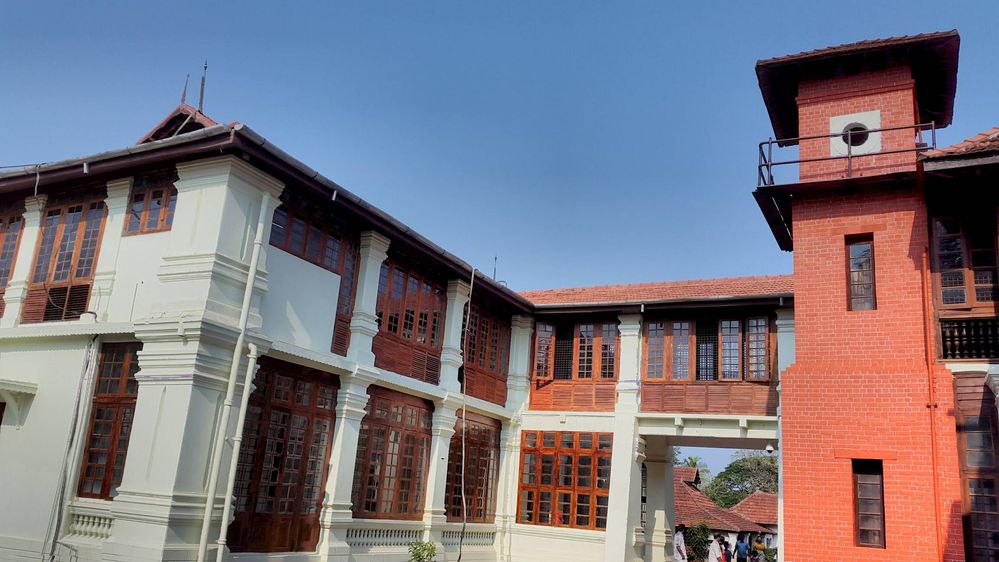 Hill palace cochin, device - samsung galaxy alpha, app - Snap camera Hdr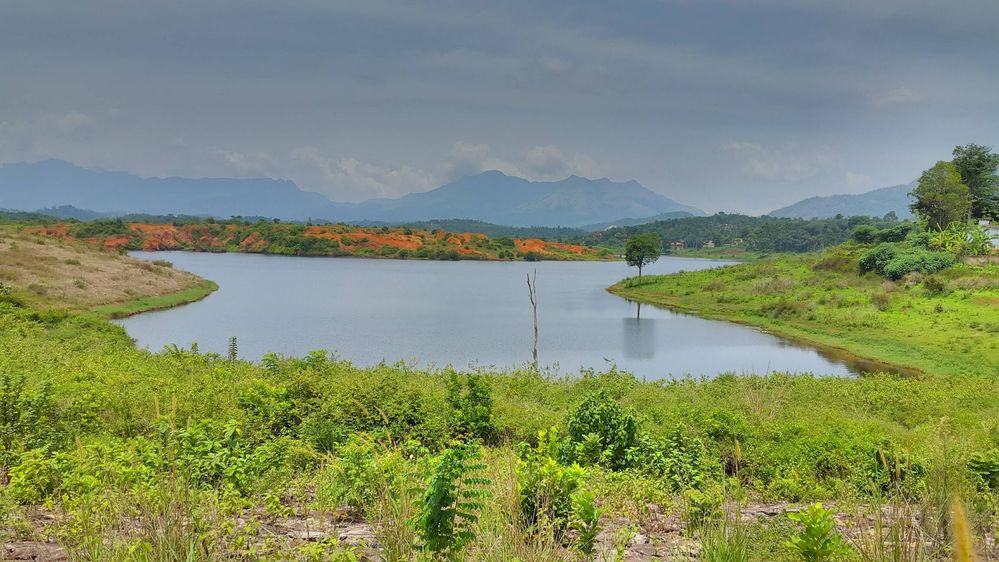 Wayanad, device - samsung galaxy alpha, app - Snap camera Hdr
Valluvanad, device - samsung galaxy alpha, app - Snap camera Hdr
Valluvanad, device - samsung galaxy alpha, app - Snap camera Hdr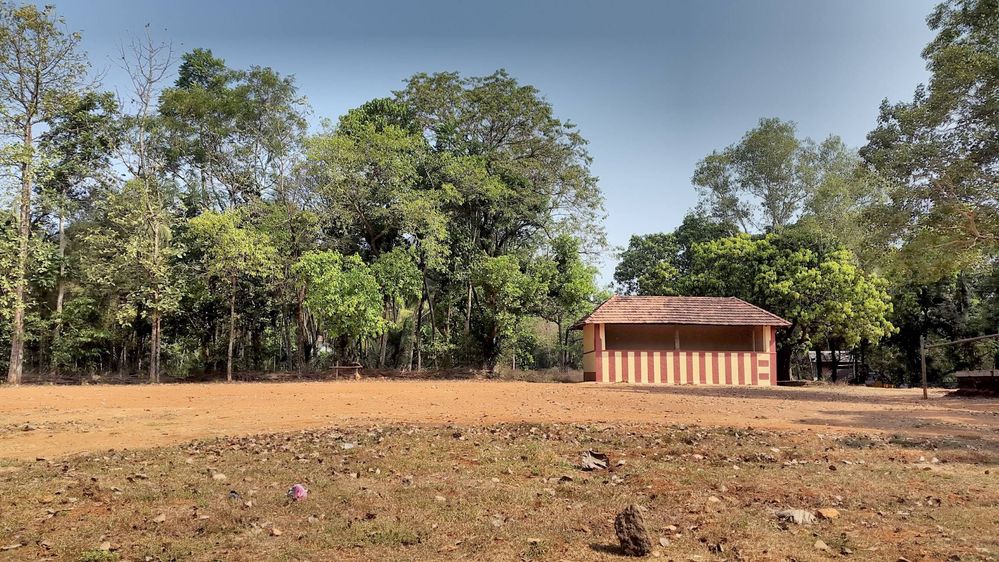 Valluvanad, device - samsung galaxy alpha, app - Snap camera Hdr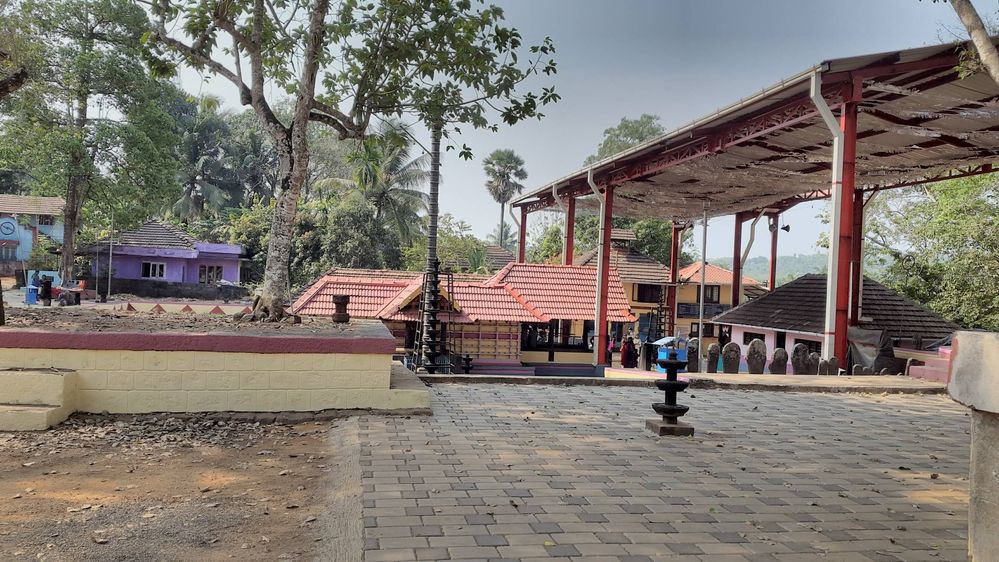 Valluvanad, device - samsung galaxy alpha, app - Snap camera Hdr
Valluvanad, device - samsung galaxy alpha, app - Snap camera Hdr
Valluvanad, device - samsung galaxy alpha, app - Snap camera Hdr
Other pics, device - samsung galaxy alpha- using stock camera
Other pics, device - samsung galaxy alpha- using stock camera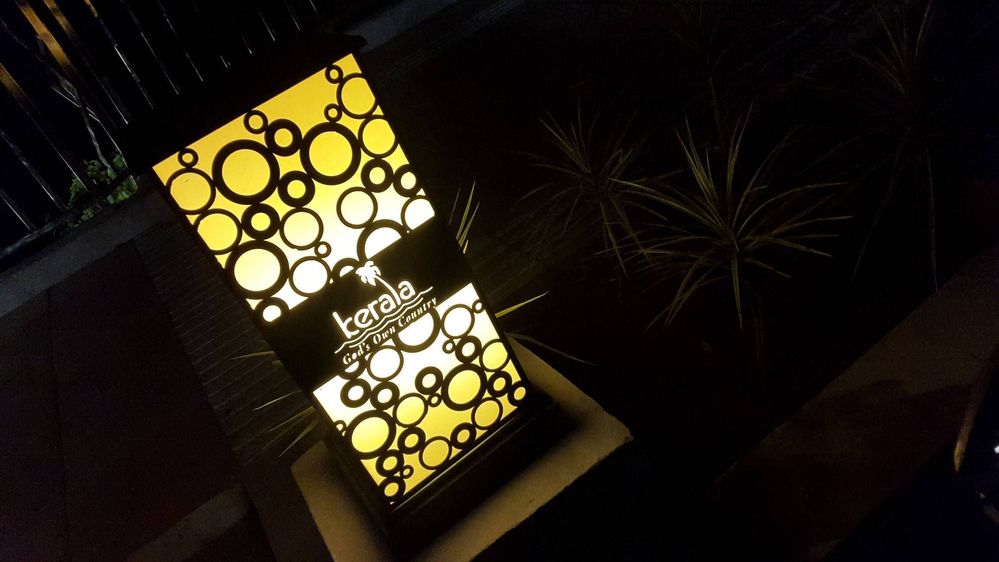 Other pics, device - samsung galaxy alpha- using stock camera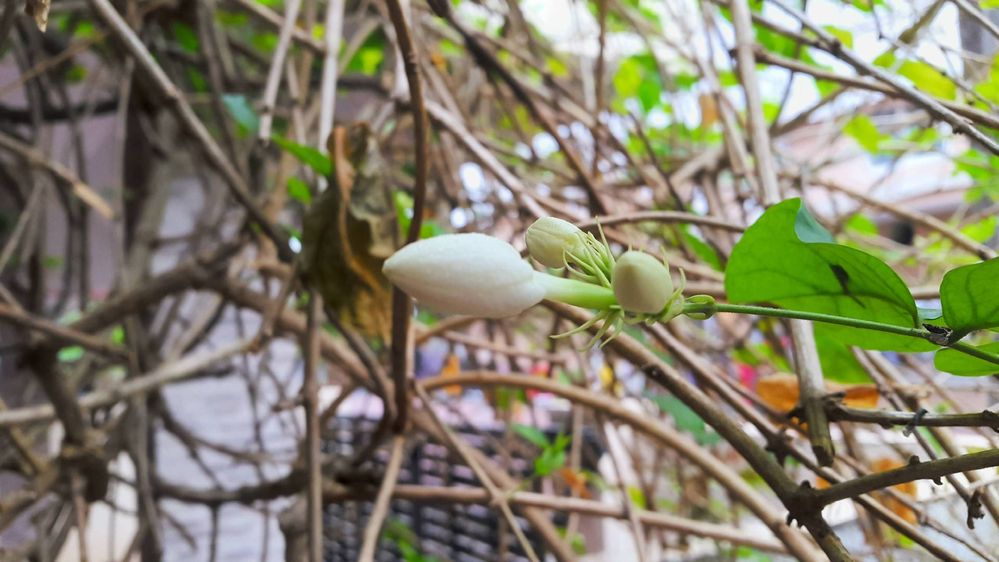 Other pics, device - samsung galaxy alpha- using stock camera
Other pics, device - samsung galaxy alpha- using stock camera