The Z Fold 3 is a productivity powerhouse that now has 120Hz displays both inside and out.
And it's carrying over some of the Galaxy Note's DNA by adding support for the S Pen stylus. But what's even more important than the usual spec upgrades is the message Samsung is sending about durability: the Fold 3 is more resilient than its predecessors.It looks similar to the Fold 2, but refinements are everywhere. The screen's protective film is now 80 percent stronger; Samsung is using Gorilla Glass Victus on the cover screen for improved drop protection; the aluminum in the Fold 3's hinge is now 10 percent stronger. And the entire device is now rated IPX8 for water resistance, meaning you can submerge it for up to 30 minutes and it should come out unscathed. Samsung has switched from a hole-punch selfie camera to an under-display camera which further enhance the viewing experience.

As for the S Pen, the stylus works on the Fold 3's 7.6-inch primary screen but not the cover display. The company developed a special "Fold Edition" S Pen which have "a specially engineered retractable tip" that limits the force you can apply to the Fold 3's screen.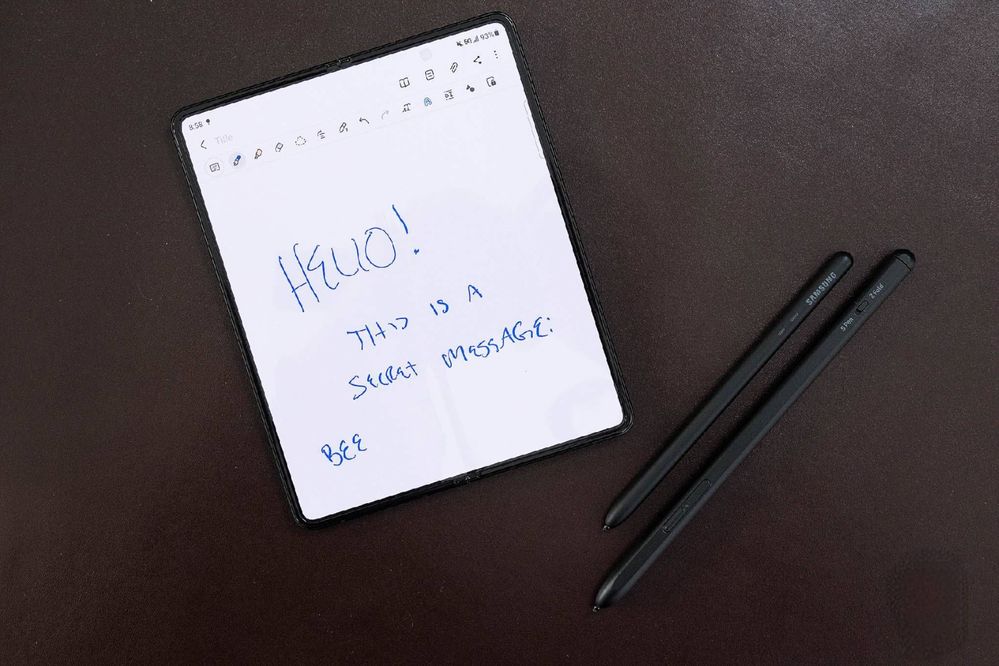 Samsung seems determined to help Z Fold 3 owners do more with its spacious screen real estate — even in cases where app developers aren't yet on board. A new Labs feature in settings lets you put any app into split-screen or pop-up view when multitasking.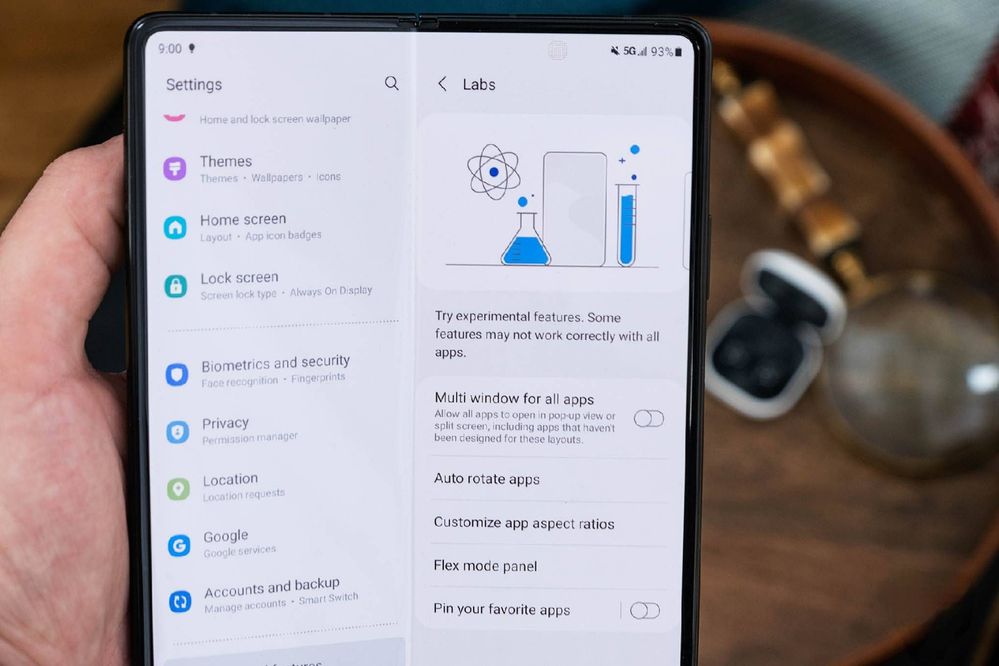 You can also customize an app's aspect ratio. The company says it has polished up the multitasking gestures and is promising an experience that feels more cohesive and intuitive. You can now permanently pin your Edge Panel to the side of the screen like a dock.

Which feature is your favorite?
Thanks Ambassador for sharing this awesome review 😎
We can't wait to hear your review about the Galaxy Z Flip3!
In my opinion, the Fold is a nice device but the screen protector peels off every few months and the service center is horrible in addition they charge for the replacement. The service center does not believe the built-in screen protector is a part of the warranty or even the Samsung Care+ which I have both. Today Samsung lost one customer who bout all note series and 10 tablets so far. The Fold is a failed product because convenience and reliability in the products and service is a must.