Options
Mark as New

Bookmark

Subscribe

Email to a Friend
Hi this is my first post and you can call me j I won't tell you my name as it is a
Secret
an by secret and security we come to today's topic which is the
Secure folder
probably a lot of people might have heard of this feature in Samsung but for those who haven't I will tell. So in secure folder you have a folder in which you can add the apps you like from :
☆Galaxy Store
☆Play Store
And
☆ Your normal apps
How to activate Secure Folder ?
To Activate it you have to slide the status bar.
You will find a option called Secure Folder
If not then ...
Click on ...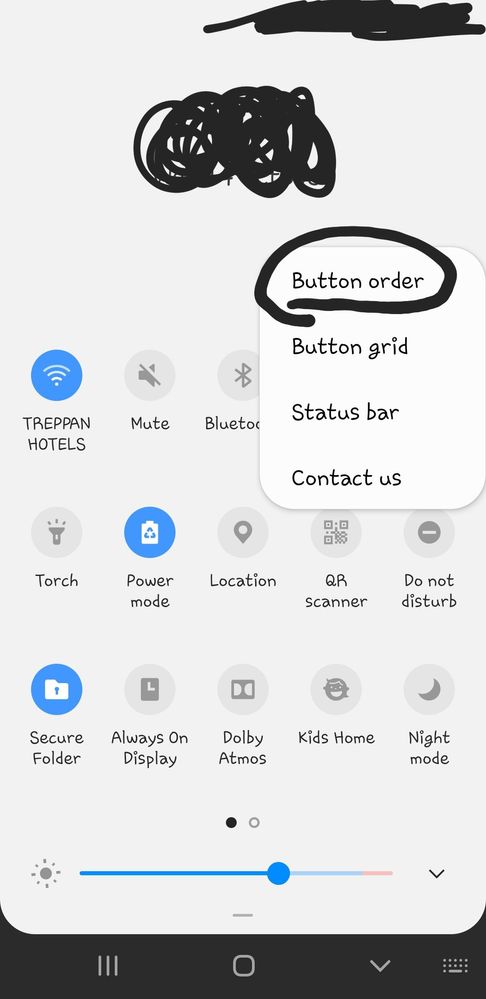 Then choose Secure folder from the options
And finally add it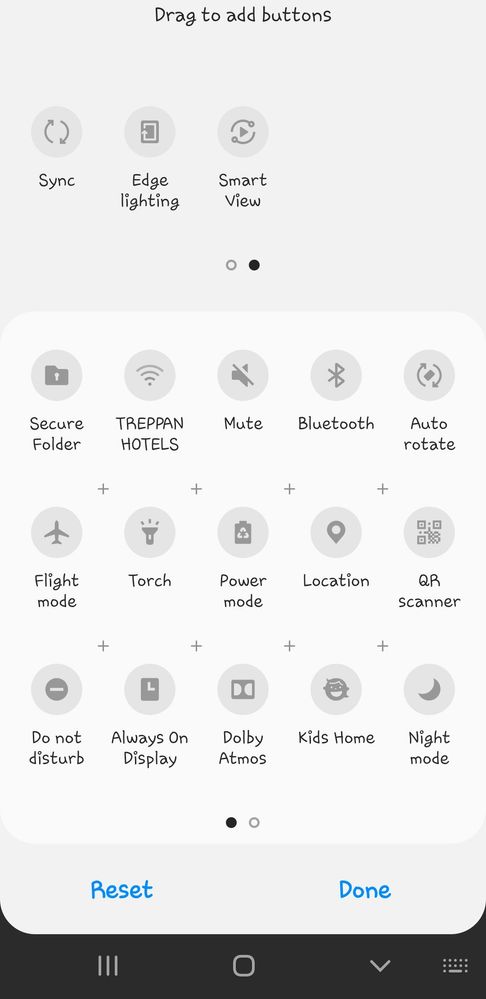 And click on done
How to use Secure Folder ?
as per me secure folder is a very good feature as you can keep things Secured which you don't think that you would like others to see and the kind of your private treasures so you can use it secure folder to keep a school project it can be an important app or it can also be some of the bank apps it can be anything.
How can you lock the secure folder?
so actually you can password protect the secure folder it can be Iris, your face, password or fingerprint .
How is Secure folder protected ?
Secure folder is protected by Knox which have a military grade encryption.

Please do tell me if you liked my post Bye for today♡☆
1 Solution
Options
Mark as New

Subscribe

Email to a Friend
You forgot to mention the best part. Secure folder is protected by Knox which have a military grade encryption
😊
😊