Options
Mark as New

Bookmark

Subscribe

Email to a Friend
Hi everybody, I upgrade my s20+ to android 12 yesterday I noticed that the open with option when you open links is gone while for example if you open a video the option still works fine. Now if someone send you a link and you want to open it with a different browser you need to go and change the browser default app from the settings. Please fix it, it was a great option.
(You can't reset the
preferred default app
for links)
This is gone for open links.
Now the link just opens in chrome and if you clear the default browser it will open in another app automatically it will not ask you.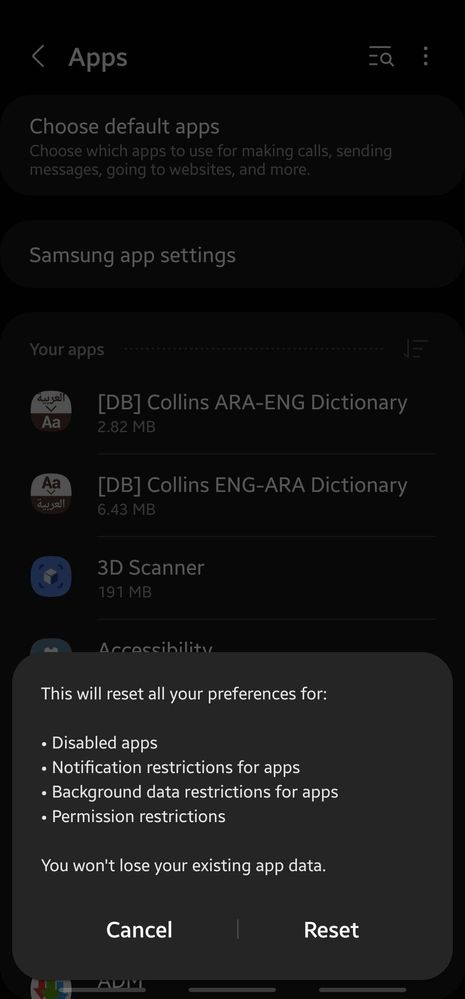 Android 12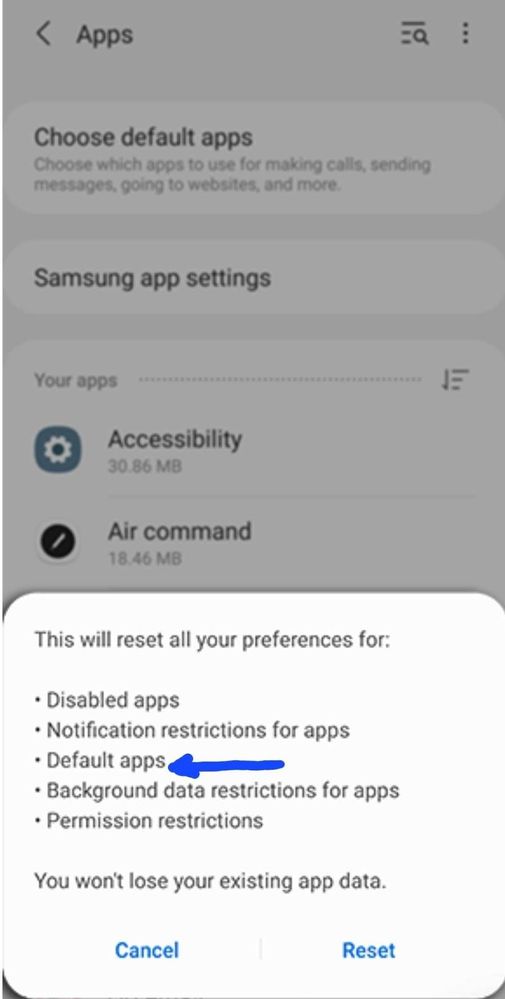 Android 11. Gone.
Options
Mark as New

Subscribe

Email to a Friend
I just find out a solution
1.Disable Chrome browser then if the browser changed to samsung's or any other browser clear the default app from the browser it self.
Go to Settings, Apps, Chose default apps, Openings links, go to ( any browser and click at "Clear defaults")

Note: You can't "clear default" Chrome browser it will turn it self on this is why I said disable it.

2. If someone send you a YouTube link and you want to Choose between a browser or YouTube app you can't.

3. We still need a solution please fix it ( we need the "always ask" option back )
Options
Mark as New

Subscribe

Email to a Friend
Hi, the issue is because android 12 will always default the browser to chrome. The solution you found is the only option to remove chrome as default browser.