🤔
Samsung Galaxy S21 Ultra has been my daily driver smartphone. It has travelled with me & basically replaced my DLSR. It is very versatile, durable and reliable Ultra powerful smartphone. My friends and work colleauges share same insights with their Samsung Galaxy S21 Ultra experience.
Its design & built is so premium especially when you hold it without a case. But I was wondering if it can still be perfected or enhanced to an even higher LEVEL as it still lacks the few functions of my previous favorite Galaxy Note.
Then, here comes
Samsung Galaxy S23 Ultra 🤩.
I checked today and compared it side by side and explored its superb camera features. It definitely gives me tons of possibilities for my 2023 trips.
I am ULTRA excited for the exlusive RED color which can be pre-ordered with Samsung online.
This Samsung Galaxy S23 Ultra is superbly Powerful and the RED color is
Side by side comparison with my Samsung Galaxy S21 Ultra
Wide Angle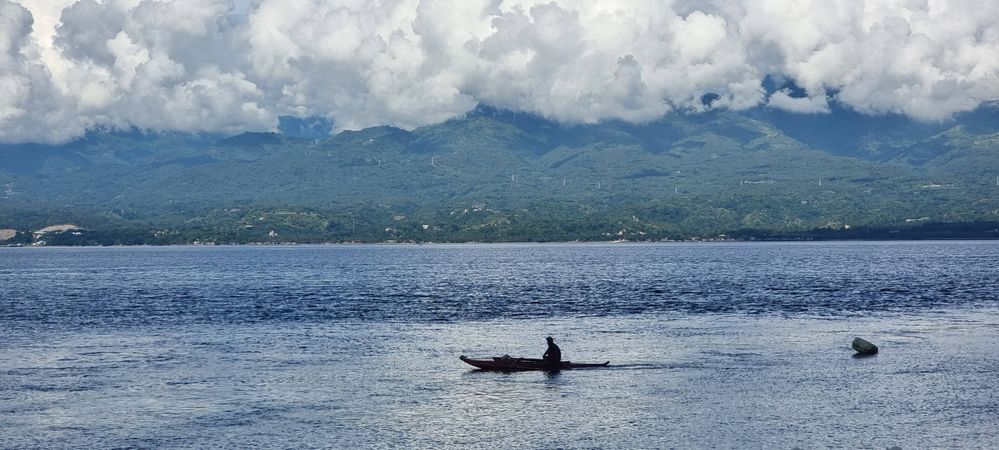 3x Zoom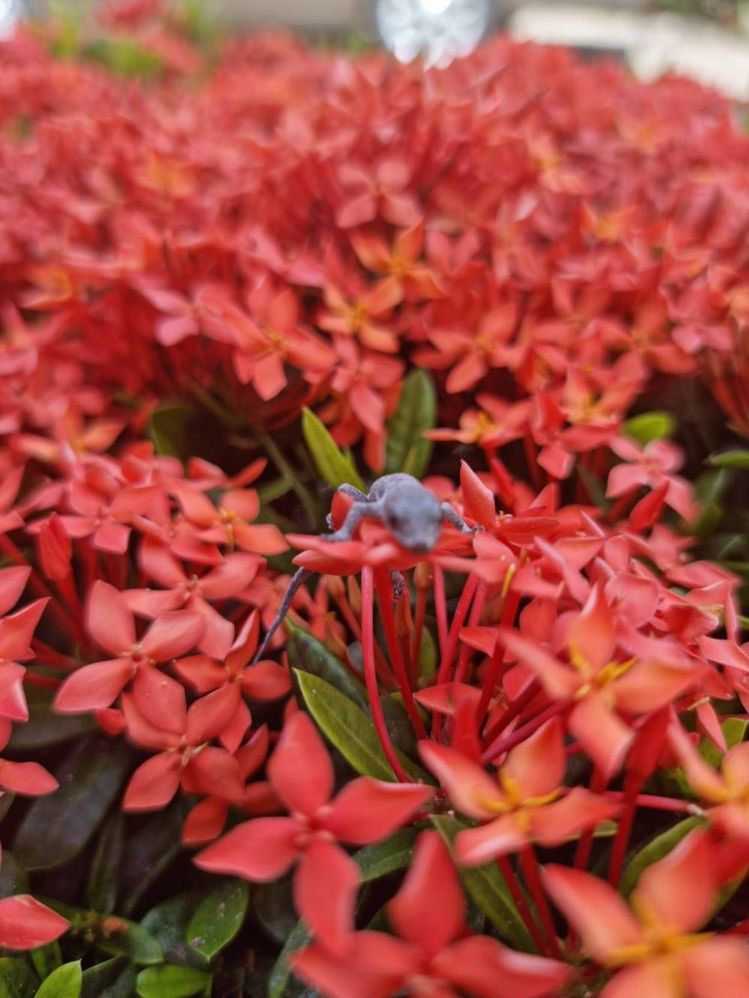 Macro
Zoom Lens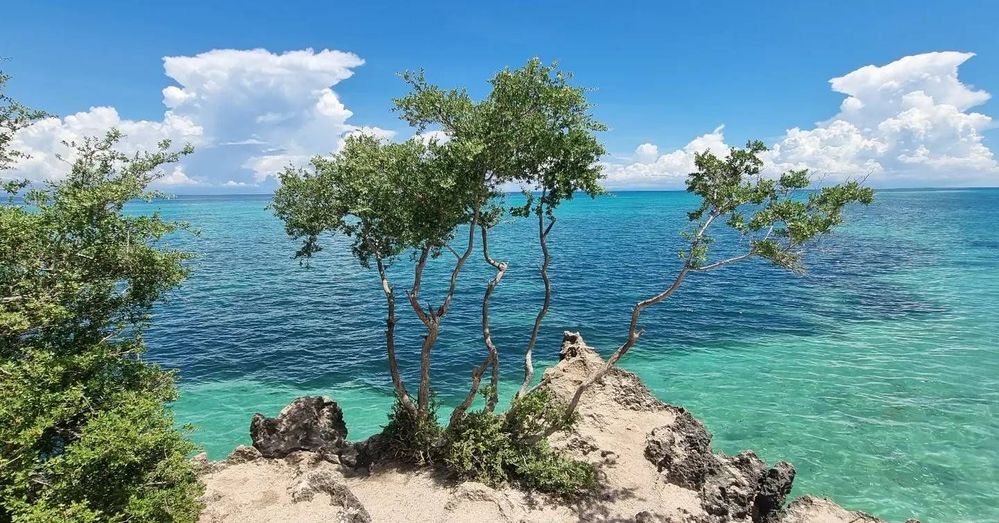 Bright lights
Low Light
With sun glare
Wide Lens & Night Shot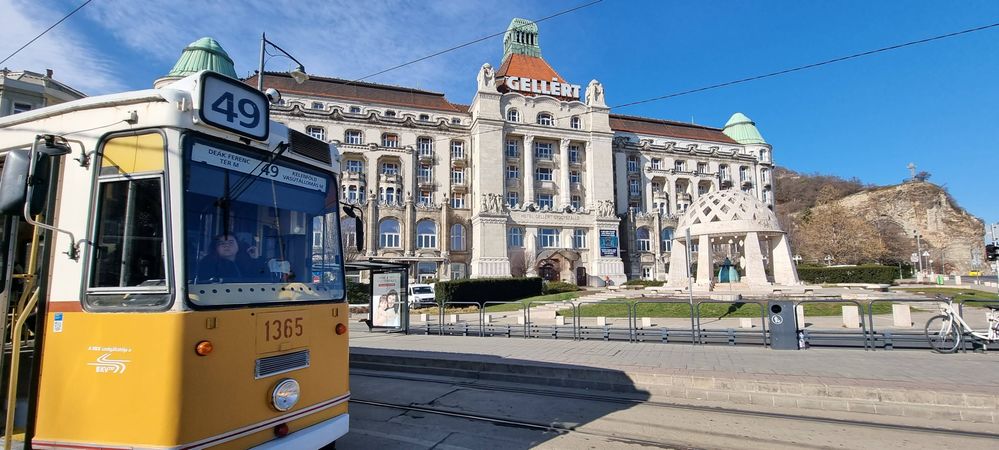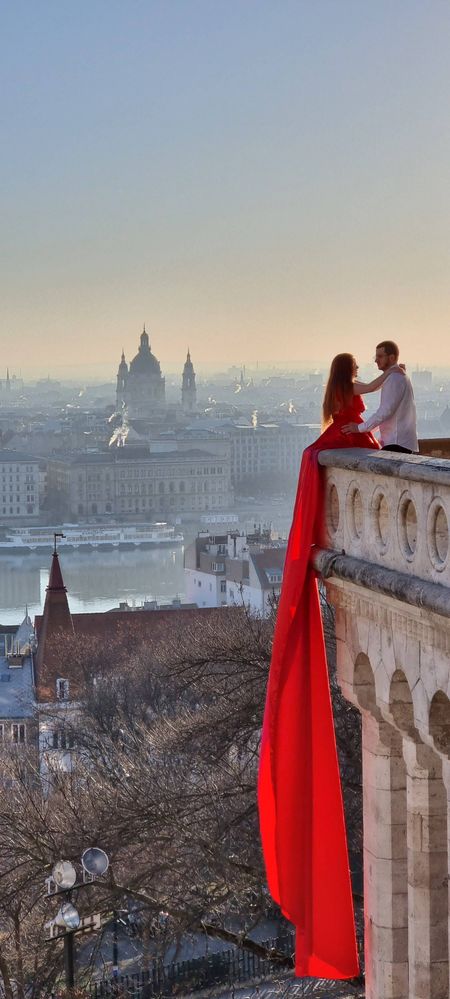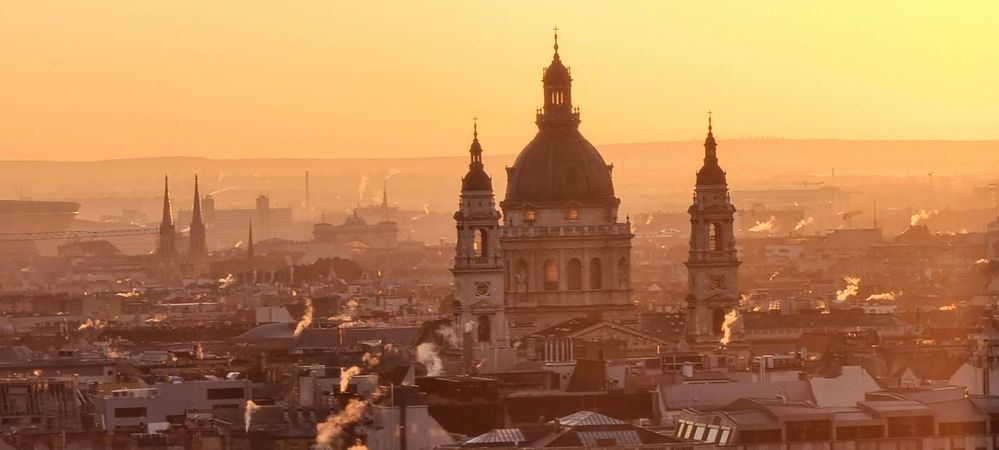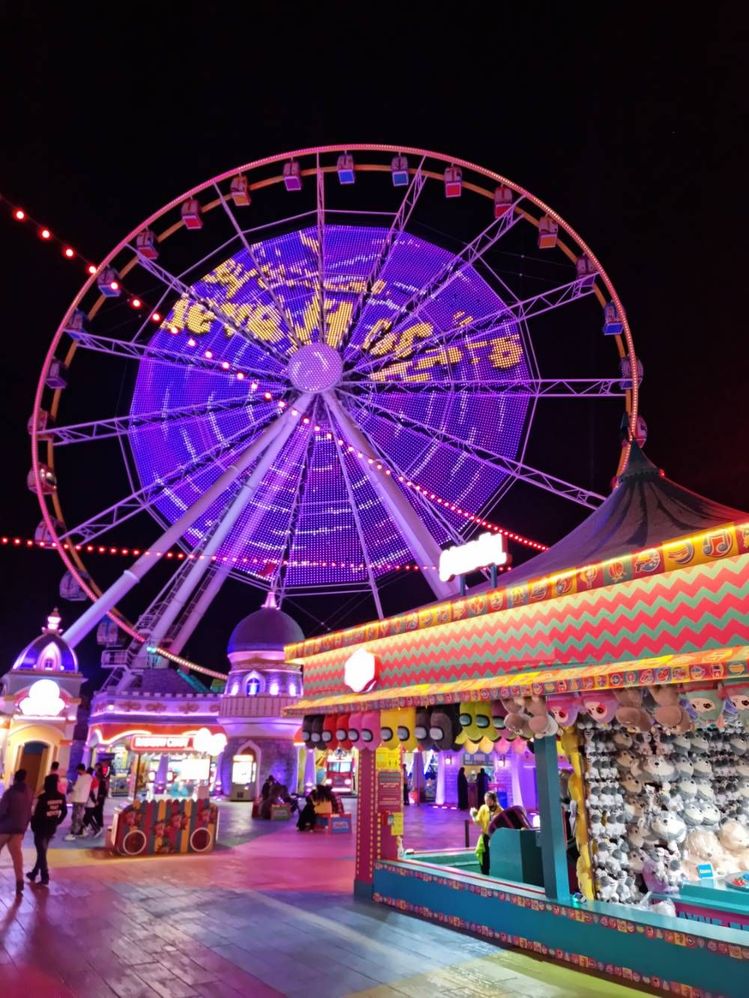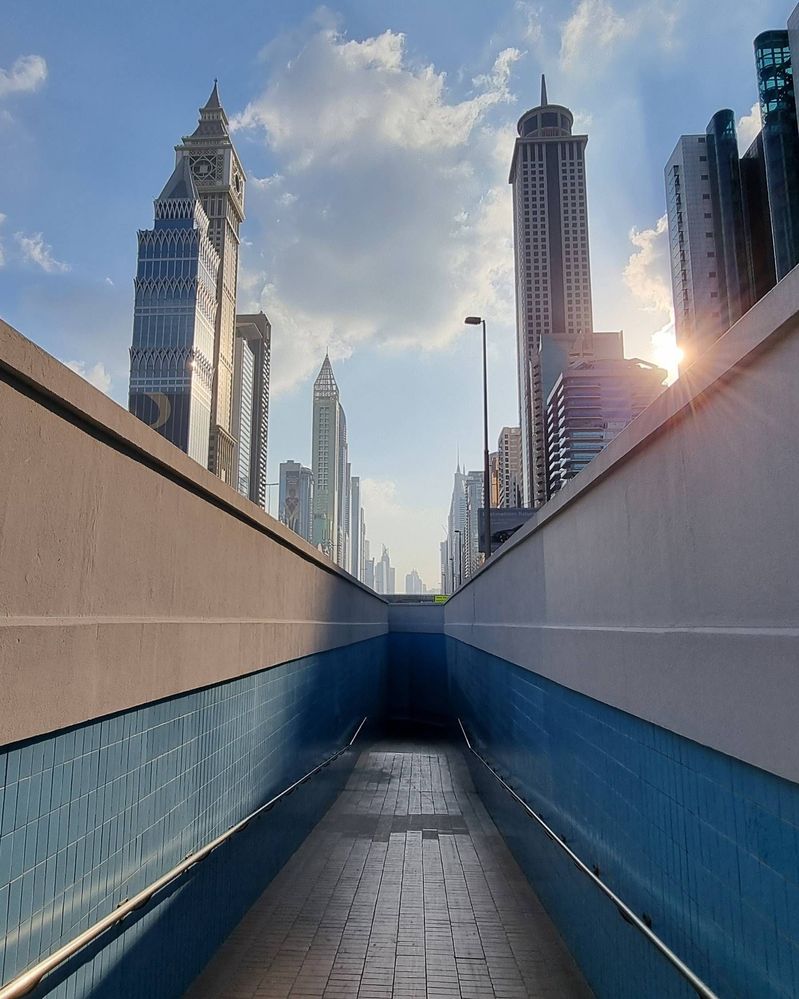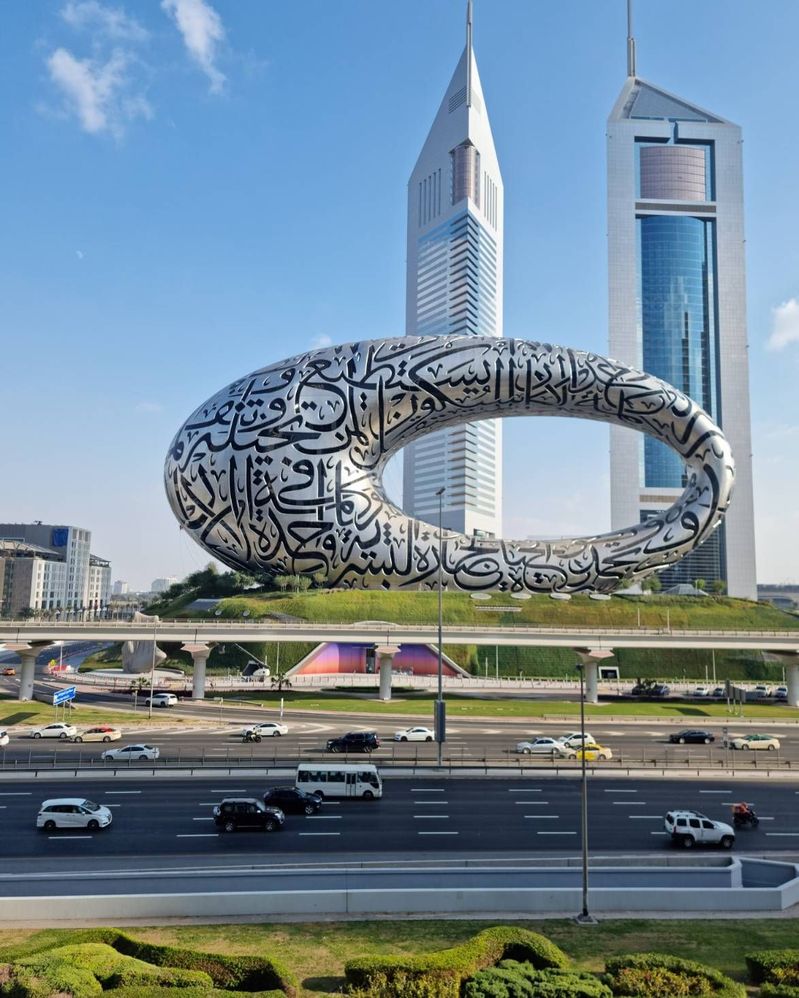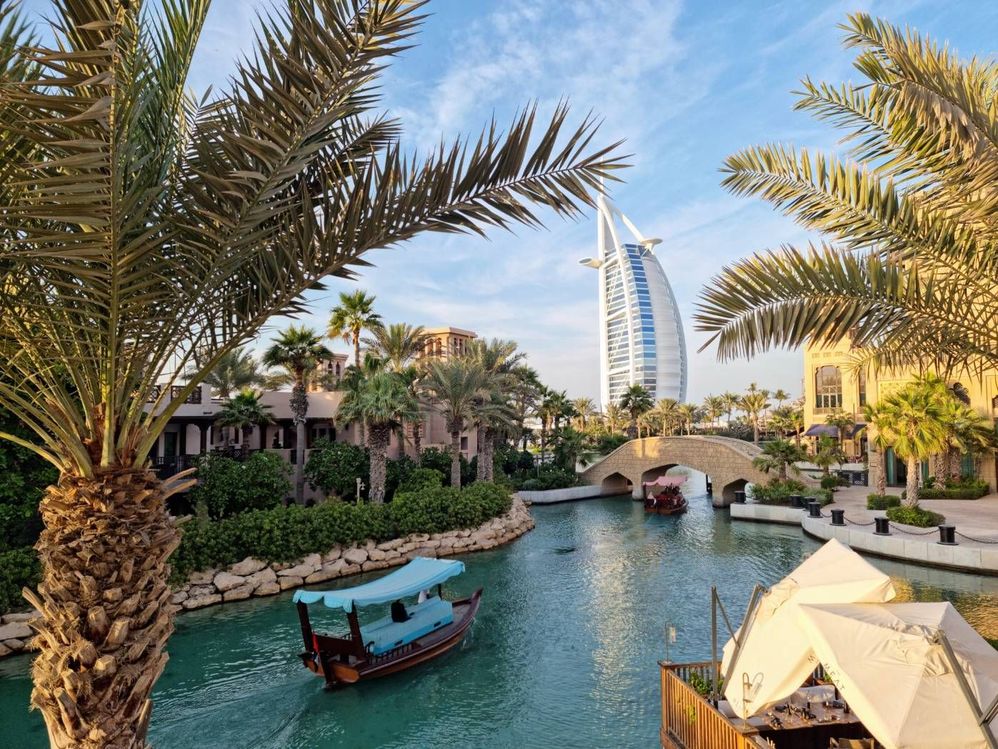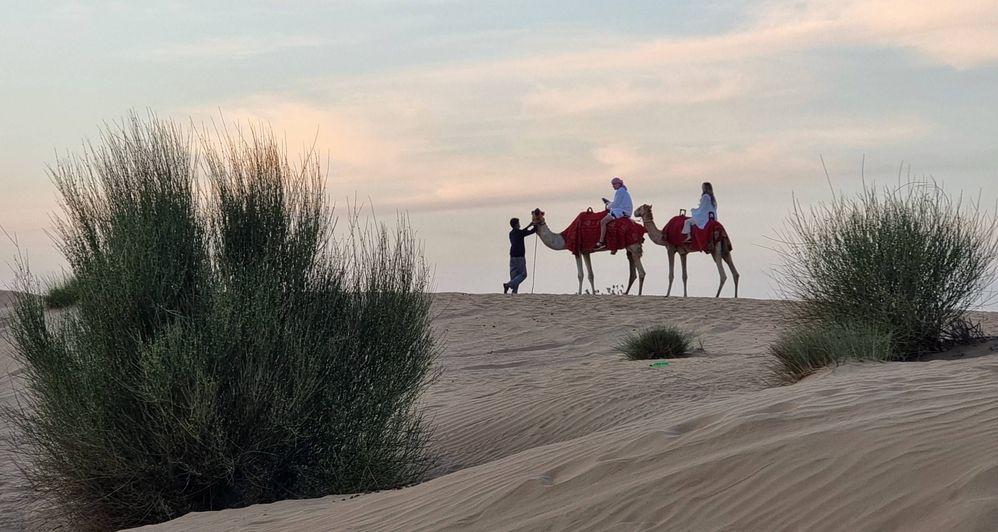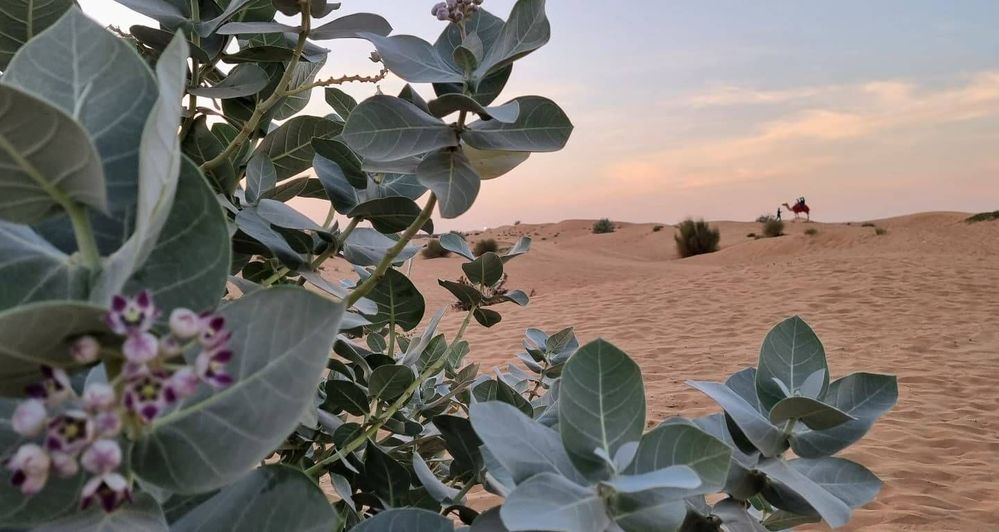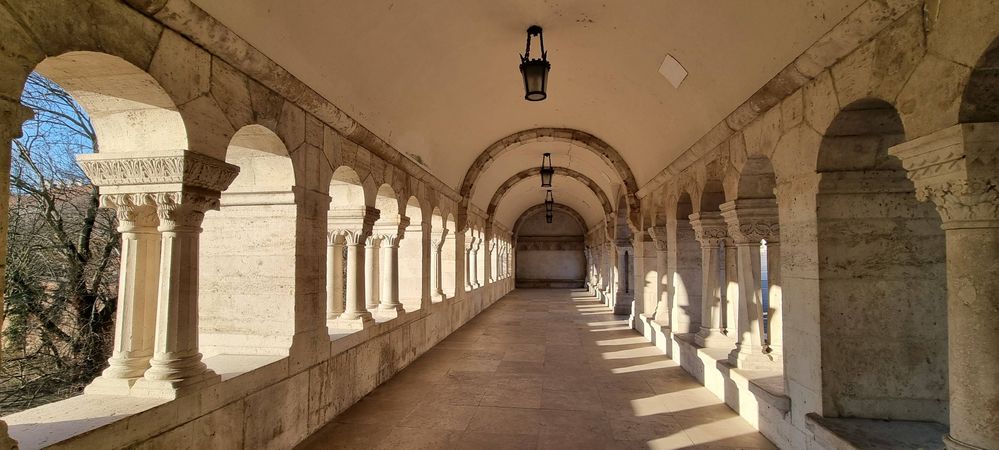 TOP REASONS TO UPGRADE
❗
️
▪︎

Qualcomm's Snapdragon 8 Gen 2

(FASTEST)
▪︎Built-in S Pen
▪︎Incredible Details, 16-to-1 pixel binning
▪︎Enhanced Nightography Night Selfie ▪︎Dynamic AMOLED 2X display

▪︎Vision booster
▪︎5,000mAh Battery, All-day battery life
▪︎12GB RAM
▪︎Samsung's Expert RAW application
▪︎Software updates until 2027
The Samsung Galaxy S23 Ultra is the futuristic (feature packed) smartphone made available today
❗
️