Hey Samsung S22 Members,
A new update has been come for the month of March, do check it out and update your devices to keep the device running fresh and get a little surprise when we find something new or bug fixes.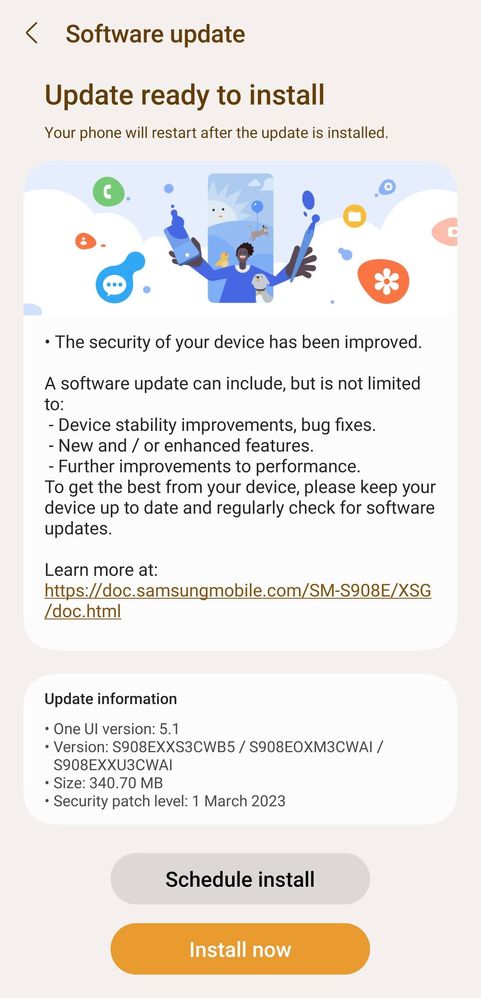 I love the new widget feature which shows the battery percentage of the device, for your mobile, the SPen, Buds and the watch,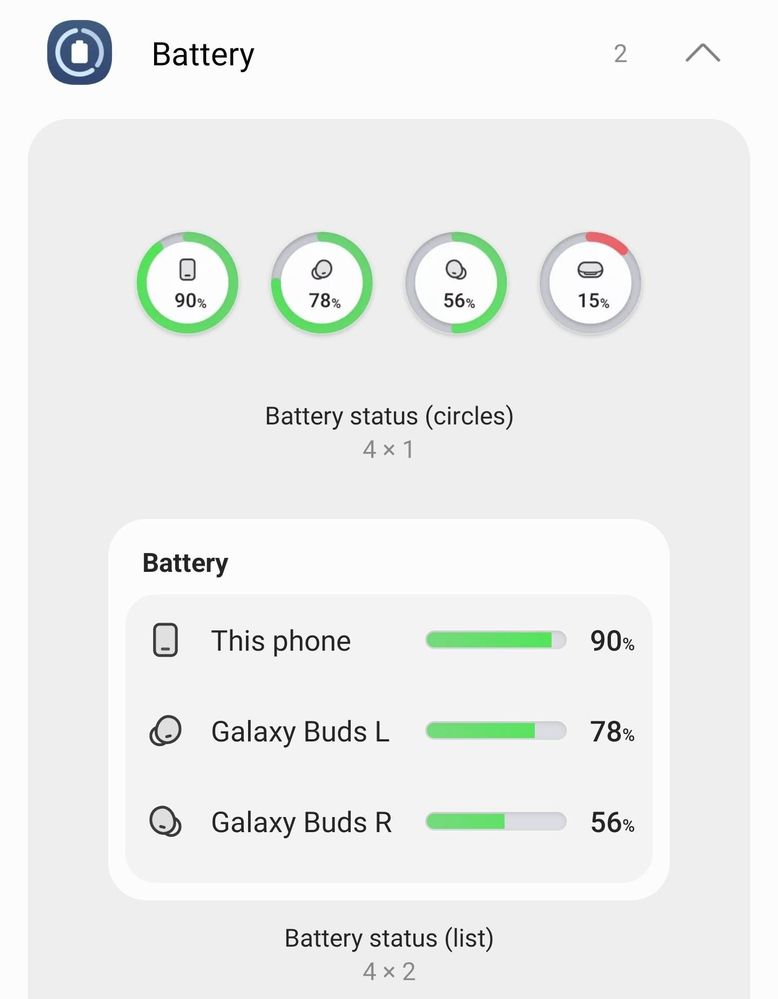 I also love the updated user interface in samsung gallery to see information of the image capture. You can just scroll up on the image and the details of the image will be visible.
P.s Loving the graphics on the software update.