I was facing a delay or out of sync with any Bluetooth Bud connected while watching OSN only.
This was not a Samsung Hardware or software issue but from the codec OSN were using. I tried my 3 different buds as well as 2 other brands, same issue with OSN, while everything else works perfectly fine.
I saw a feature in the sound Assistant that helps out with the sync issue, and it finally solved my 2 years old issue.
First of all you need to install Sound Assistant from the galaxy store, in case you don't already have it.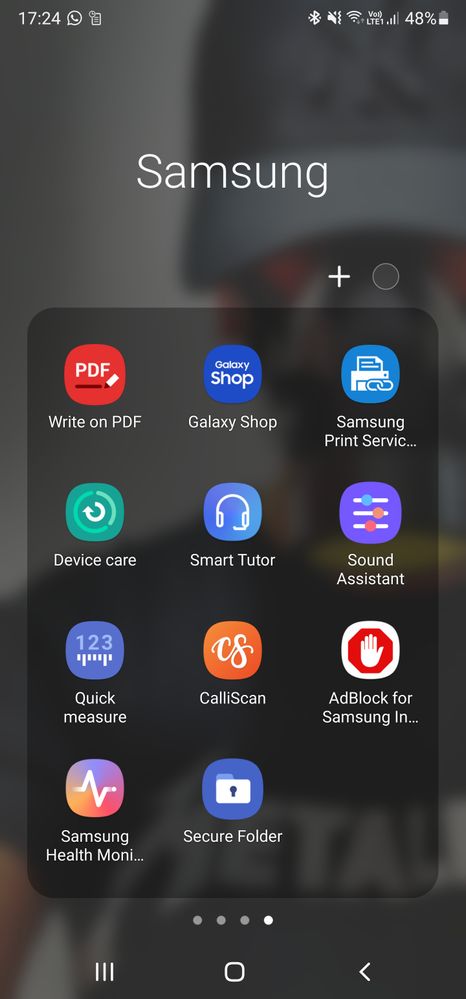 You will find several features and options which i won't go through cause i want to highlight the Bluetooth sync issue.
Tap on Bluetooth Metronome at the bottom.

You need to have your Bluetooth Buds connected first.
You will hear the count in the buds as the bar moves, and you can change the delay using the bar which is normally set to 0.
This fixed the delay for OSN while watching, but made it out of sync dor the rest as OSN specifically was having the delay.
So after I'm done from watching OSN, I'm changing it back to 0.
Might not be the ideal workaround, cause it's OSN specific, but it's doing the job for my specific case.
If you are facing an out of sync or delay for all streaming apps, then this is a permanent solution for you.
Hope this helps.