Hey Members.
Tip: if you got samsung note written using Spen and need to convert it to text...
Step1: open new samsung note & start your typing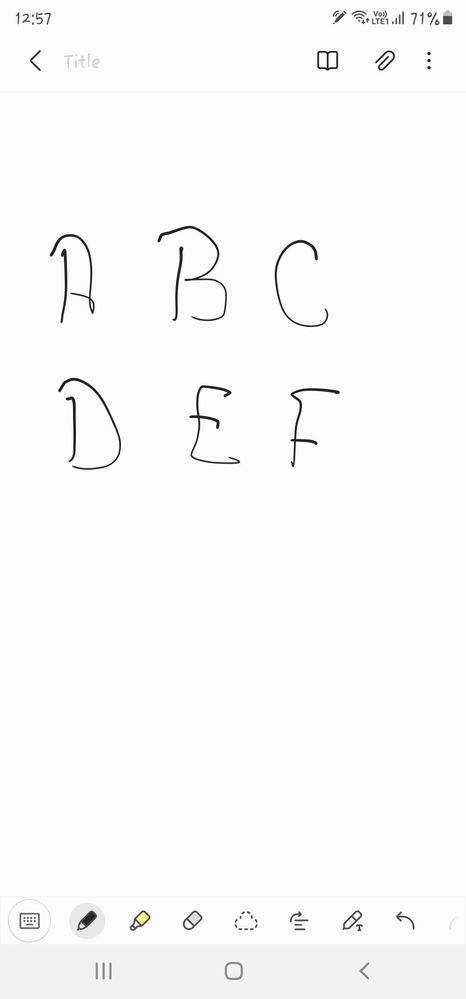 Step2: click on the below symbol showing in screen shot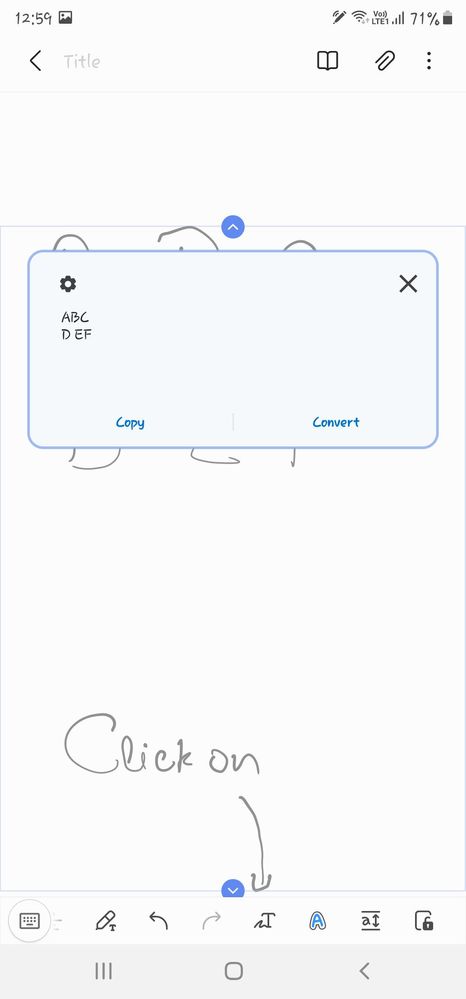 • text get converted
Wow Ambassador, that's a great tip!
Thanks for sharing, other Members will find this so helpful too.