Hello Memebers,
Previous, I compared how giving a sight touch of editing you can bring your photos to life. Really. See the difference in these two photos.
Original photo, pretty alright.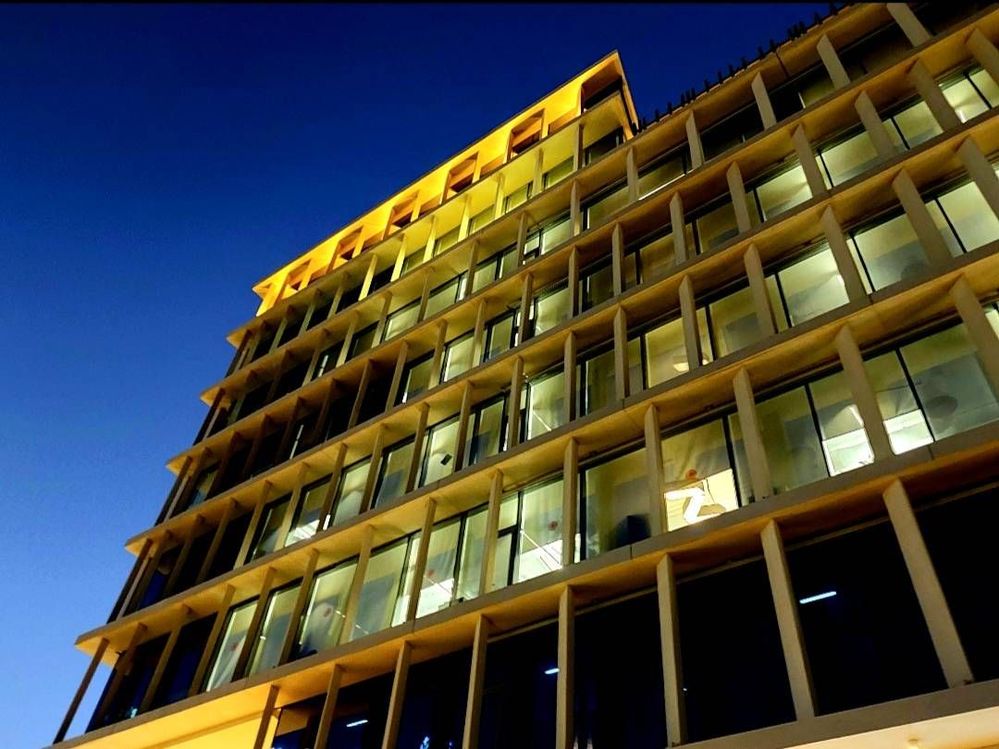 This looks grand, and real.
Most of us, increase the contrast to 100% and saturation to 100%. However, controlling that urge to slide it to 100% is costing you those photos to come to life. This second photo has 54% contrast. 20% brightness, 4% exposure, 55% highlights, -45% shadow.
If you aren't in yo editing images, you can easily use, filters, provided by samsung. Here is a short video demonstrating it.
Fitters are easy to use, and are extremely convenient.
Well, I hope this thread was immensely useful to you, if so, consider up-voting. Thank you so much for reading.
Very helpful! Thanks for sharing 💙
Welcome Community manager.
👍
OMG what a beautiful photo