Either the setting has been canceled in Android 13 or I can't find it. I wanna prevent certain apps from being closed when I press close all.
Any help on this would be appreciated.
If you are in recent apps and you tap on the app icon on top, this menu appears and you can select keep open. See if that works for you.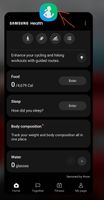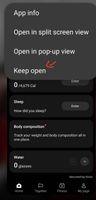 I was looking for the setting under 3 dots.