Starting the new year with some fresh tips using the S Pen on the Galaxy S22 Ultra.
🖋
With the S Pen, you can highlight text from an image or any app, even when it doesn't allow you to highlight the text with your finger thanks to its Smart AI.
🤓
Using the double tap feature in the Pentastic app within GoodLock. We can double tap to open up any app, in my case I use it to open Samsung Notes for taking down notes quickly.
🔥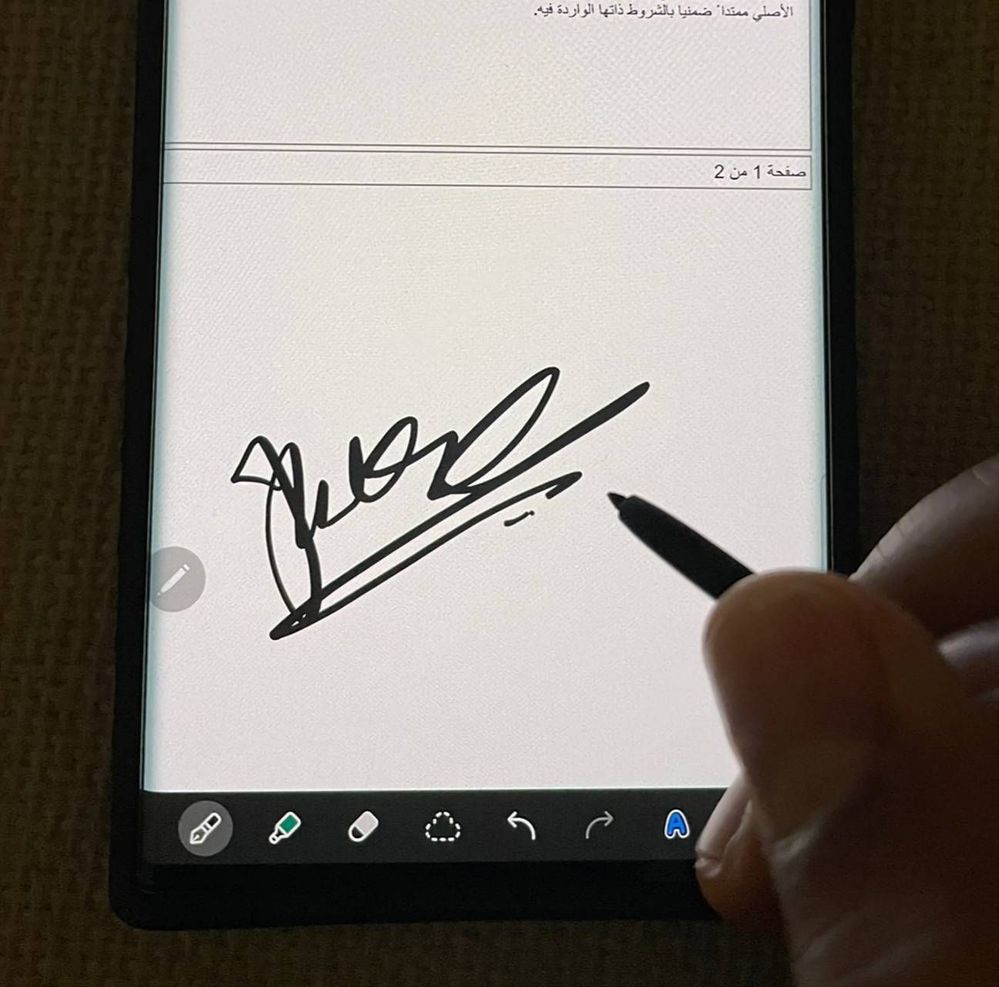 You can use the SPen to sign documents quickly
🔥
Let me know your favourite feature
💙
You can do so much using the SPen! Thanks for sharing 💙
Yeah it really is amazing to have the SPen integrated into the device. Makes it really cool first of all and then really handy.

It's a pleasure as always.