Even after putting new SIM, IMS IS showing not registered. IS there any way to solve the problem.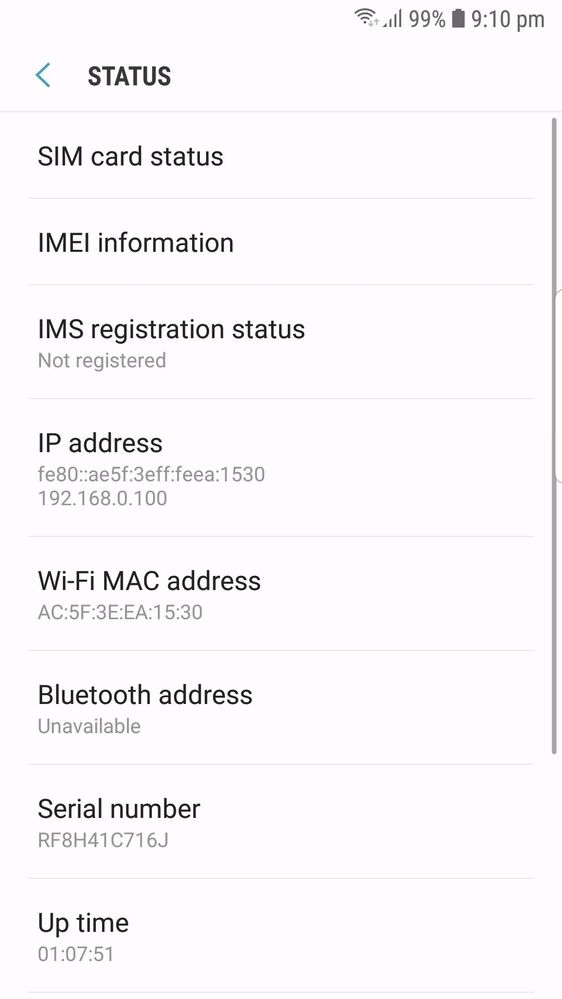 Hi, please contact us on our toll free number 800 7267864, and our customer service team will help you with your issue.
IMS registration status not registered.
Let's fix this the same way I did for myself,
Take out your sim card from the phone,
Now you need another android phone to do this.
Don't use Samsung devices. In this case, I used my old Lenovo,
Insert the sim card to another phone then go for Sim Management.
Click sim card info then put your sim card number manually,
With following country code like this +966XXXXXXXXX
Keep turn on the mobile data for 3/4 minutes if you see 4G/5G/VoLTE,
Then plug out the sim card and insert it into your Samsung device.
Now your IMS registration status get registered and your phone will,
Start showing 5G, VoLTE and WiFi calling features.