Hey Members,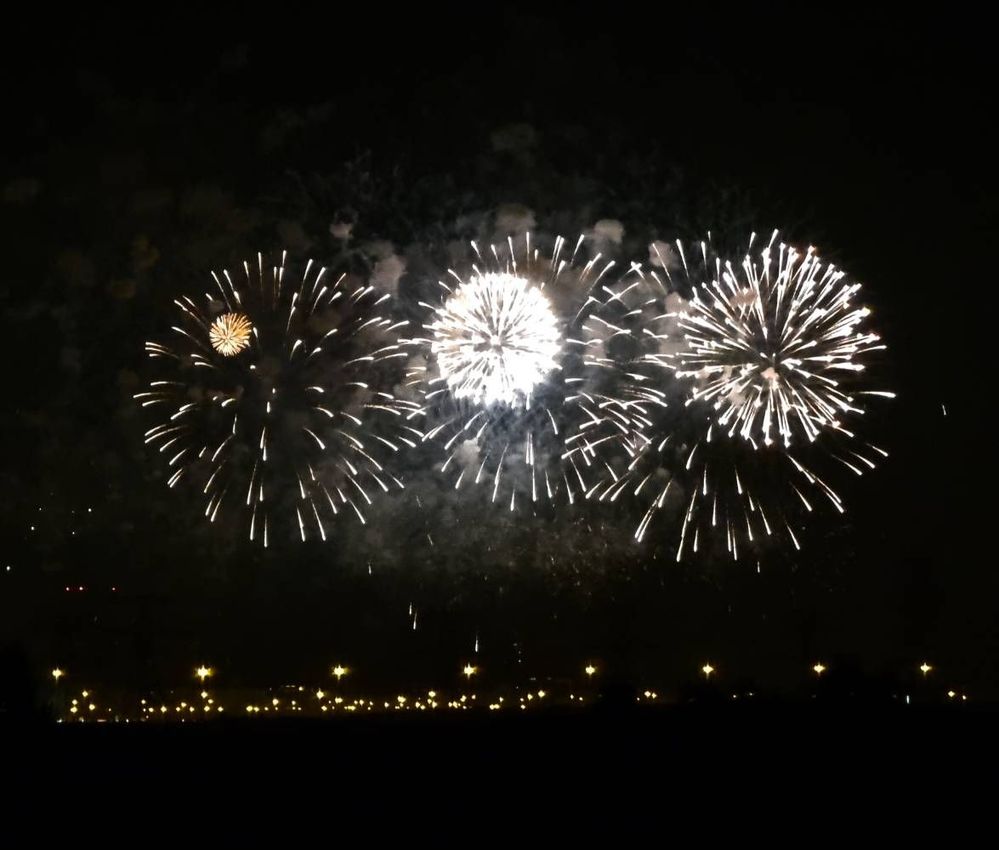 Happy New Year!
🎊
🎉
🎆
Wishing you and your loved ones a wonderful year! We are only few hours away from the final countdown till we welcome 2022!
Here are some tips to shine your photography and capture awesome moments!
Night Mode:
As you can see with normal camera you wouldn't be able to view the subject even with your eyes but with powerful Galaxy S21 Ultra Night Mode will shine your shots and give you more details with less white noise how awesome is that? Check out the video above for demo.
8K24 or 4K60:

Our Galaxy S21 Ultra are a powerful device and can capture amazing videos with details even at night!
Space Zoom:
You must be knowing this feature by now ;) You can zoom in even at far distance and still get a sharp quality videos and images.
Samsung's Exclusive Expert RAW (Beta):
If you are looking to capture DSLR like 16-bit Linear DNG RAW photos and an option to later edit with Adobe Lightroom than you can download the APK here. (exclusive to S21 series - official Expert RAW will be launched in Feb 2022).
Full Day Battery Life:
With Power Saving Enabled you can enjoy taking videos/photos with estimated 1 day battery life!
Micro-Fiber Cloth:
Cleaning the camera with microfiber cloth will ensure to let you capture without any blur that is caused by our fingerprints, smudges and dust particles.
Happy New Year Ambassador
🎉
🎊
Happy New Year
✨
️ Thank you
Great post Ambassador. We love this! 💙