Hey Members,
Heres a new tip I discovered. I have a linksys router and get good network speed on my laptop but could not for some reason get it on my mobile device.
I researched about it and found out you can get greater network speed by going to developer options in the settings menu.
(To enable developer options, you need to go to settings, about device, software information and click the build number a couple of times.)
Enable Wi-Fi access to verbose logging and you see a boost in your network speed
😍
Before I was getting a speed of 10 to 15 mbps, now its way higher.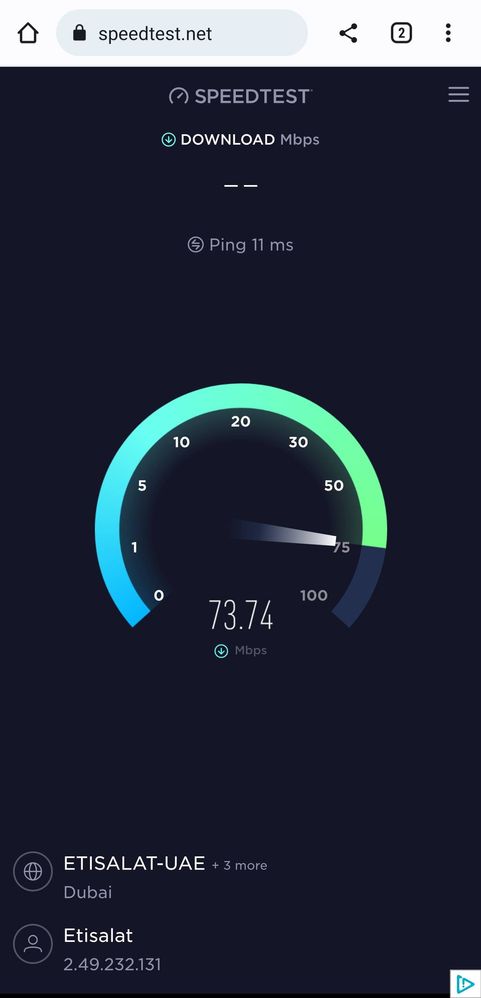 I used to speed test to check thr network speed.
Please note: The speeds you get may vary depending on your Internet Service Provider.