Hey Samsung Members,
I really loved this feature and I wanted to share it with you as you will be able to set a custom background for your calls screen.
First go to phone, then keyboard and then click on the top right 3 dots choose settings from the menu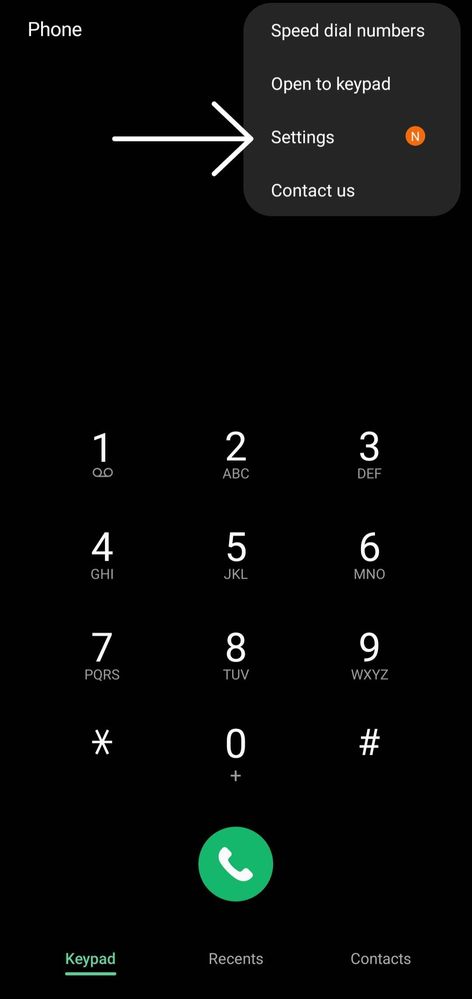 Later choose call background from the call settings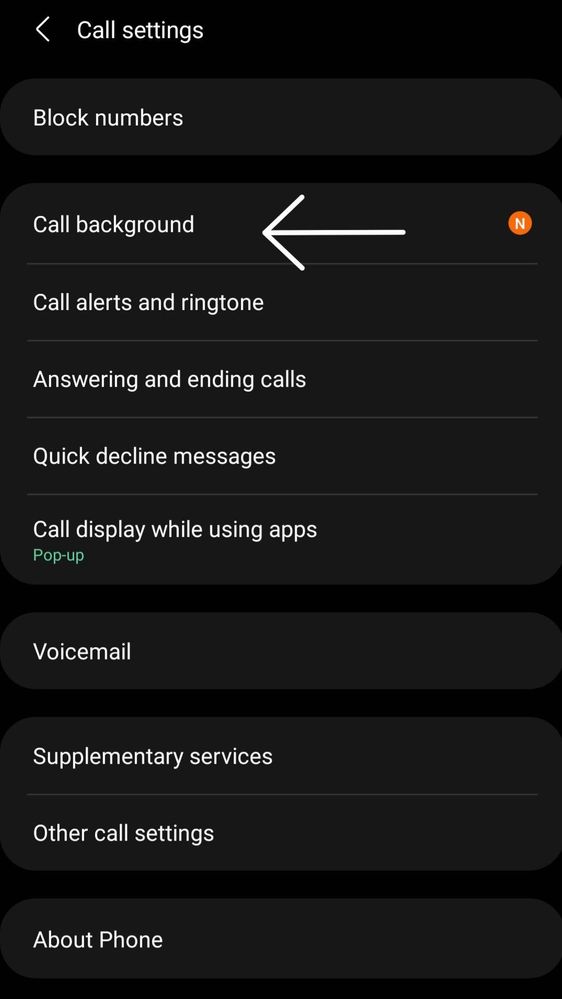 Then click on background icon down below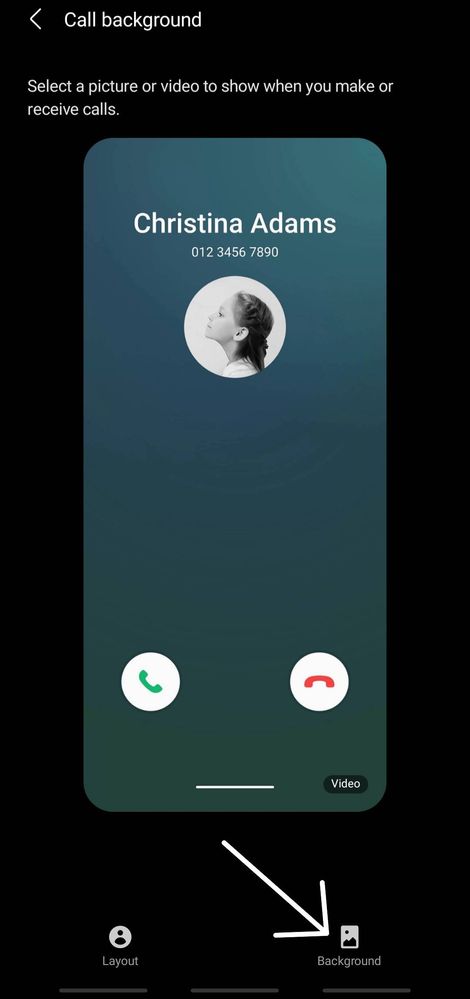 Now you can change you call background to either a picture or a video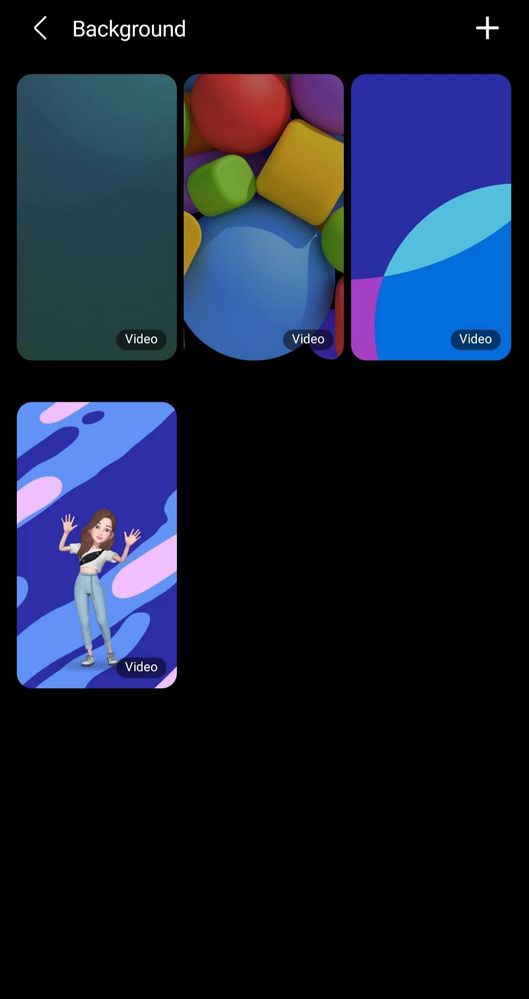 If you want to add a picture or a video from your Gallery the click on the + sing. Then either add from your gallery or create a background using AR Emoji
If you choose a video you can also choose if you want the sound of the video to be your ring tone.
Try this out now, it is super fun!
That's so cool - we will be trying this now! Thanks Ambassador!
Hi any link to download backgrounds for this?