Hello Members,
Samsung released a huge camera update for S23 Ultra along with the April security patch and here is the complete breakdown of all the camera improvements.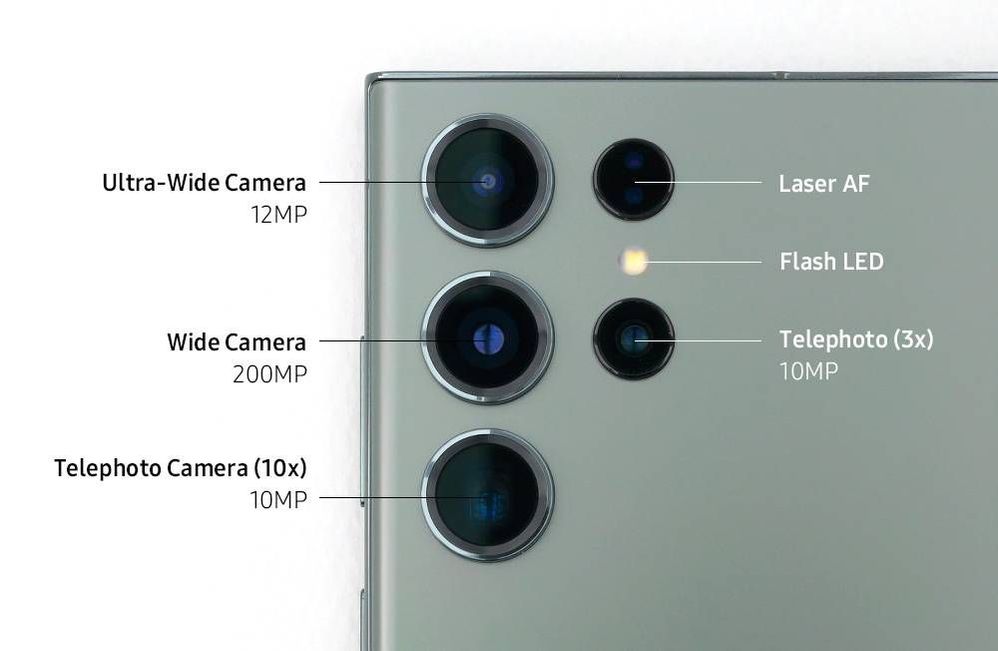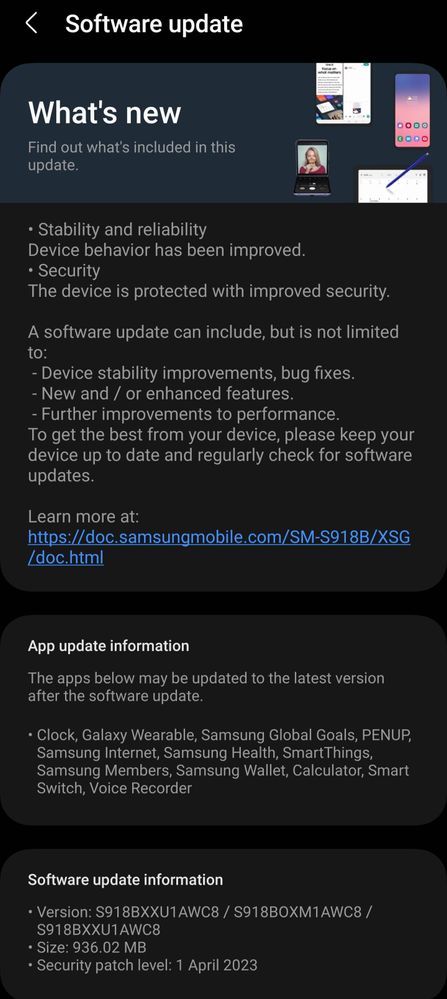 1. A function has been added to the gallery so that you can immediately delete photos that are being processed immediately after taking them with the camera.
2. For faster photo taking, the AF concept has been changed so that when the user presses the shooting button, the user can take a photo even when the focus is not completely set.
However, if you want to shoot after completing Focus as before, please change the settings in the latest Camera Assistant.
※ Camera Assistant > Prioritize focus over speed (focus priority) On
3. Improved sharpness/flicker and added notice when shooting Ultrawide in low light indoors after setting Camera Video Mode > Super Steady On.
※ "To take a good Super Steady photo, I need more light."
4. Fixed a phenomenon where a green line was displayed on the left side intermittently when shooting in the rear photo mode.
5. Improved image stabilization when shooting with FHD60 after setting Auto FPS Off in rear video.
6. Improved line-shaped banding noise in the sky in mid-low light when shooting high-pixel in low-mid light.
Overall sharpness was optimized during high-pixel shooting, and intermittent blurring was improved through OIS stabilization.
7. Fixed a malfunction when shooting after Night Off in low light after selecting Shooting Speed > High Resolution > Speed Priority in Camera Assistant.
※ Camera Assistant > Shooting Speed > High Resolution > Speed Priority, then Camera > Night Off or Scene Optimizer Off
8. Fixed an issue where face recognition could not be recognized intermittently after ending a 3rd party video call.
9. Stability has been improved for camera movements introduced through other routes.
Please let me know if you noticed any other improvements. Cheers.