And there's no hope that any update could do anything?
Then whats the point of upgrades? Beefing up security? JC we don't have intelligence info in our phones for Christ sake Samsung!! Adress the issues with updates please!!!
Clearly the s21 fe has faded colours compatible with note 8 or 9. Less vibrancy and saturation.
Camera photos less appealing, low sharpness , vibrancy and saturation.
Are these updates mere gimmicks just to keep customers mentally satisfied that they are taking care of us?
Are updates just a placebo?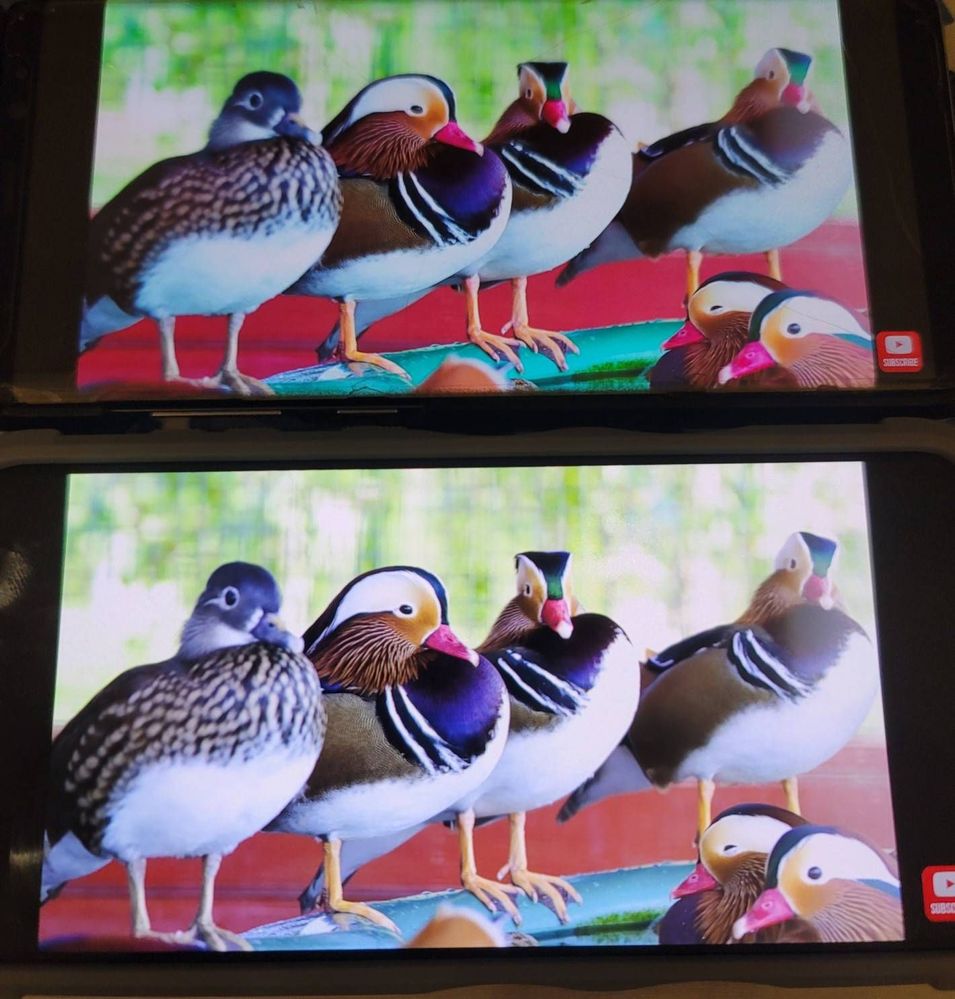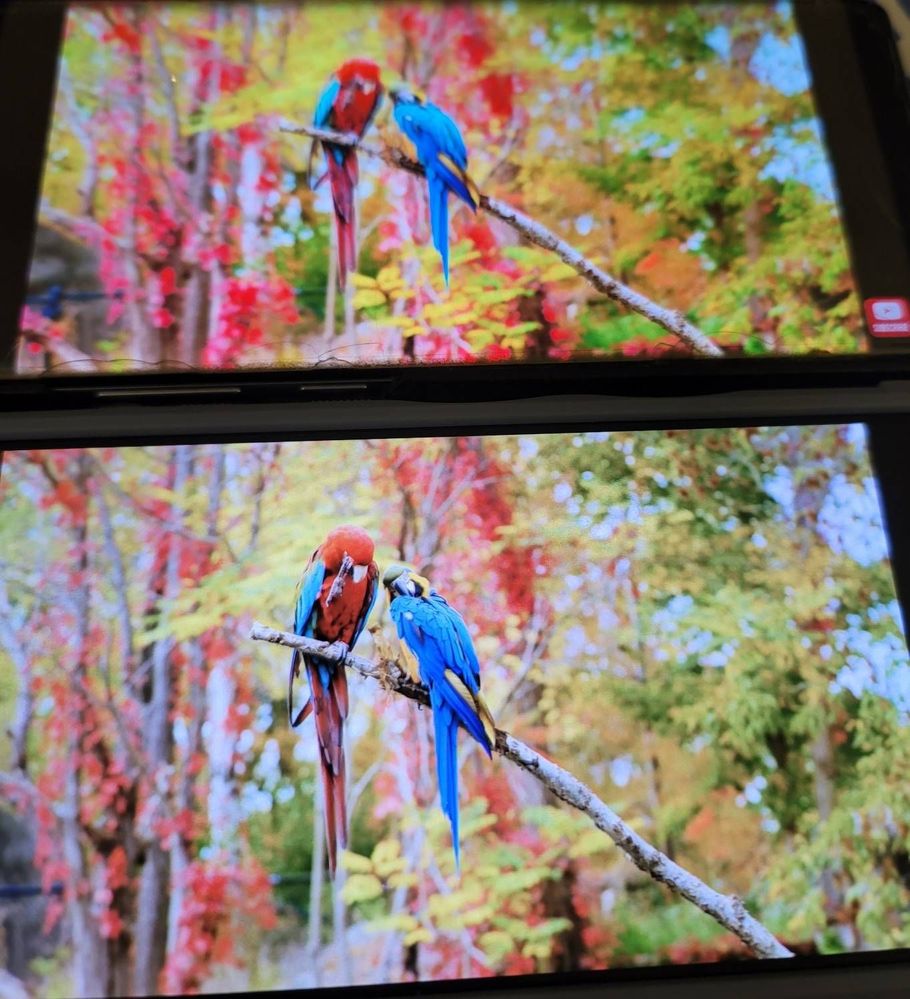 There just a comparison between a 5 year old note 8 (above) and s21 fe below, recently launched so called almost flagship!
Bro s8 is flagship phone compare with s21 ultra or s22 ultra
I don't know man.
The bottom one looks HD and crispier(s22).
The above one is blurry (note
😎
I think thats a matter of preference then. The bottom one is s21 fe*. Id rather it be more color popping, both are clear bro. Bottom one looks washed out.