OK here's the thing, my device is curruntly running on OneUI CORE 3.1 Based on Android 11. And you know "OneUI CORE" right? That trimmed down version of OneUI for midrange or budget phones?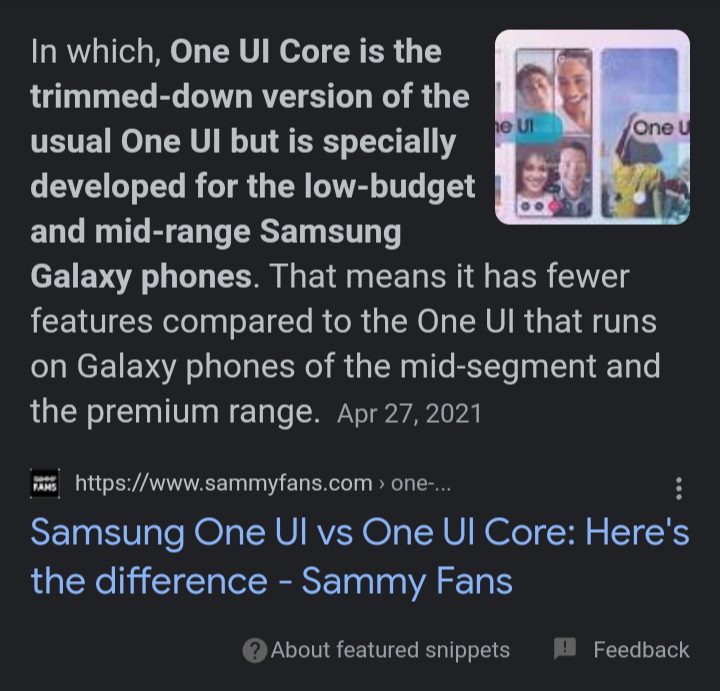 Previously I used an A20, which had OneUI (not one ui core) innit. But nowadays samsung's some of midrange or budget phones has this "OneUI Core" version that lacks some useful features had in the OneUI. If my previous A20 had OneUI and it worked perfectly, why samsung putting "OneUI Core" for this new phones?
Like the new device I bought after my galaxy A20, is a M12, WHICH HAS ONE UI CORE! I'm pretty sure that my M12 is better than my old A20, but I hate this OneUI Core! Why Samsung? #yourgalaxyyourway ????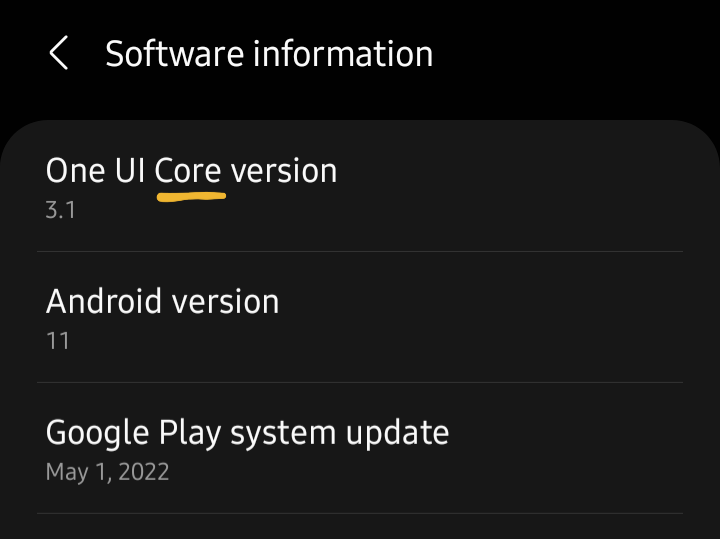 So here's my question guys. Is there anyway or anything I can do to install OneUI (not core) to my M12?
They say my device will receive Android 12 with oneui 4 on this June or July, but I'm pretty sure it's "ONEUI CORE 4"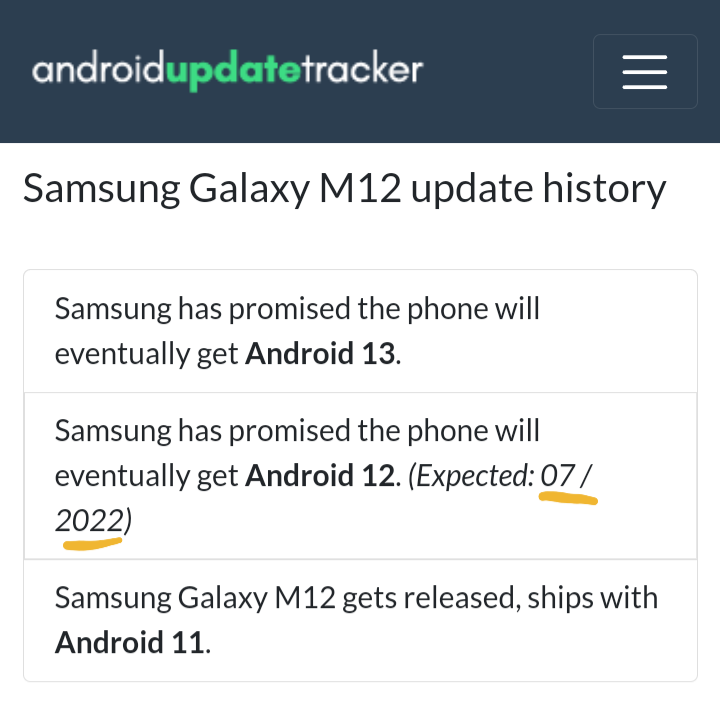 I know this was a stupid question but please just reply... can it be done? Or it's impossible?
Installing the original OneUI (not core) to my device? I don't care about warranty void and stuff just... reply to my question please?
🙃