Later this year, Samsung will start rolling out the Android 14-based One UI 6 update to Galaxy devices. The company wants Galaxy users to keep their devices longer, offering advantageous software support. However, some popular Samsung devices are not listed on the Android 14 update list.

The Galaxy S21 series is the oldest flagship on the Samsung Android 14 update list. Meanwhile, the Galaxy Z Flip 3 and Galaxy Z Fold 3 are also eligible for the One UI 6 update. All the previous flagships launched before 2021 will not be getting a major OS upgrade in 2023.
Follow our socials → Google News, Telegram, X (formerly Twitter), Facebook
The Android 14's Beta testing has reached the Platform Stability milestone, bringing the official release near. However, Samsung increased the hype of Galaxy consumers by beginning the Beta testing program for only the S23 series in six markets.
Samsung Android 14 Update List
Galaxy Z series
Galaxy Z Flip 5
Galaxy Z Fold 5
Galaxy Z Fold 4
Galaxy Z Flip 4
Galaxy Z Fold 3
Galaxy Z Flip 3
Galaxy S series
Galaxy S23 Ultra
Galaxy S23+
Galaxy S23
Galaxy S22 Ultra
Galaxy S22+
Galaxy S22
Galaxy S21 FE
Galaxy S21 Ultra
Galaxy S21+
Galaxy S21
Galaxy A series
Galaxy A73
Galaxy A72
Galaxy A54
Galaxy A53
Galaxy A52 (A52 5G, A52s)
Galaxy A34
Galaxy A33
Galaxy A24
Galaxy A23
Galaxy A14
Galaxy A13
Galaxy A04s
Galaxy M series
Galaxy M54
Galaxy M34 5G
Galaxy M14
Galaxy M53 5G
Galaxy M33 5G
Galaxy M23
Galaxy F series
Galaxy F54
Galaxy F23
Galaxy F14 5G
Galaxy Xcover series
Galaxy Xcover 6 Pro
Galaxy Tab series
Galaxy Tab S9 Ultra
Galaxy Tab S9+
Galaxy Tab S9
Galaxy Tab S8 Ultra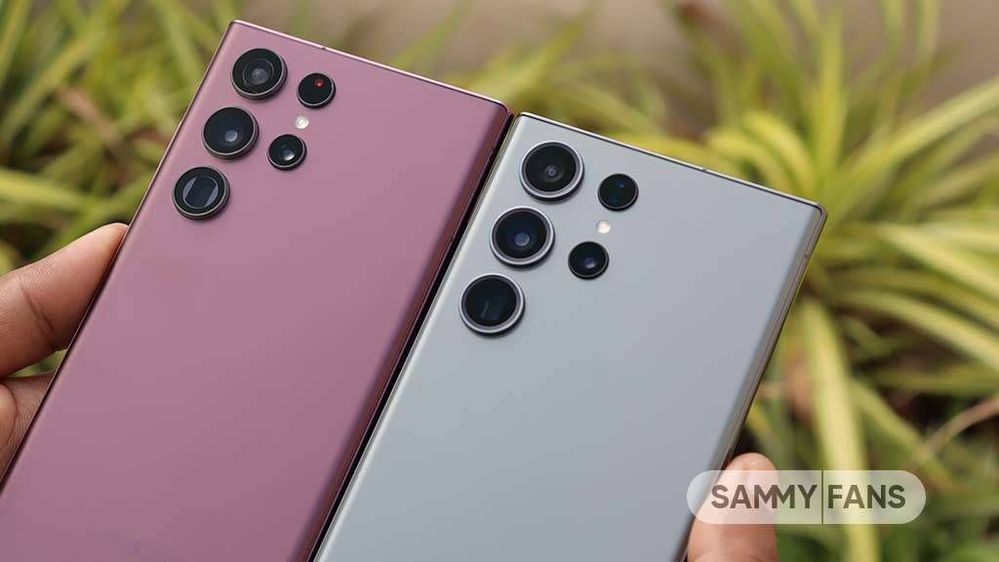 Article amd image courtesy to sammyfams.com
Galaxy Tab S8+
Galaxy Tab S8
Article amd image courtesy to sammyfams.com