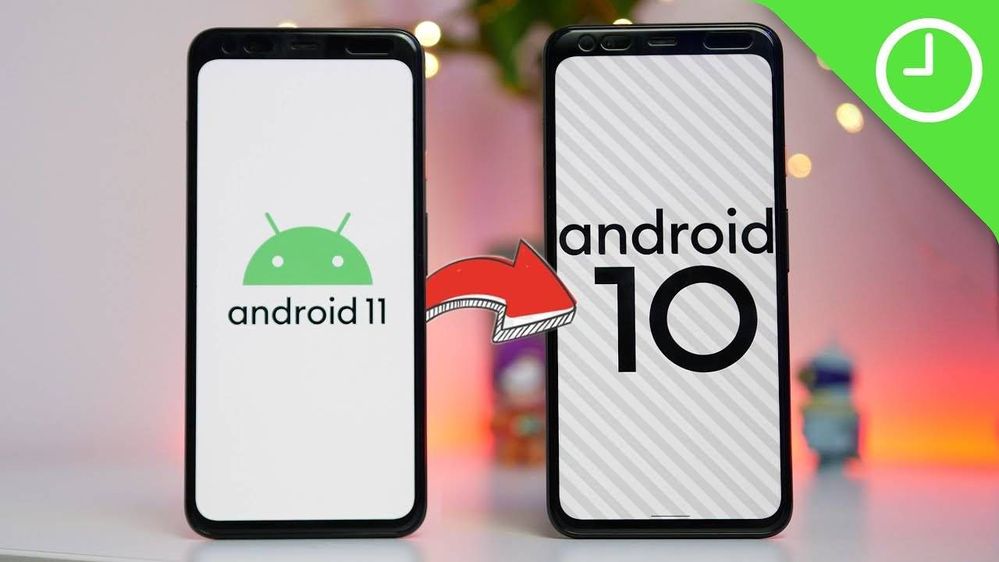 Android 13 තියෙන එකක් Android 12 වලට හදාගන්න පුළුවන් ද
🤔
.samsung band lock කිරීමේ පහසුව ලබා ගන්න ඕනෙ🥲..
It is generally not recommended to downgrade the operating system on a smartphone, as this can lead to instability and other issues.
Additionally, downgrading to an older version of Android may not be possible, as it depends on the specific device and whether there is a compatible version of the operating system available
Be sure to click the 3 dots and " ✓ Accept as Solution" when you find an answer that works for you.
Thanks...
👍