Hey Guys,
i have checkout out
one ui 2.1 on Samsung Galaxy S9+
and here
are the few changes with the new Update;
( Attached Pictures for easy Understanding)
MAJOR UPDATES
CAMERA APP
1 . " single take" mode is added which lets you take 10 sec video and then displays pictures from multiple angles and then selects the best ones among them for you to choose.
It will also change the contrast of the pictures to make them more beautiful.
2. Choose your own filters from gallery, you can select any photo from your gallery and select it to set it as a filter, the colours and contrast of that picture will form a filter and you can capture pictures like that
3. PRO VIDEO mode is also a new thing.
4. If you want to take a burst shot swipe down the shutter button instead of Holding it like in one ui 2.0
If you hold the shutter button it will start recording a video instead of burst shots.

AR ZONE

- a new AR zone app has been added for AR doodling
-AR emojis
-AR clothings etc
You can create AR videos from AR studios
MUSIC SHARE
- Now you can connect to a Bluetooth speaker and at the same time to your friends phone .
Playing the same music on both devices (the speaker and friends phone)
CALL & TEXT ON OTHER DEVICES
- Now you can use your smart watch, tablets or laptops to text and call people .
*You can find it at the Top quick panel layout*
Quick Share
Its like an alternative to air drop from apple.
It works only from Samsung to Samsung .
You can send a large file very quickly from.one devuce to the other .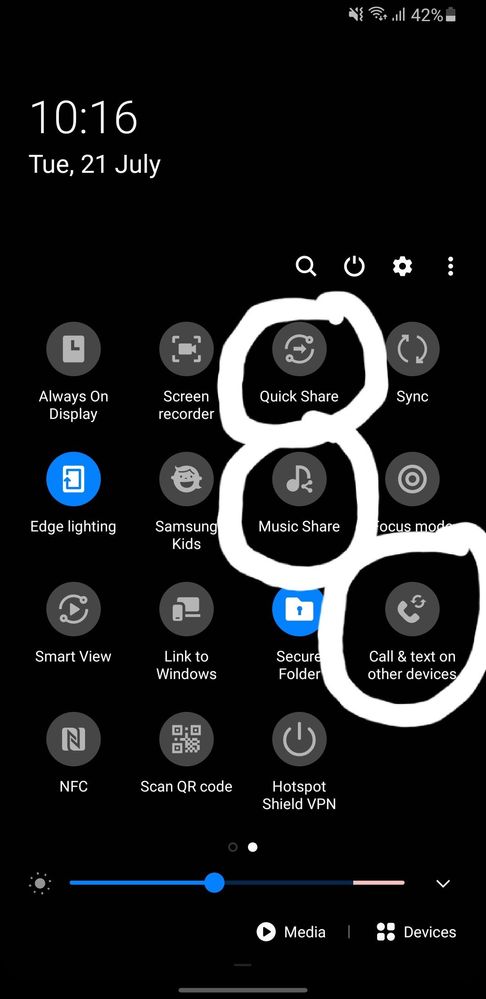 Messages
- You can customise the wallpaper in the MESSAGE APP for each individual person.
MINOR UPDATES
1. Bixby Home is changed into Samsung Daily.
-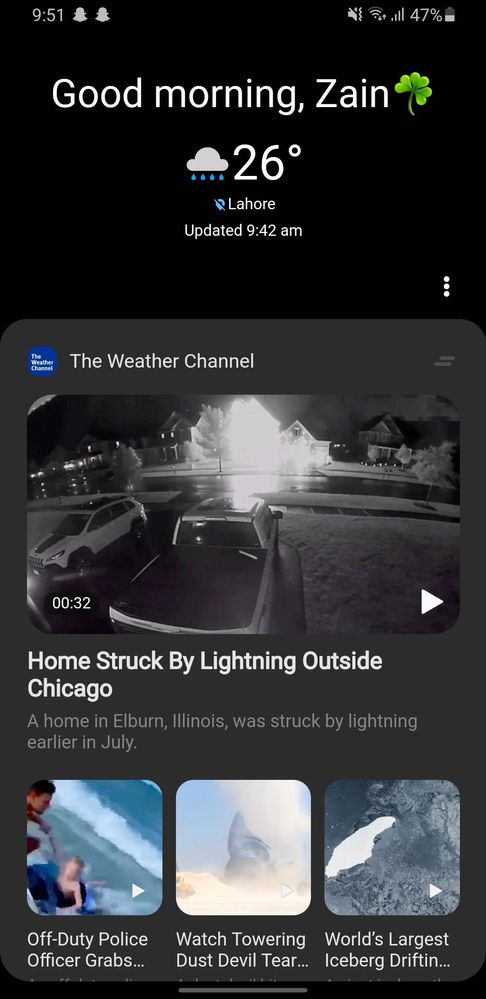 2.Transition between Dark and light Mode is more fluent. It doesn't feel abrupt but rather smooth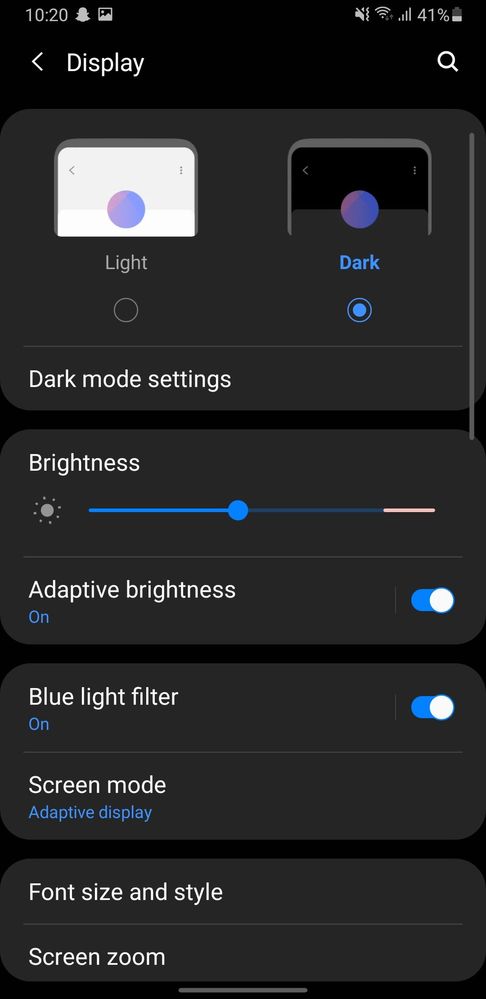 Hello how are you doing ,Am Miss susan from the United States, I find you VERY interesting after reviewing your profile, there is a very important and urgent thing I want to share with you, please, contact me at My private mailbox ( susan.jpauley@gmail.com ) so I can tell you more about myself and also send you my photos. I am wait for your feedback, have a nice day