Options
Mark as New

Bookmark

Subscribe

Email to a Friend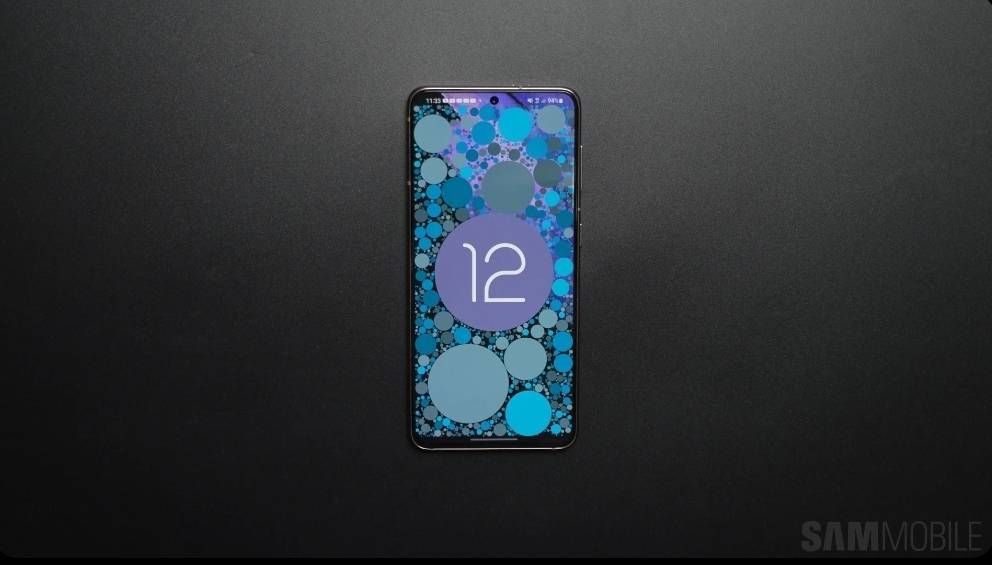 Finally Samsung decided to drop a Beta version of One Ui 4.0 on its flagship S series.

SamMobile has covered 18 new changes and expectations in this video.
Obviously any phone eligible for the new update (Android 12) and subsequent iterations of it, will have a derivation of the following Beta version.
As always i take no credit for any part of the video.
I'm merely passing on the news to you guys
Enjoy
සැම්සුන් සිය ප්‍රමුඛතම S ශ්‍රේණියට One Ui 4.0 හි බීටා අනුවාදයක් release කිරීමට තීරණය කළේය.
මෙම වීඩියෝ පටය තුළ SamMobile විසින් නව වෙනස්කම් 18 ක් සහ අපේක්ෂාවන් ආවරණය කර ඇත.
පැහැදිලිවම නව update (ඇන්ඩ්‍රොයිඩ් 12) සුදුසුකම් ලත් ඕනෑම දුරකථනයකට සහ ඉන් පසුව සිදු වූ පුනරාවර්‍තනයන්ට පහත දැක්වෙන බීටා අනුවාදයේ ව්යුත්පන්නයක් ඇත.
වීඩියෝ පටයේ කිසිදු කොටසක් ගැන මම ගෞරවයක් නොදක්වන්නෙමි. මම ප්‍රවෘත්ති ලබා දෙමි.

Enjoy