This is an older version of Regular Gcam.Its not a go version.but Gcam go Has more features than this.but this Gcam has A better image optimizing algorithm(HDR+) than Gcam Go.The photos captured using This Gcam,doesn't need a edit(try if its wrong
🤣
)
😅
.Because of that image optimizing algorithm ...
😃
You Can see some screenshots below.they show you the best settings of this Gcam(May be its best for Daytime
🙂
.Night time...*bleep* .....🥲)But you can capture better photos than samsung camera in the dark..
Unfortunately,I can't attach comparisons between samsung camera and This Gcam...sorry...🥲🥴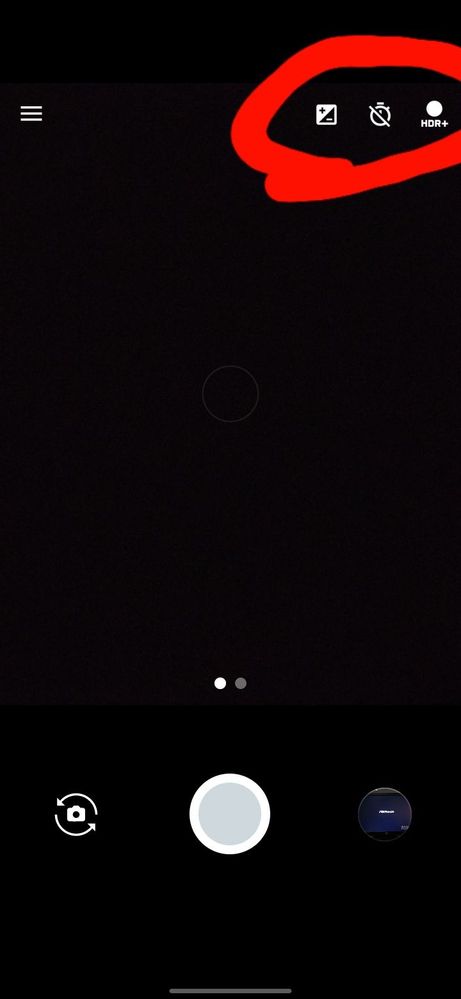 The things that i circled are,

The icon with - / + this controls the exposure...

The icon with timer ...I think you know what can do it..

😅



The icon with HDR+....you must select the icon in my screenshot.it is the main thing

🙂

.


Tap on icon to change to another..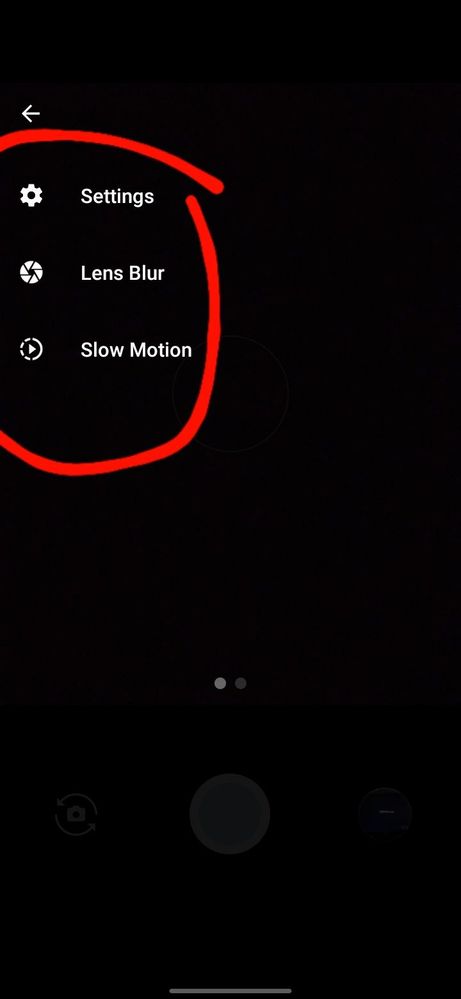 By tapping on settings you can open the Gcam settings.


Lens blur may work on Some devices.....not every device.

😅



Slow motion doesnt work....

But try both...if its work,comment...

🤗
•Make all the settings like these in screenshots...
Turn on night sight.it will help to capture better photos in dark..

😀
This Gcam Only Compatible with The devices with 13MP Main Camera..Not be higher,Not be lower than 13MP...
Some devices like M01,M01s doesn't comepatible with this because of some software limitations..
😐
Fixing Some Bugs..
After capturing a photo ,its started to process HDR+.(you can see a notification)
The bug is ,sometimes it doesn't process HDR+.So,You can see the notification for more informationa.if the notification progress bar stucked,then it is the bug
😅
.but we can fix it by force stopping the app.and its gone..
🤗
Comment Your Captures usimg this Gcam..
Gcam Download link...
Install as a normal apk..
😊