Options
Mark as New

Bookmark

Subscribe

Email to a Friend
Easy Tips (2)
Enable Developer Options.
*Enabling those setting you can use advanced setting in your smart phone.
1.Go to settings.
2.Then Go to About Phone.
3.Choose Software Informations.
4.If you followed this path you can see a row named "Build Number".
5.touch on it few times rapidly.
6.then opend new window and say type your pin or password(only if you using). Give your security code there.
7.Then you can see a massage like this "Developer Mode Has Been Enabled"
8.Now go back to main settings menu and look below "about phone". You can see a new tab named "Developer Options" there.
9.to turn off open "Developer Options" and choose turn off.
For more information follow pictures below.
1.Go to About Phone.
2.Go to Software Information.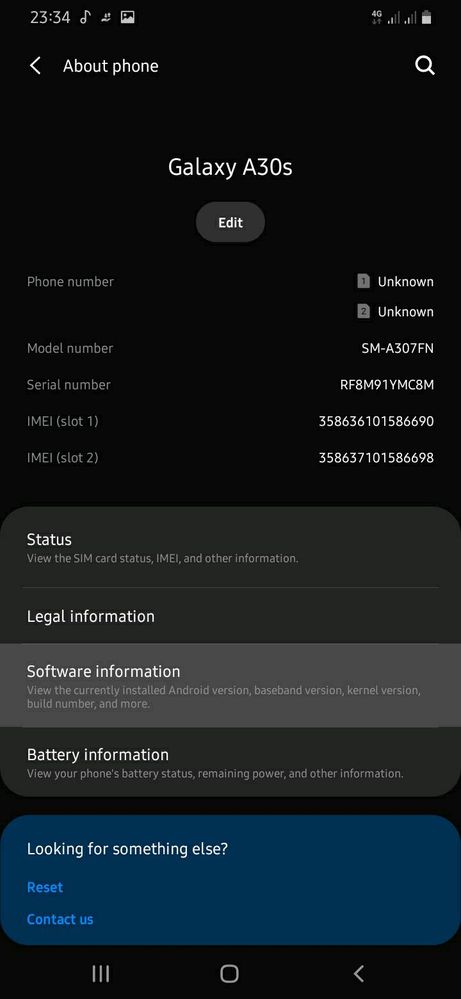 3.Touch few times on "Build Number" Rapidly.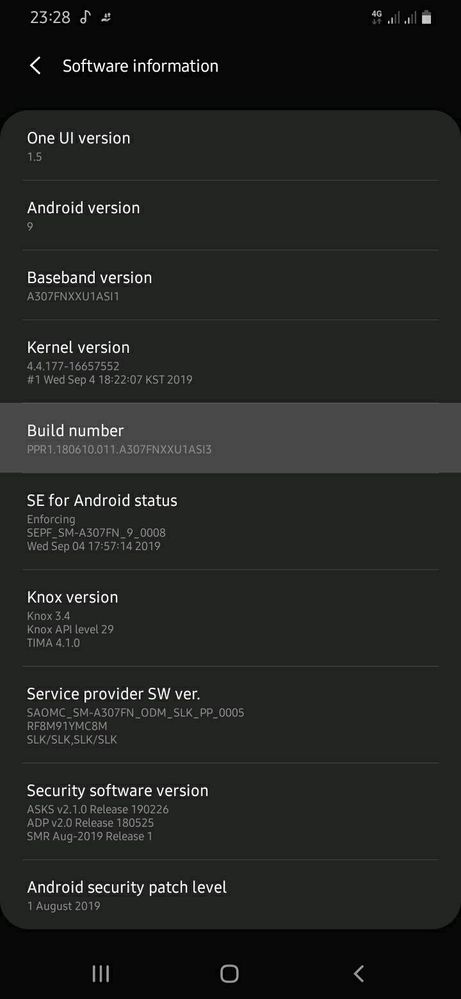 4.when you finished a massage says you "Developer mode has been enabled".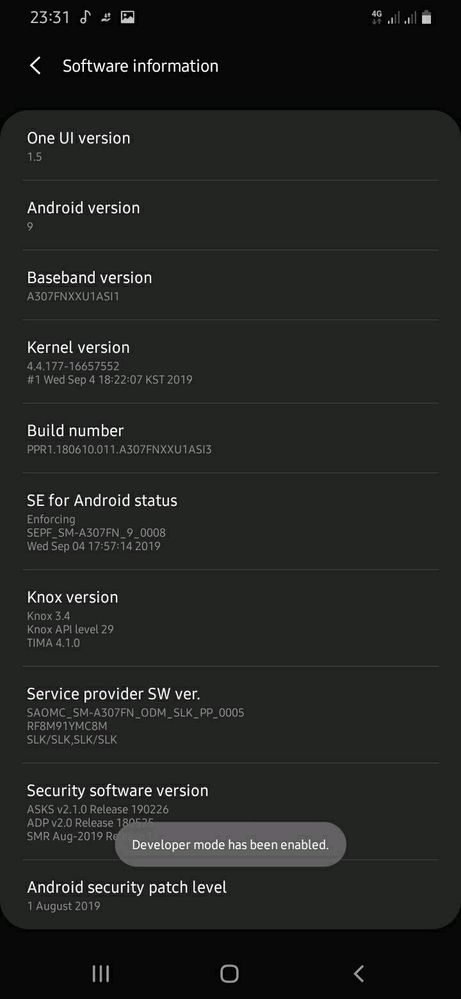 +Now you can see "Developer Options" Tab in your phone settings below the "about phone" tab.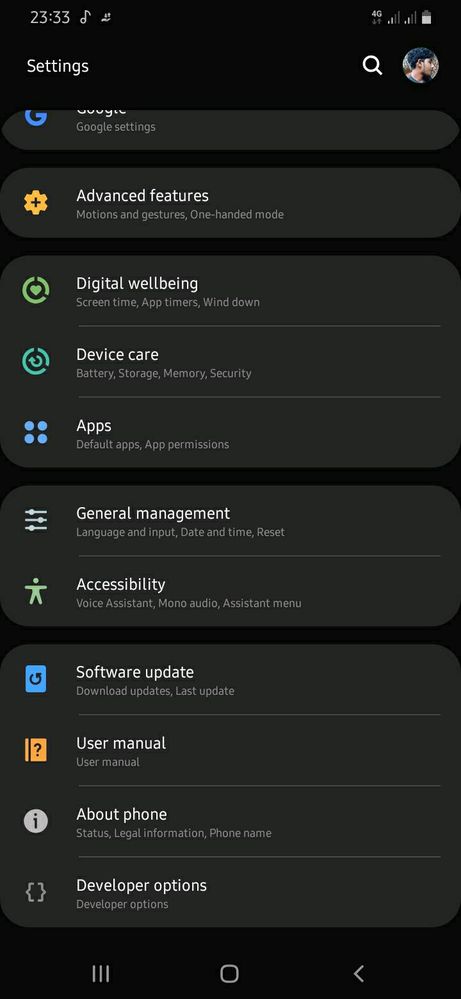 *those settings are extremely for advanced users only that why android system keeps it hidden. Don't mess around too much by changing those settings. It will Can affect on your phone.
+To Disable.
Set On button to Off
'Think This Article Helped You.