I saw a lot of people use 3rd party unconfirmed games performance booster apps these days. Sometimes we can't trust those 3rd party apps. You don't need to put your Samsung phone at risk, So what is the solution? Samsung Electronics offers a "Game Plugins" app for Samsung smartphones users, it's free and I can tell games plugin app works and trusted app.
It's really useful for increasing games performance, FPs, game quality etc. Also, the app has many features such as screenshot, game record, voice record, performance menu sliding bar, phone performance monitoring etc.
Features:
1. Daily Limits
2. Game Booster plus ( 4 quick modes + custom mode)
3. Perf Z ( performance monitor/ sliding bar/screen recorder etc.)
4. Game clock
5. Gif creator
I am using this app for 1 year now. It's working in my Samsung Galaxy M20.
If you are a mobile phone gamer I am recommending you to use the Game plugin app today!
( some Samsung devices are not compatible )
Main menu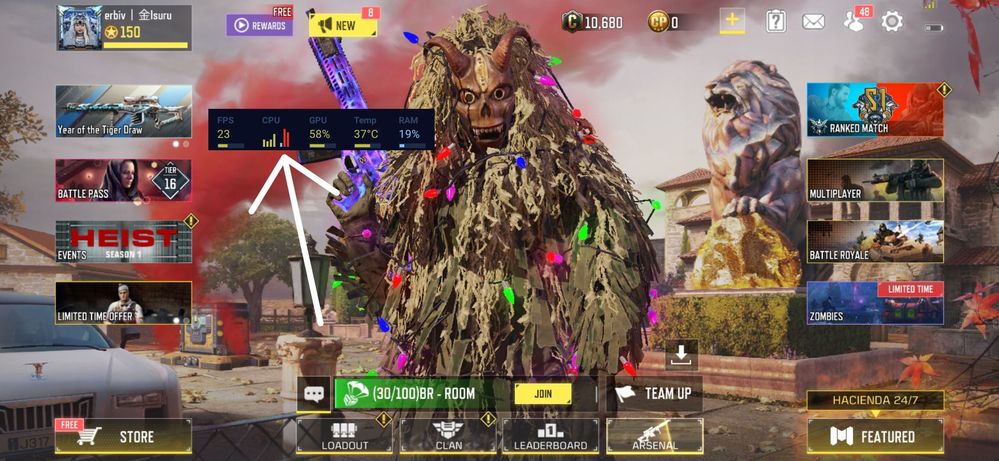 Floating/ movable phone performance monitor
Floating icon quick menu