Recently replaced my s20 plus display due to the well known Pink line issue in samsung caused by the software update.
Since then i dont want to install the new software updates. Eventhough by mistake i've touched the download button and paused the download.
Now i couldnt remove the 'Software update paused' notification from my device.
Any solution for this guys?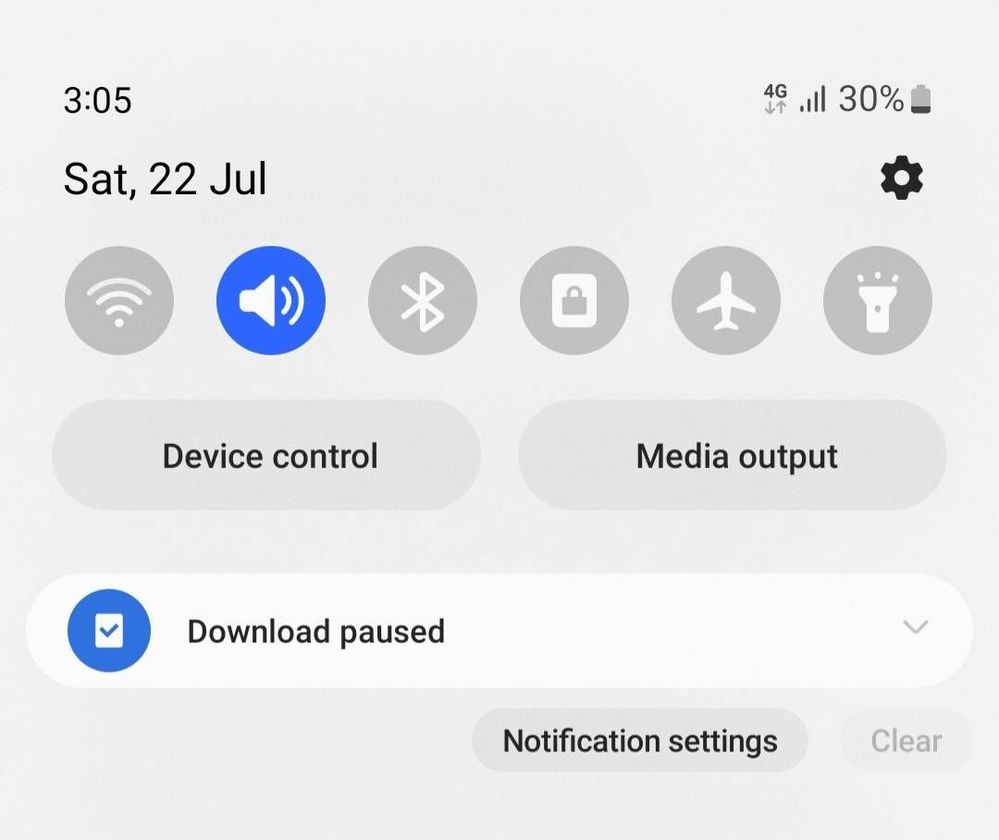 Just long press on that and disable system notifications. Simple bro