The Galaxy S23 FE will be here soon, and like its predecessor, the S23 FE will come in a wide range of colors. A few weeks ago, it was revealed that Samsung will offer the choice of graphite, white, lime and purple, which were confirmed by a leaked marketing image showing the new phone.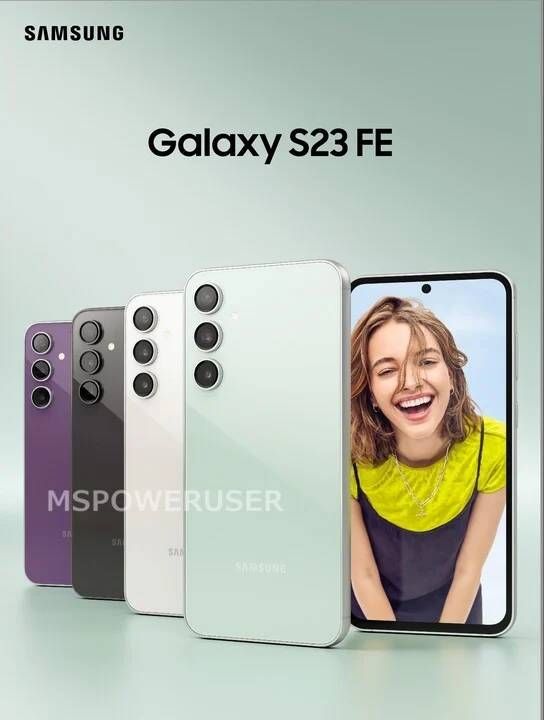 But it seems Samsung is also preparing two exclusive colors for the Galaxy S23 FE: blue and orange. These are currently listed as the Galaxy S23 FE Special Edition on the Samsung India website and could be limited to select markets (India being one of them). There's no way to confirm the latter, but it's highly likely to be the case because these colors would have otherwise been part of the leaked promotional image that you see above.
There's also no way to know exactly which markets will get these special colors, but things should become clearer as the launch date draws closer. Last but not least, Samsung will probably sell the blue and orange variants only through its official website, similar to the limited edition color options it often introduces for other flagship smartphones.