My widget size got auto enlarged. I want to reduce size. No settings available. Kindly help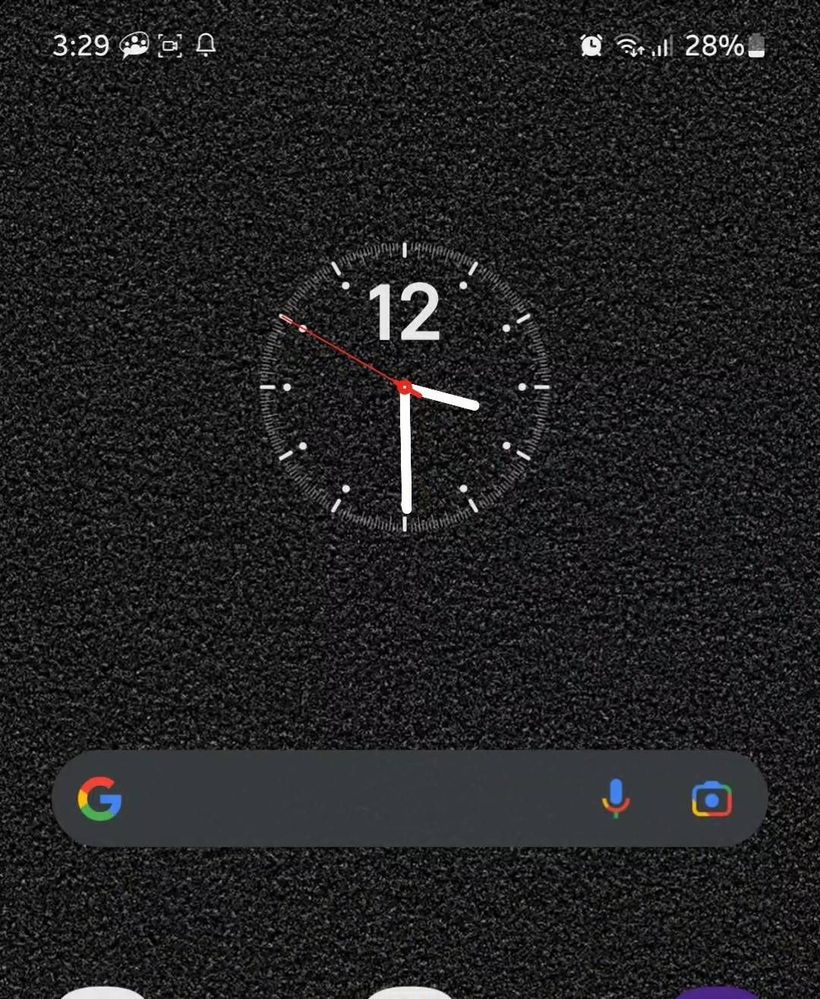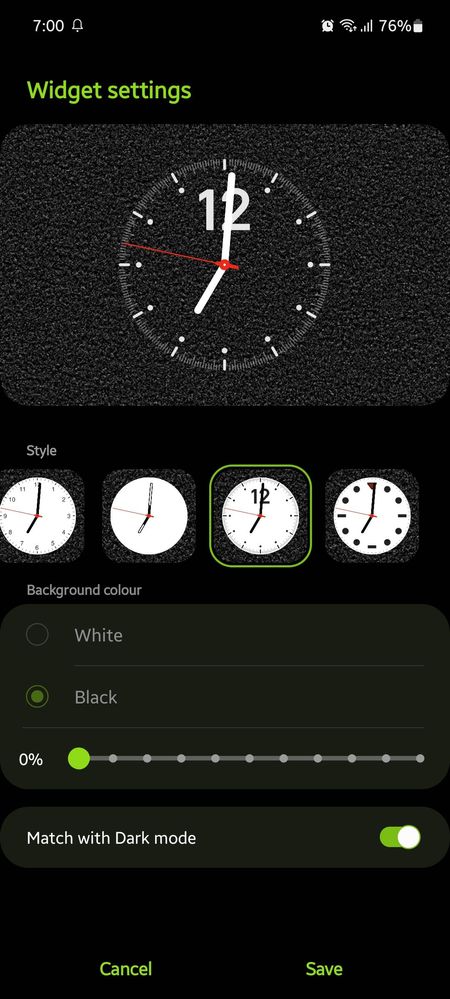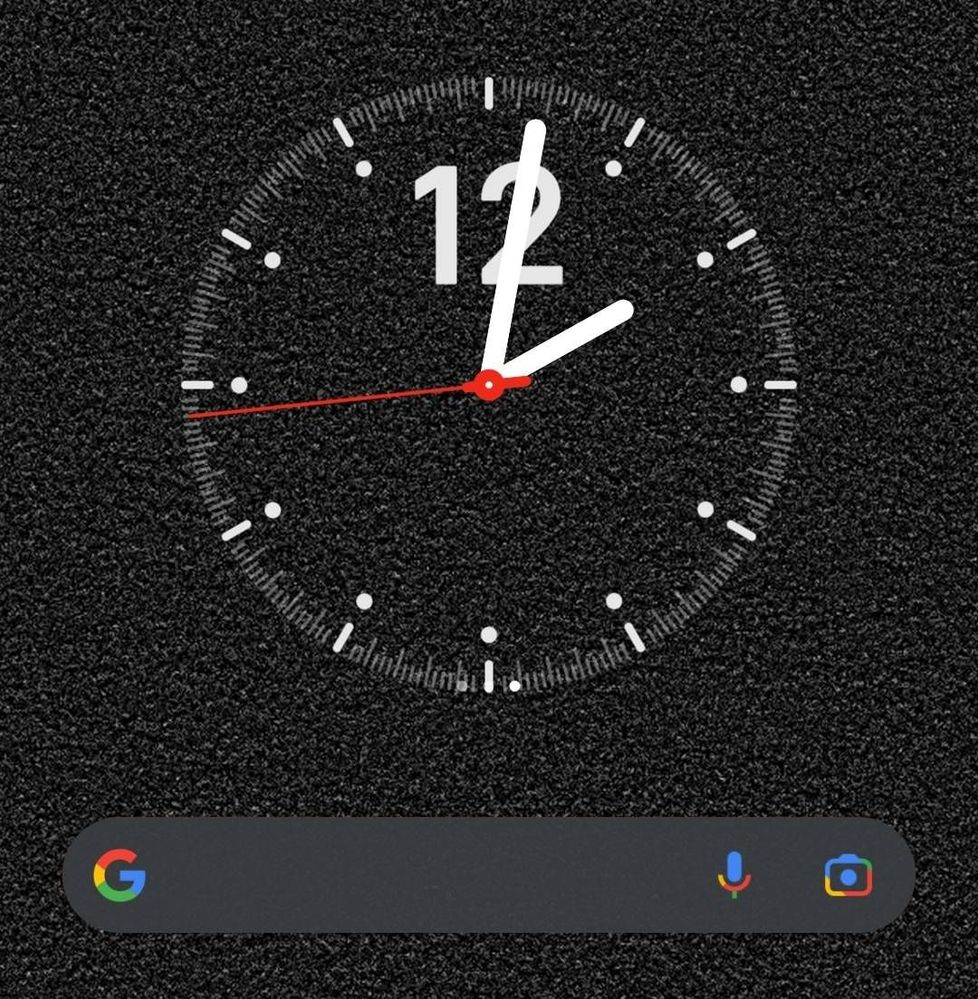 I want to keep the small clock size.

Clear each widgets app data and restart. if not then factory reset it
It got enlarged after the new update. Just press and hold it then after drag it from lower side to upper it will become small. mine one got small after doing this.
Touch and hold on the homescreen and Disable the lock homescreen layout then you can ajust the size