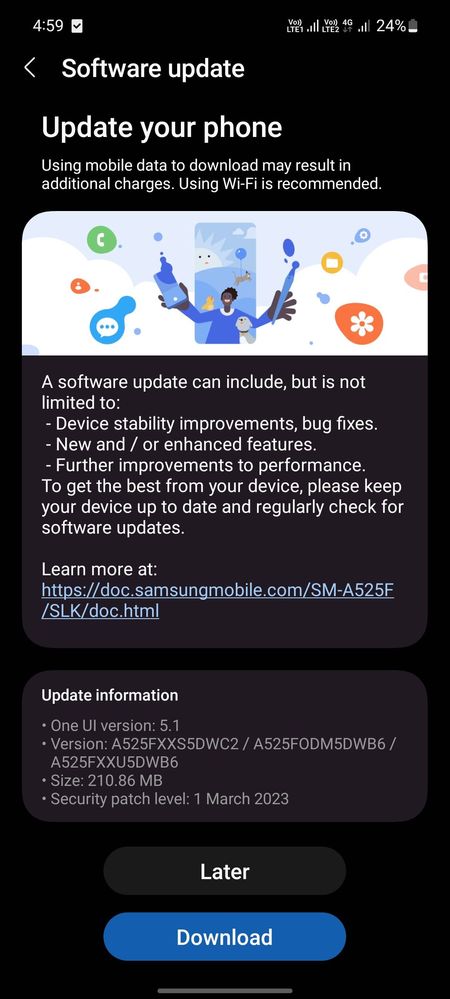 Keep wait for couple of months before update as some updates bakes your phone.
Wait for others feedback .
These security updates are software updates that provide patches or new features meant to fix existing security flaws or protect against anticipated security problems.

So not need to wait for other feedbacks or couple months.