If you are travelling or at a place where someone can secretly use your biometric to unlock your mobile, here's an amazing option, go to
Settings > Lock screen > Secure lock settings > Enable Show lockdown option.
When you will keep pressed your power button, you will see fourth option Lockdown mode. Enabling it will turn off all biometric security like face id and fingerprint, you will need to enter your password. Once phone is unlocked, biometric will be enabled.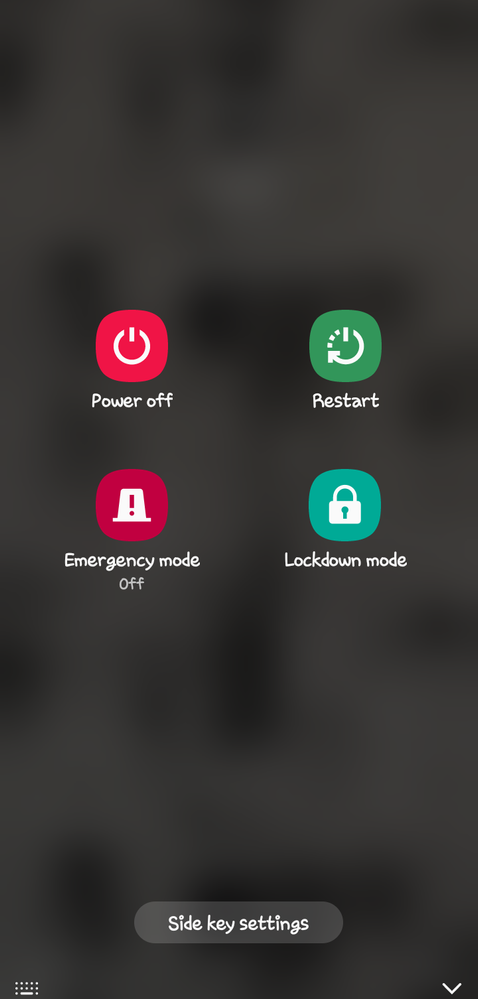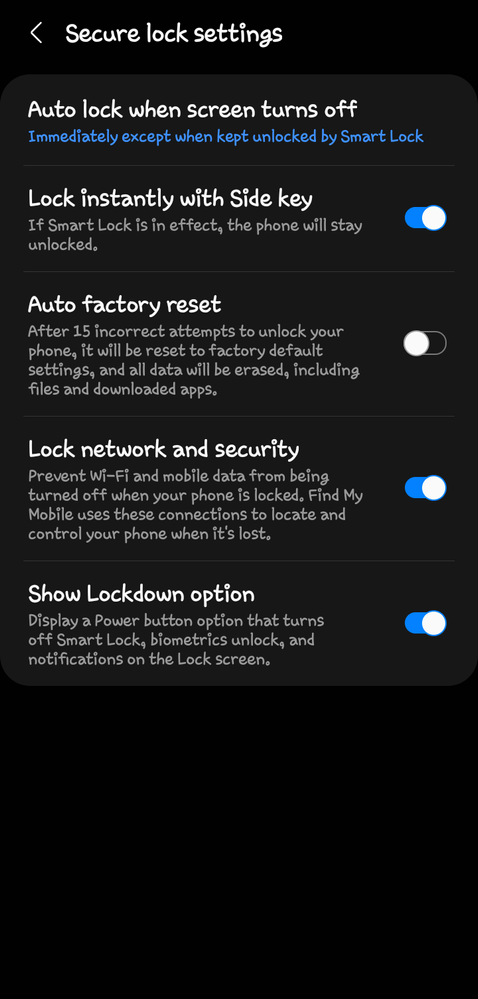 Samsung A7 update why not com
Specify the type of update, Android Update or other Security Updates?
For android update, it depends upon the company, it may add your model as well, and for security updates, there are some delays for other models as well.