It's been a while... And might be the last time... Anyway, Hope you are doing great :)
Yes... I have switched away from Samsung not for the reason I don't like it... It's just my personal preference . I've been a Samsung mobile user since I owned a phone and my overall experience was great. (Galaxy J1 ace 2016 > Galaxy A2 core 2018 > Galaxy M02)
I wasn't a regular user either... I did everything except rooting or flashing ROMs with them... I've never used a device without changing settings with ADB or doing some crazy things with Tasker or something... But never ever had a dead phone, a bricked or bootlooping one either because Samsung phones are very reliable and also repairable. I only have used budget devices so I am not gonna nitpick on performance or smoothness but for day to da regular usage, They were perfect.
Why I switched?
It's just my personal preference. I always have been a Google Pixel fan but couldn't get to handle one that is reasonable to use. I like stock android... less clutter, smooth, minimal...Also why not forget the Google Camera.
To what did I switch?
Surprisingly it's not a pixel device... but close... It's a Xiaomi Mi A2 Lite Which in fact wasn't a typical device either. It is an Android One device which are not that common in the current times. Android One means that it have the pure android experience untouched or mostly untouched by the OEM. So it was a very similar option to a Pixel device. But they are outdated. It only updated to Android 10 and then was left from support but since it is an android one device, there are plenty of Custom ROMs for the device and the one I choose is Syberia OS (Modified Android 12 Pixel Experience) which made my experience 1000x times better.
What did I get exclusively with the new device?
First of all, The Pixel like UI with Material You.


    

Google Camera support


 

Pixel exclusive features
Better battery life
More customizations
Little things I like including Always on display, Smooth animations, Better haptics ,Better display and more...

 
What did I miss?
Better support with Windows with features like Samsung flow
Some customization features like lock screen, clock styles
Better network support
Some optimization features
Will I be back with Samsung?
I'm not sure TBH. but I will still keep in touch with every products and updates with Samsung and hopefully I will stick around Samsung Members community more too.
What is your idea? Put in comments... :)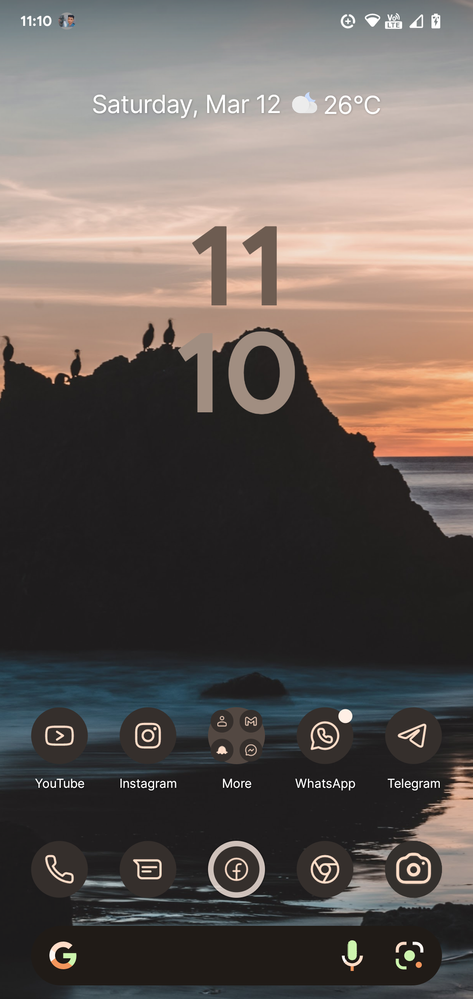 See ya soon...