As I said before that every week I'm going to implement some of the best and exclusive Android wall papers around. Above all these are the original and high quality wallpapers. You should find something you like here, so go ahead!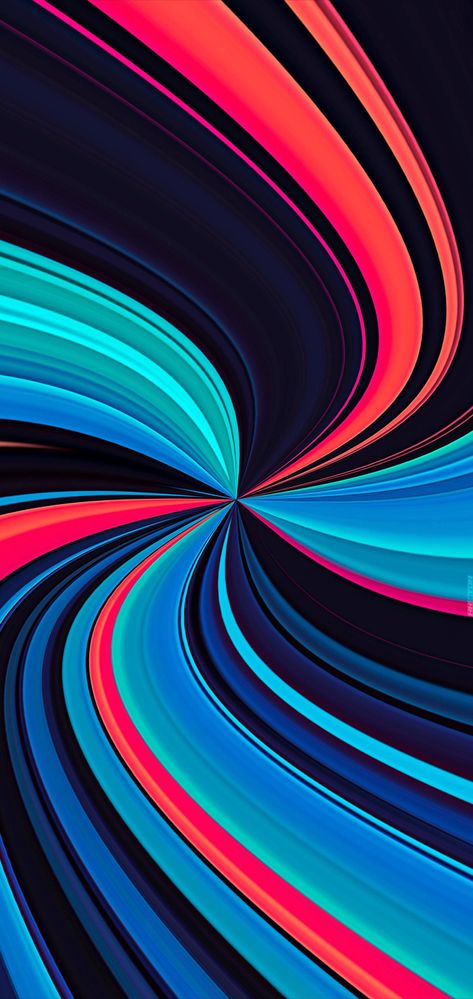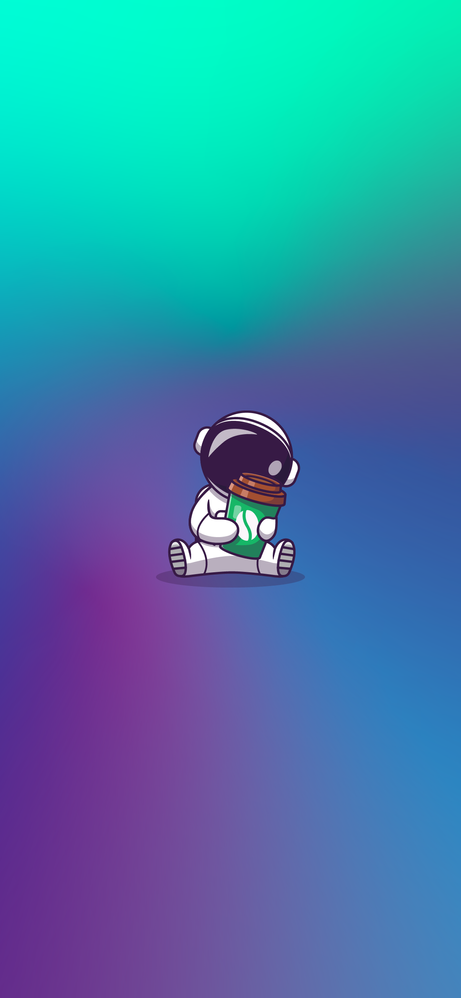 Following are the steps to download wallpapers from Google Drive link to Android phone.
2. Download "Google Drive App" on your Android phone from the Play store & launch it.
3. Open Google Drive App on your Android phone.
4. Click the link mentioned below to download all the wallpapers.
5. Tap the 3 dots on your preferred wallpapers you wish to download.
6. A pop-up window opens up. Tap "Download" option
7. All your photos will now be downloaded to Android phone.
Be sure to download these photos in their high resolutions from this Drive link!
Does them get more battry useage...
👀
It depends on how you use it.