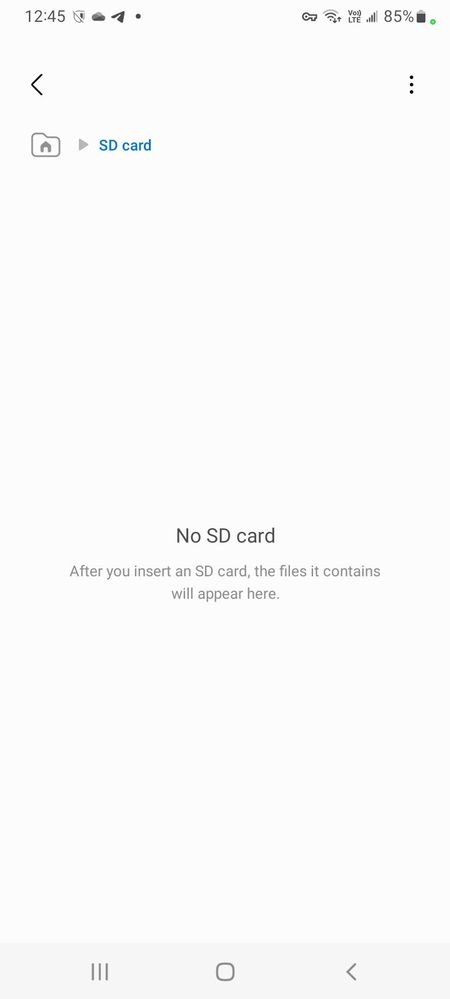 Help me
SD card may not work in phone because:
1. Wrong card type.
2. Not inserted correctly.
3. Card is damaged.
4. Phone software issue.
5. Faulty card slot.
Follow these steps to resolve the issue:
1. Check card type compatibility.
2. Insert the card properly.
3. Try a new card or check if it works on another device.
4. Update phone software.
5. Restart phone or seek help from a professional.
Be sure to click the 3 dots and " ✓ Accept as Solution" when you find an answer that works for you.
Thanks...
👍