My Galaxy A72s' back panel has peeled off itself without any proper reason. Now I want it to be glued back again. I am currently in Battaramulla(Colombo) and I want to know where is the nearest service centre is located. And also I want to know how much roughly it will cost and will the water resistant(IP67 protection) be gone even after the repair?
And How much approximately will it cost if I get my battery replaced at the sametime?
Thank you in advance.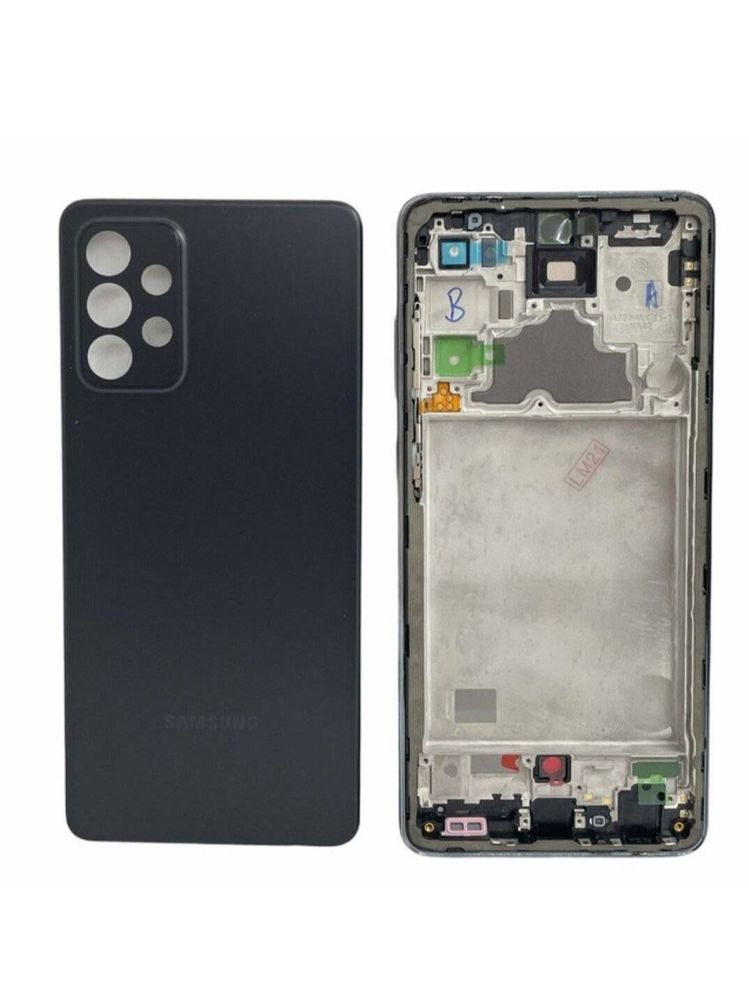 Check the map to found the nearest service centre
😊
And anyone can't tell about the cost in these days, so the better thing is visit the centre. And may be ip protection will fix