I got 1 sided error in the display automatically after the new update. Noted that some others also have got the same error for S22 ultra across the globe. But this is not classified as a common error.
I purchased this from Singer ward place, Sri Lanka in March 2022.
Is it reasonable that we have to get the display replaced on our own, for an issue happened after an update? Anyone else having similar issue?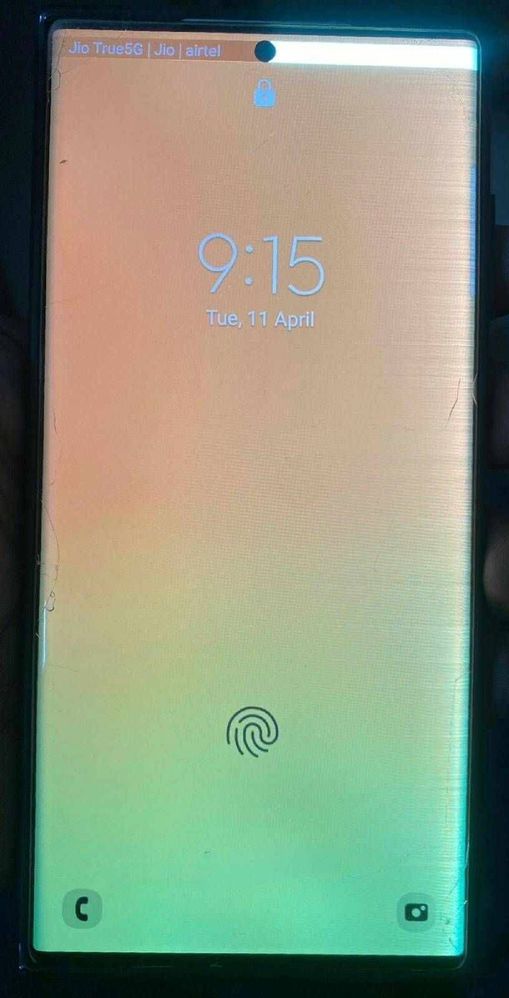 If you're facing a one-sided error on your Samsung S22 Ultra display after a recent update, try enabling "Maintenance Mode" in the Device Care Settings. This can help resolve any software bugs causing the issue.
If the problem continues, it's best to contact Samsung support or visit an authorized service center for further assistance.
Be sure to click the 3 dots and " ✓ Accept as Solution" when you find an answer that works for you.
Thanks...
👍
Hi thanks for the advice. I tried this but didn't work.
I already showed my phone to Samsung authorised representative in Sri Lanka which located in R.A. de Mel Rd,Colombo and they just checked on top and said no common fault and need 1.5K LKR to replace display since I purchased my phone in March 2022 and out of warranty.
Now, they are offering free display replacement. Did you fix this?