Samsung has been using a blur effect for multiple elements in One UI. Sadly, it is not being used to its fullest potential. My suggestion is to implement blur in more places like the widget backgrounds, notification backgrounds, option pop-ups, etc.
I would also recommend moving to a different type of blur algorithm, something similar to acrylic blur found in Windows 11, which would look FANTASTIC in One UI.
PS: Please refer to the attached mockups for a clearer idea.
Notification blur on lockscreen (light mode)
Notification blur on lockscreen (dark mode)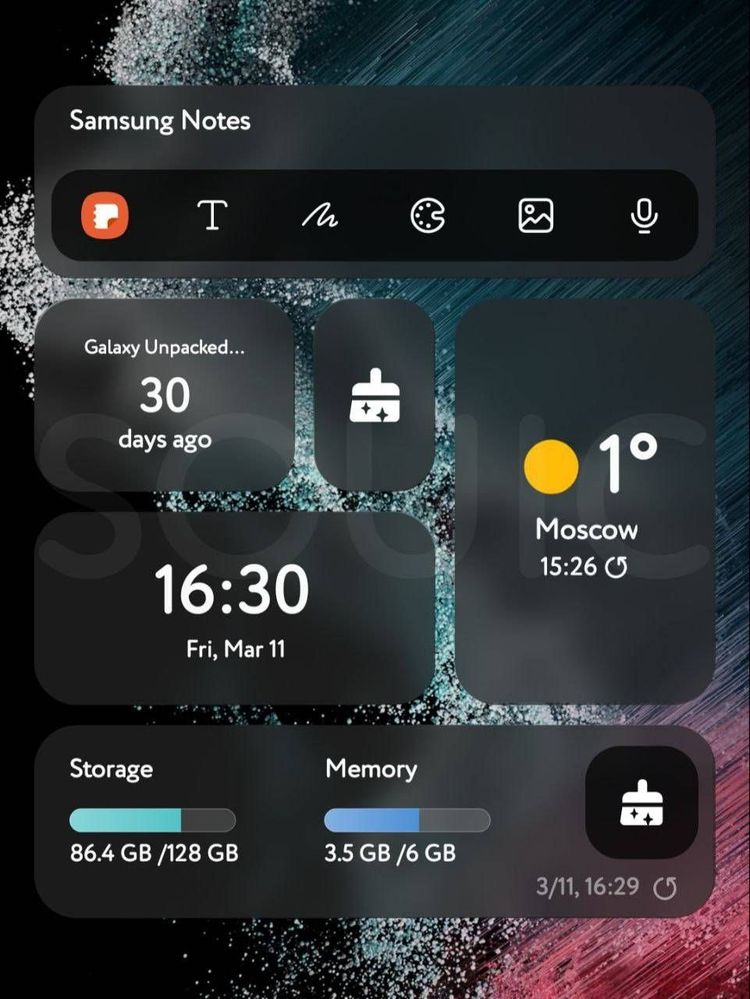 Background blur in widgets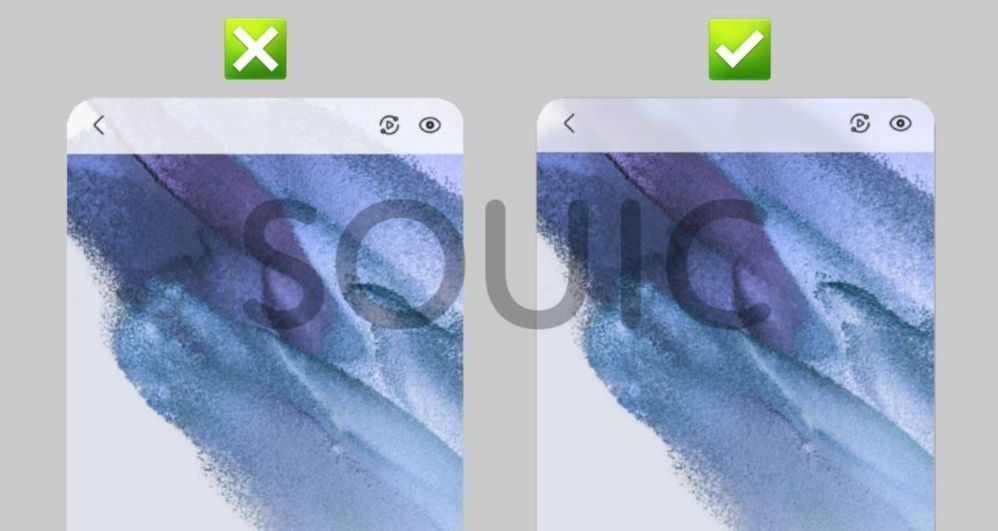 Background blur in gallery app. Similar elements can be blurred throughout the system.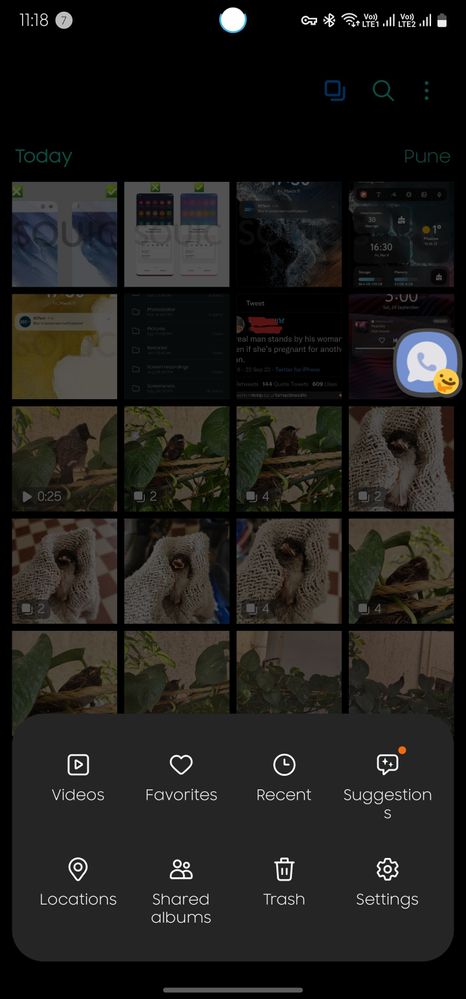 The options pop-up could do well with a blurred background.