Sleep Cycle announced on August 12 a partnership with Samsung to integrate part of their technology in Samsung health: The Snoring Detection.
Currently only available on the Samsung Galaxy Watch 4 (I'm in the UAE, Availability in other regions may differ) it uses the phone's microphone to record the snoring while the watch detects that you are asleep.
The phone obviously should be placed next to you not very far (Side table or wherever)
It shows how many minutes/hours you have snored, at what time exactly, with recordings
😂
I knew i kind of snored, but now i have a documented proof and one can now check with an ENT or a sleeping clinic what can be done for that matter because snoring or sleep apnea has many side effects like being tired all day, difficulties concentrating, behavior problems to name a few.
It's so accurate that in one of the recordings, i could hear the TV loud in the background, so it's able to properly detect without issues.
You will find the feature in the Samsung Health App, under Sleep, Snoring as shown below.
1)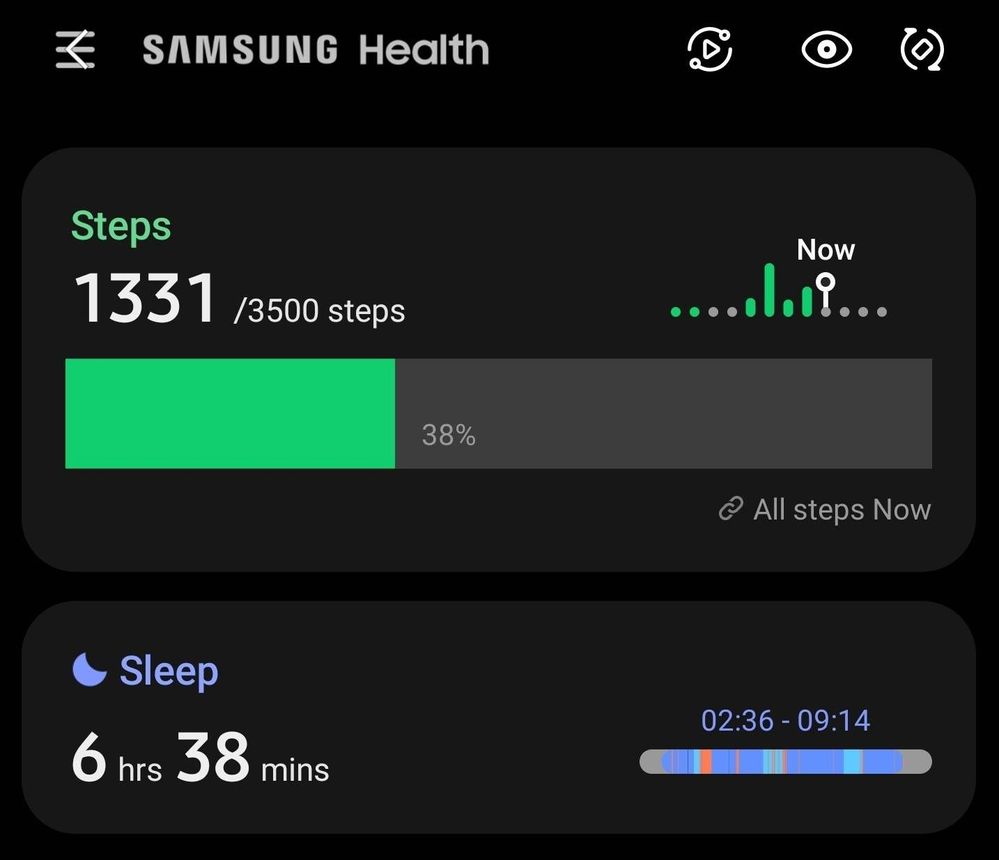 Samsung Health Home Page
2)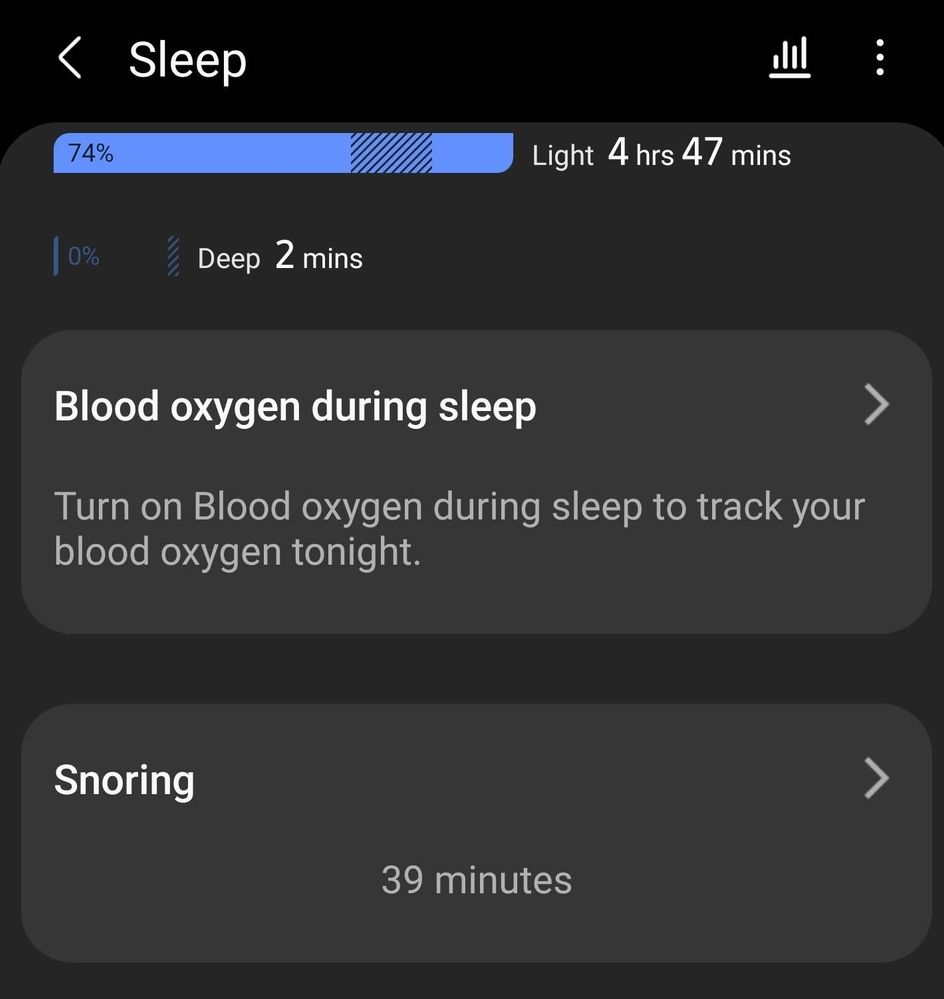 Sleep Home Page
3)
Snoring Information
In addition to that, and only on selcted watches(So far Samsung website says Galaxy Watch 4), you can measure the blood oxygen while asleep which also gets affected by the way you breathe.
You now have a full immersive experience. Well done Samsung.
Reminder: Only available at selected countries, due to local ministry of health approvals, and again, I'm in the UAE.
Cheers !
Just got my watch today, but which device is recording the snoring? The watch itself or the mobile?
Coz I read that the mobile should be nearby
Hello, the mobile does, when alerted by the watch that you are asleep using the sensors. The phone alone cannot detect that.