SCROLL TO THE VERY END FOR A RESOLUTION.
After the recent update, many users have the ECG/Blood pressure working while others DON'T.
There's no official statement yet on why this is happening, specially with phones that are not rooted and have the original region version or bought from the UAE.
There are many scattered replies and posts regarding this topic everywhere, but the problem percists for many while it doesn't exist for many others, so I'm consolidating them here.
I for example, downloaded the app last September from an APK site(link below) before Samsung finally got the approval to activate the feature, 6 months after releasing the watch.
I went to the apps store today to get the "Region" approved version like many users did, but still it's nowhere to be found, which even if already installed, should be appearing in the store regardless (Yes, we know it's another application that's not Samsung Health)
With the current APK version I have installed on the phone and the watch(from the recent update rolled out orelse it will not show) , I'm still getting that it's 'not available in my current region' (phone bought from Samsung Gulf Website in Dubai and never rooted)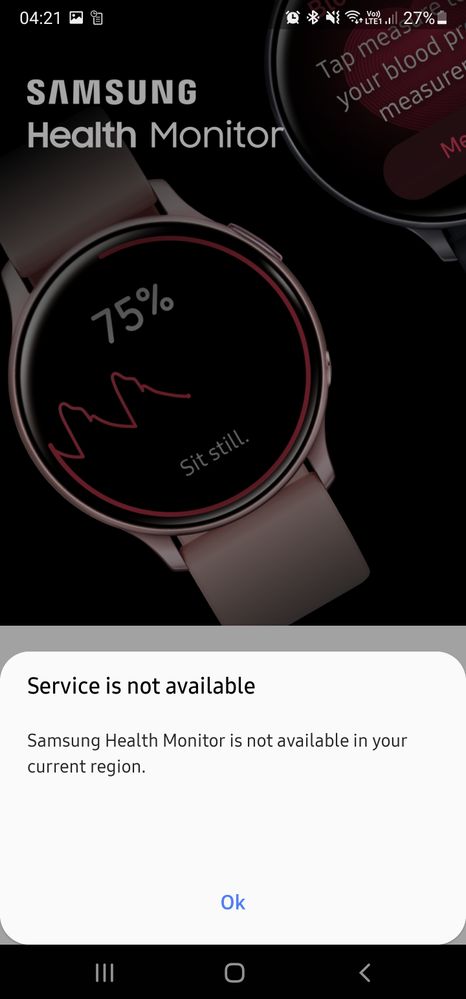 If any official statement or solution is out, i will share it over here.
If you have any official solution, that was TRIED and PROVED to work, which DOES NOT INCLUDE the below:
- Try restarting the phone and watch.
- Try clearing cache of the Samsung Apps Store.
- Try searching for it because i can find it(we know you can but for some they can't)
- Try reinstalling the APK.
- Try calling Samsung Support.
- Try taking it to the nearest Samsung Support center.
- Try to update your phone and watch to the latest version.
Then kindly share here for others to be able to follow the steps.
Here's where to download the APK if the app is not available in the store:
Here's Samsung's Official Solution/troubleshoot from outside the region, hopefully it might work for some:
Good luck.
****************************************************
RESOLUTION :
Please follow the below link that i was able to find, it will direct you directly to an OFFICIAL working Samsung Health Monitor application from inside the Galaxy Apps Store.
PLEASE NOTE THAT IT'S STILL NOT SHOWING IN THE SEARCH INSIDE THE GALAXY APP FOR SOME REASON. ALSO MAKE SURE YOU ARE IN AN "APPROVED TO USE" COUNTRY LIKE UAE.
I can confirm that i have installed it and it's working perfectly fine now.
Here are some screenshot to show that it's working and that i have reached the calibration steps when that was not possible before.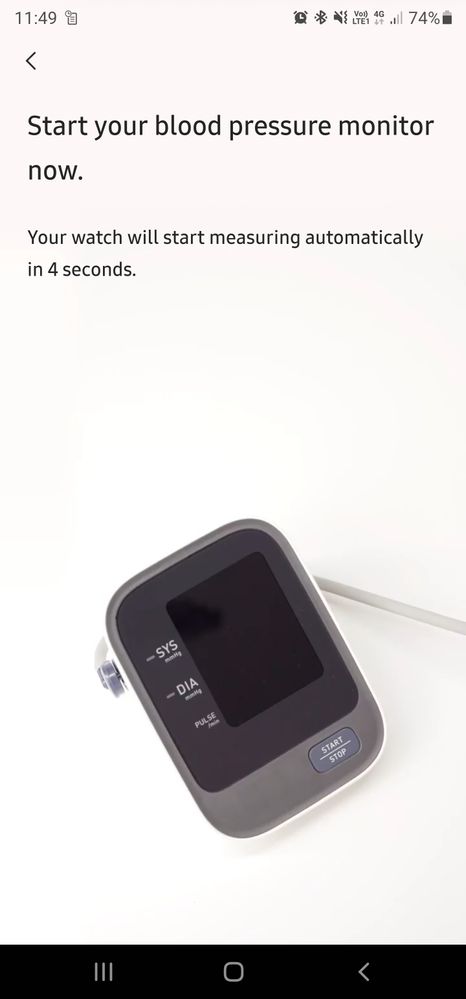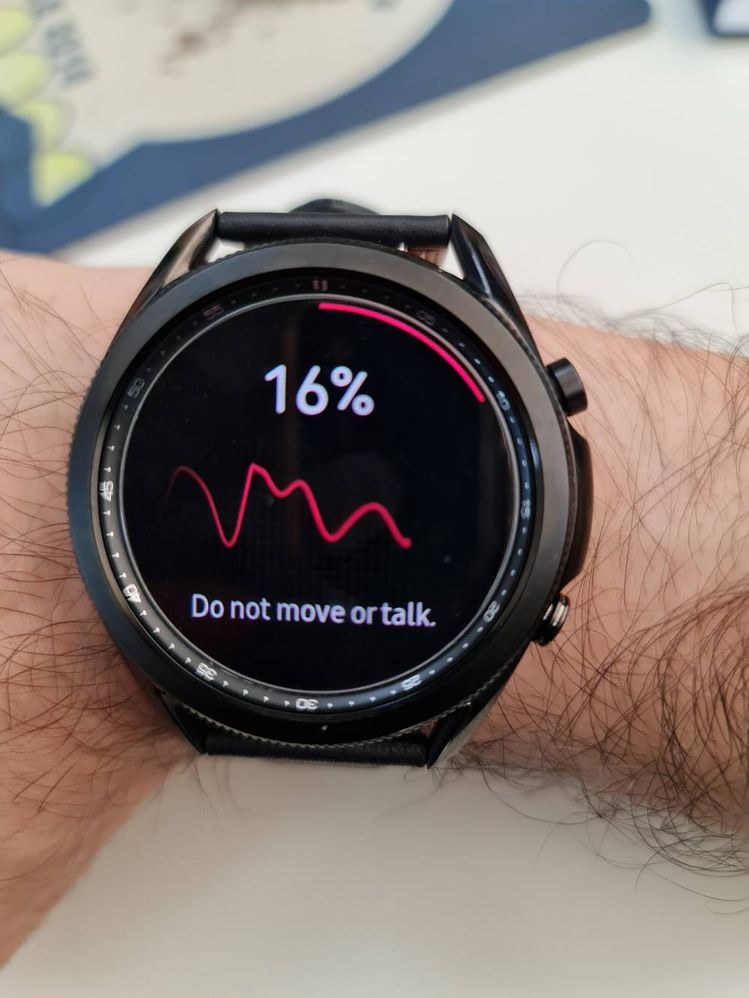 Please let us know if after using the above you are still facing issues so we can notify support.
Cheers.