Hi Galaxy Members,
Here is an appreciation post for the Galaxy Buds Pro.
Work was getting a little overwhelming and the chatter around the office was disturbing my work flow. I put on my Galaxy Buds Pro and turned on the ANC and my goodness I was blown away by the noise cancelling feature. Super grateful to have my Buds around.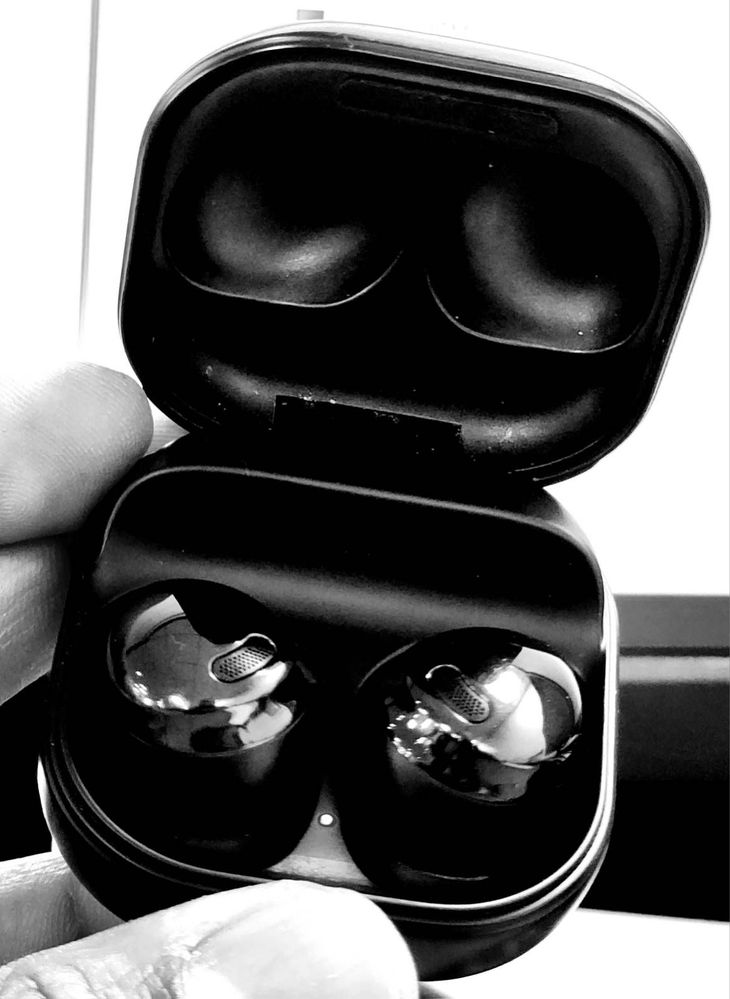 Hope you enjoying the buds as much as I do.
Cheers
💙
Buds to the rescue! Thanks for sharing ambassador 💙