Excitement max to get my hands on this and easily my favourite product of the day!
I have always felt the Galaxy watches fell short somewhere when I checked for features or design. But it seems like Watch6 is the one for me.
And it focuses on......sleep!
I love the fact that it has skin temperature sensor, sleep monitoring and sleep coaching, ECG sensor, irregular heart rhythm monitoring, personalized heart rate zone setting and the largest watch screen ever. Oh and a fabric band option 🥲
And and and, there is a
Galaxy Watch6 Classic! With a rotating bezel

😭

in a better sleek look. I can't even now!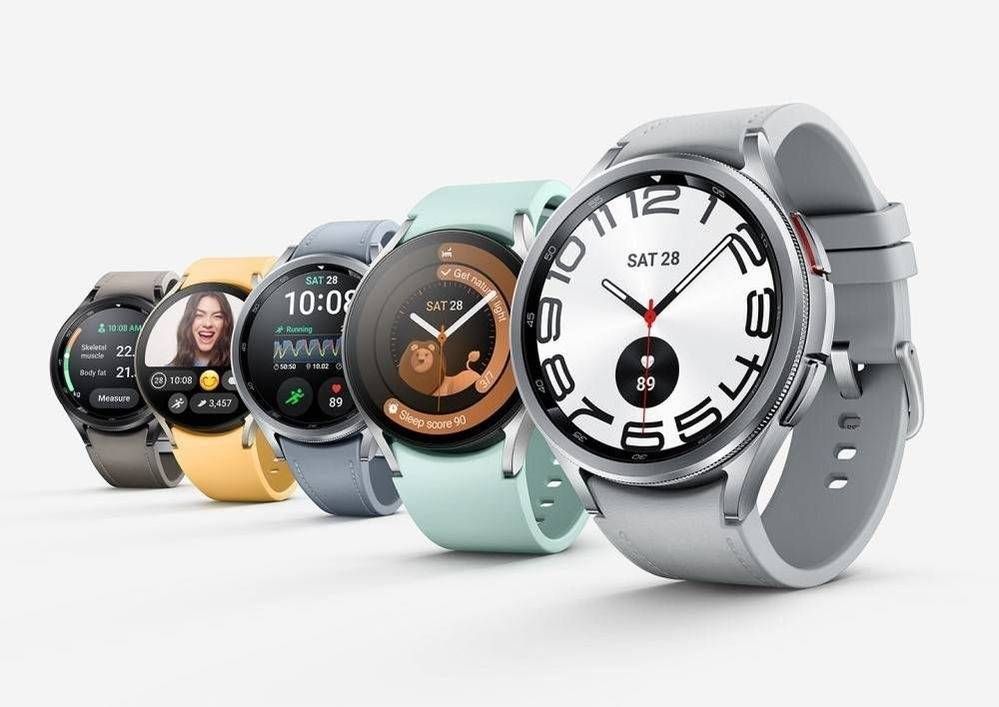 Anyone already ordered it?
😁
Asking for a friend