I've tried Sleep tracking on my Samsung Galaxy Watch 5, look at the results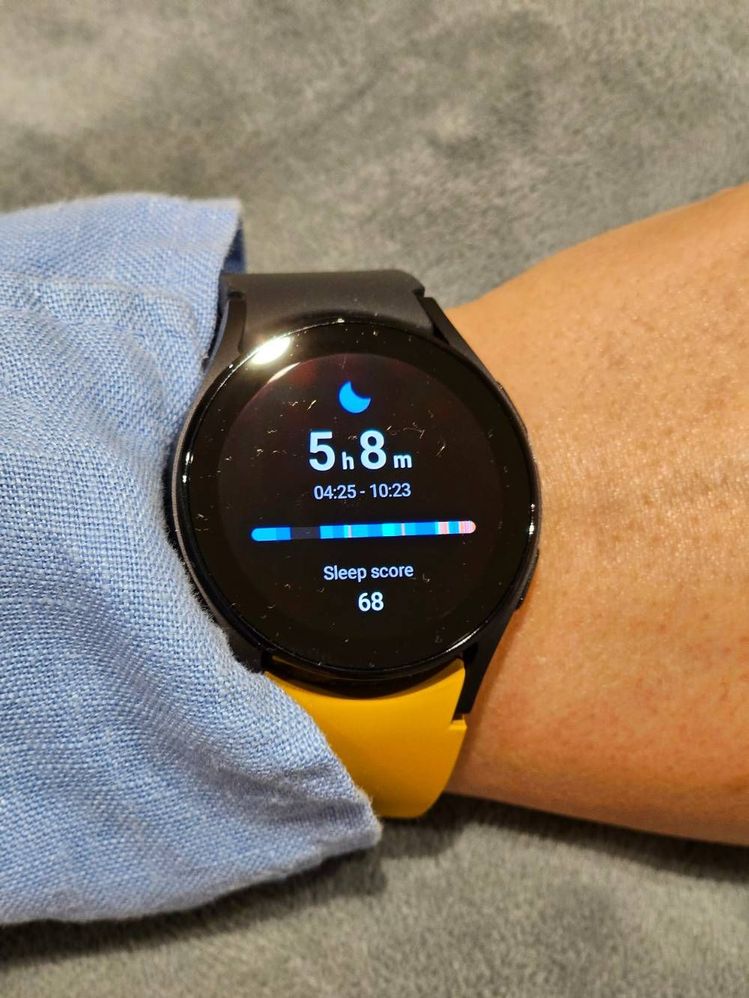 Total sleep time and score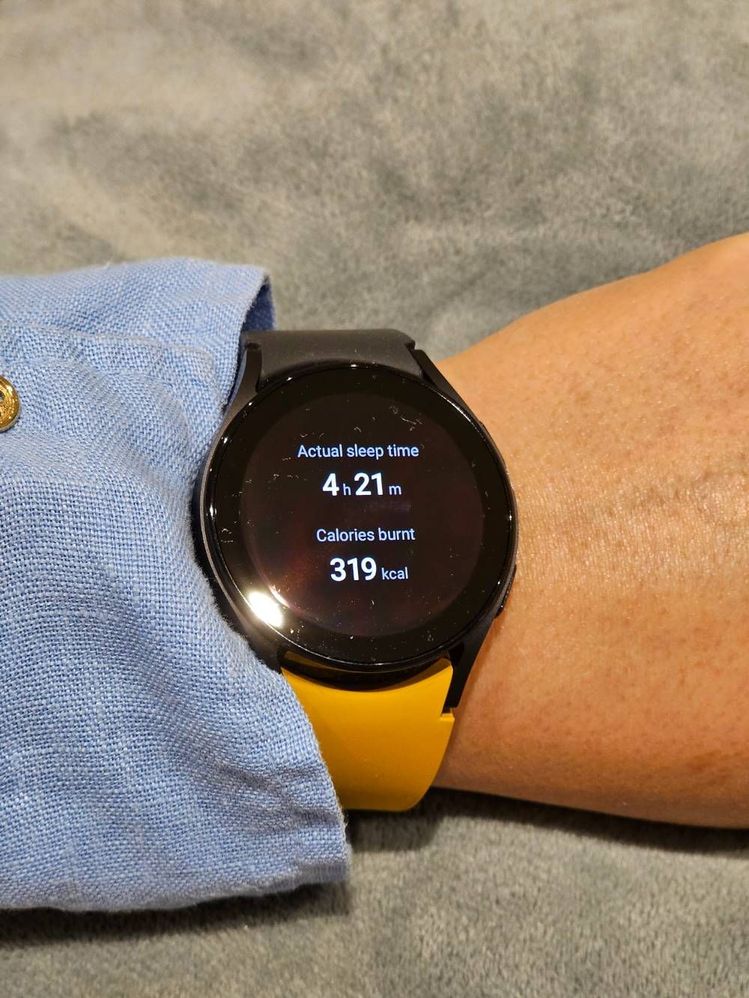 Actual sleep time and calories burnt
All sleep stages

😴
Blood oxygen during sleep

😴
And more options on the Samsung Health Monitor application as it coaches me how to enhance my sleep score..
I think it is very exciting and important to measure and track your sleep closely
😴
Try it if you have Samsung Watch and if not O recommend you to get one ASAP
😍
😎
1 Solution
I think I found the perfect solution for your low sleep score. Forget counting sheep—why not try counting marshmallows instead? Not only will you drift off into sweet dreams, but you'll also wake up with the sudden craving for s'mores. It's a win-win situation!
😄
🍫
Please mark "accepted as solution " if you laugh
😂