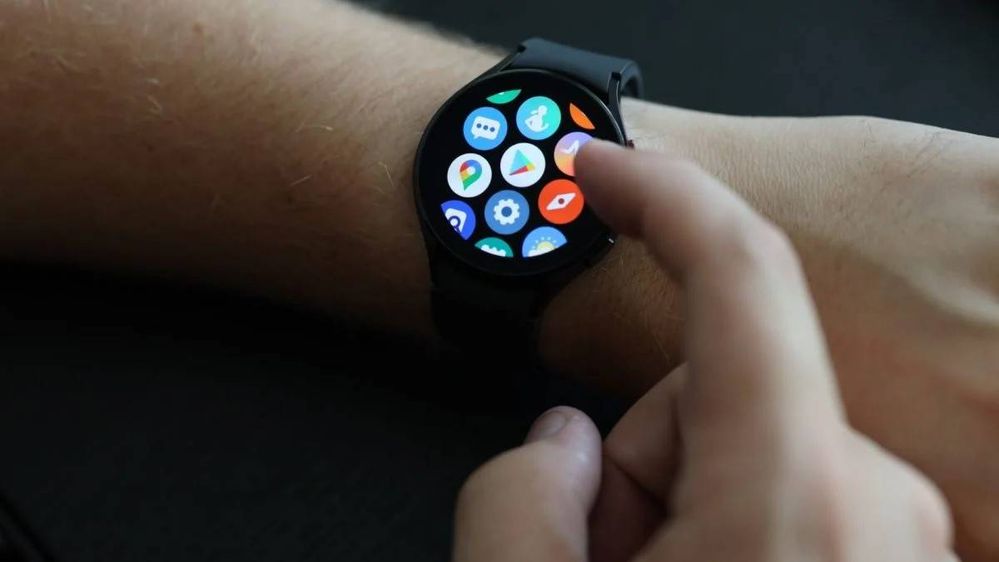 Samsung
rolled out
a software update to the
Galaxy Watch 4
series, but it had a major issue. Smartwatches running the new firmware wouldn't turn on once they were turned off or ran out of battery. The company quickly recognized the issue and started
rolling out a new update
in the US to fix the problem. The same update is now rolling out to the Galaxy Watch 4 series in India.
The new software update for the Galaxy Watch 4 and the
Galaxy Watch 4 Classic
in India comes with the firmware version
R8xxXXU1GVK4
. Apart from offering a fix for the issue that could brick the smartwatches, the update also brings
November 2022 security patch
. Although the update claims to fix the bricking problem, a few users report that the issue continues to persist.
According to a few users on Reddit,
Samsung
is asking $72 to repair their bricked Galaxy Watch 4 if it is out of warranty. That is completely absurd, as Samsung's own faulty software caused the issue. T
he service centers are unaware of the problem, and Samsung should release a directive to all its service centers worldwide to repair the Galaxy Watch 4 for free.