After almost 2 months, i have enough data to share.
The battery used to last between 1 Day and A half minimum up to 2 days before the 1st official Software Update, and was dropped to 1 day 8 hours up to 1 day and a half after the update.
Yes it's disappointing, a downgrade from the Galaxy Watch 3,but that's an android wear fact, it eats the battery life. Most probably in the future an update will make it improve.
The tests were done with Wifi Off, GPS Off, Brightness at 30%, all automatic health measurements Off and done manually. Turning these On will drop the battery life significantly.
I have pasted below the screenshots at low battery levels, Before and After the Update. You can see the ONE UI HOME icon change to indicate the software update.
Before Update: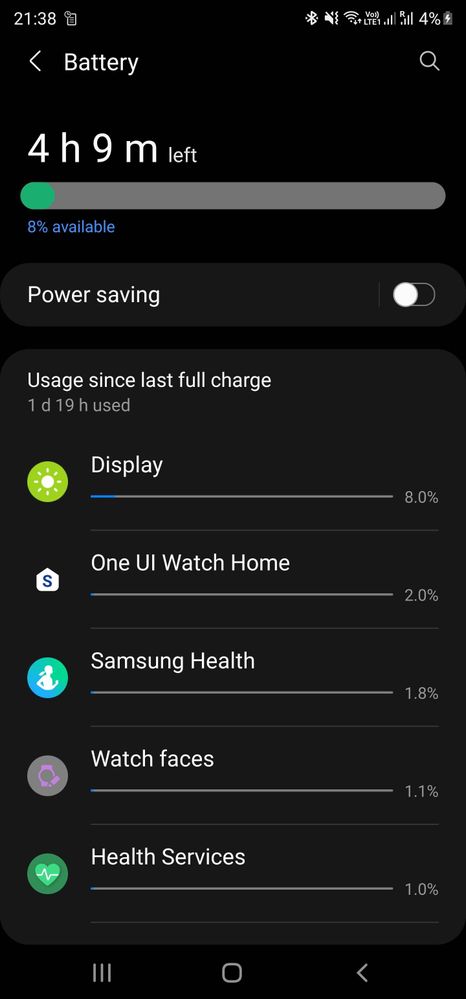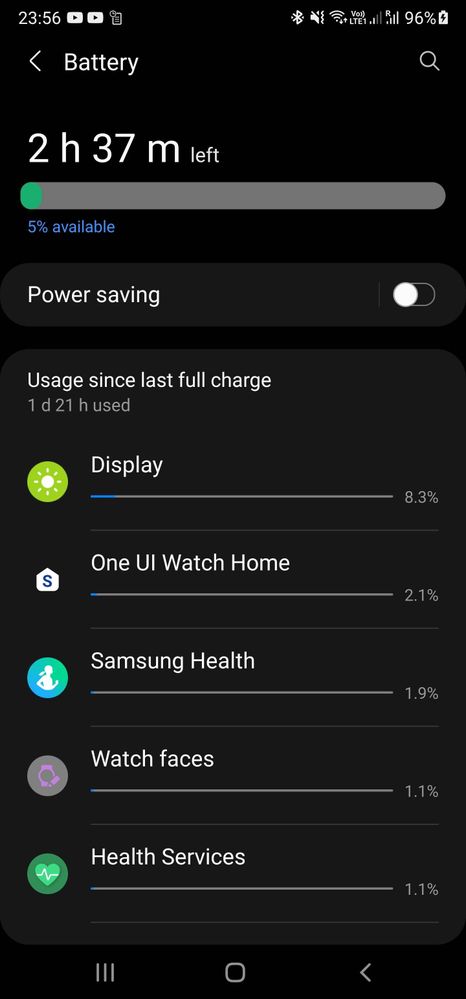 After Update: